I receive compensation for content and many links on this blog. You don't have to use these links, but I am grateful to you if you do. American Express, Citibank, Chase, Capital One and other banks are advertising partners of this site. Any opinions expressed in this post are my own, and have not been reviewed, approved, or endorsed by my advertising partners. I do not write about all credit cards that are available -- instead focusing on miles, points, and cash back (and currencies that can be converted into the same).
---
Yesterday Doctor of Credit wrote that Capital One would be ending the Capital One® Venture® Rewards Credit Card's 10 miles per dollar earning with Hotels.com. This was sourced to Award Wallet which claimed that "Capital One has announced" this, and it's since been picked up by Frequent Miler citing back to Doctor of Credit. Only it is not exactly accurate.
Capital One Venture Value Proposition
Currently you can enjoy a one-time bonus of 50,000 miles once you spend $3,000 on purchases within 3 months from account opening a new Capital One® Venture® Rewards Credit Card.
In addition the card lets you earn 10X miles on hotels booked at hotels.com/venture and you will receive up to a $100 application fee credit for Global Entry or Pre✓®. The card as a $0 intro annual fee for first year; $95 after that.
Capital One has introduced the ability to transfer their miles to a variety of different airlines. That's a game changer because the Capital One Venture is now a double threat. When you spend on the card you earn your choice of:
2% back towards paid travel with Purchase Eraser, or
Up to 1.5 airline frequent flyer miles per dollar spent on everyday purchases or up to 7.5 airline frequent flyer miles per dollar spent on bookings made at hotels.com/venture (through January 2020)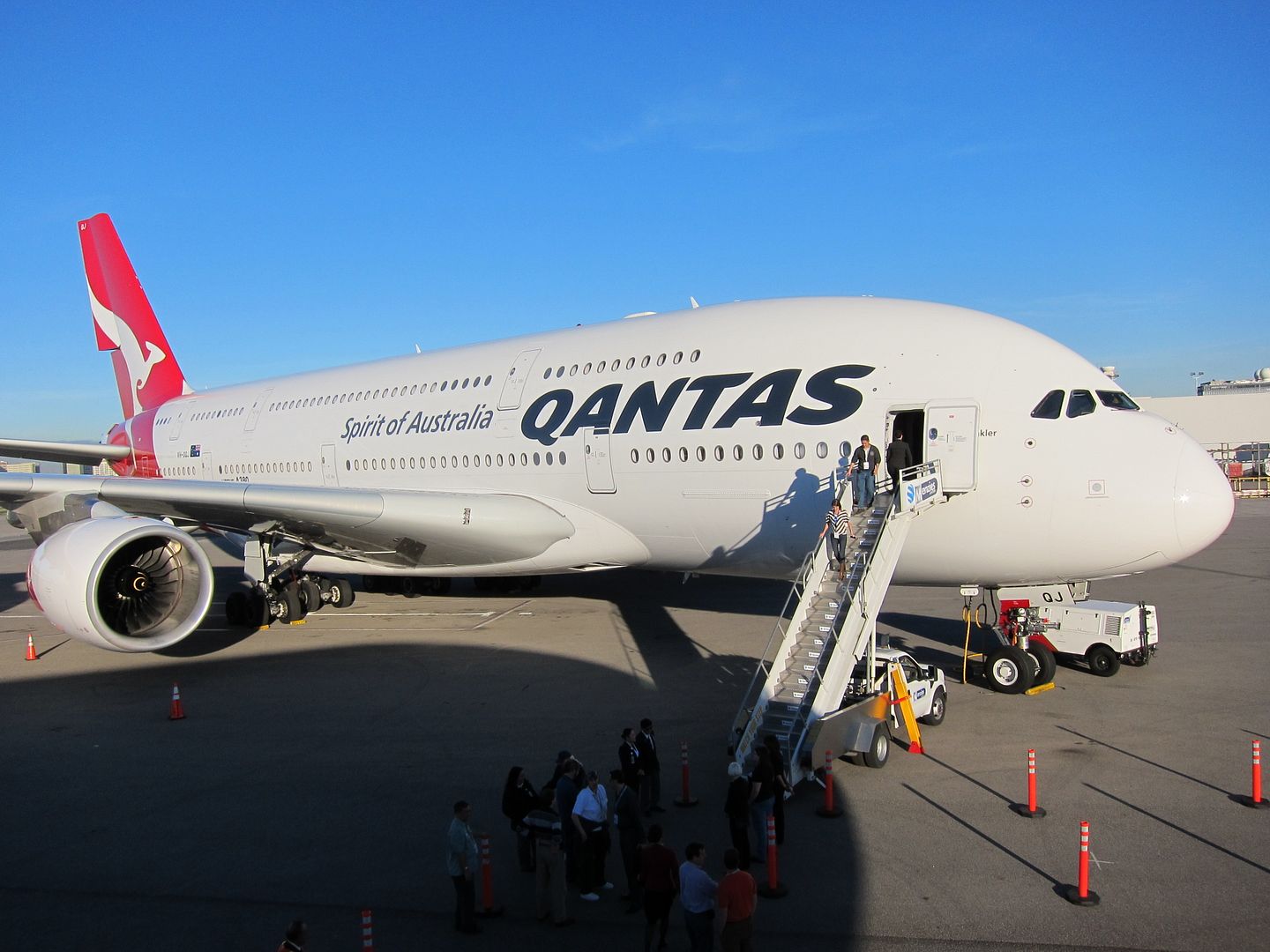 That's on all of your purchases, every day, without requiring any special category bonuses at all. That's why Capital One® Venture® Rewards Credit Card is the new best personal card for everyday spending.
The Hotels.com Benefit and Published End Date
Capital One has a Hotels.com booking benefit which stacks with Hotels.com's own program. Hotels.com gives you what amounts to a 10% rebate on your hotel spend after each 10 nights. When you pay with your Capital One® Venture® Rewards Credit Card through the designated Hotels.com page you earn 10 miles per dollar with the credit card, too. I view this as being an effective rebate of 20%.
In order to receive 10 miles per dollar from Capital One for bookings through Hotels.com, the booking needs to be made through the designated website hotels.com/venture. That way Hotels.com isn't paying anyone else a commission on bookings (such as a cash back website). And you have to pay with your Venture card, not with gift cards which can sometimes be purchased at a discount. (If you can buy hotels.com gift cards at 15% off face value that's going to be a better deal.)
Capital One publishes an end date of the Hotels.com benefit ("through January 2020"). That is not new information, and does not mean that the relationship won't be extended.
Instead the current agreement between the parties appears to run that long. I believe they publish this because we're within a year of the end date of the agreement and they want to give new cardmembers notice that it could end (they wouldn't need to give this much notice to existing cardmembers).
In other words, it's possible that the benefit could early next year, but this has not been announced. I checked with Capital One and they confirmed they've made no such announcement.

Royal Suite, Burj Al Arab Dubai
Hotels.com offers great rewards when you're booking non-chain hotels. I also think it's great to consider for non-elite hotel program loyalty members, because even though you give up hotel points those points aren't worth as much as the hotels.com program 10% rebate.