Lounge Buddy features airport lounge reviews and also sells single visit lounge passes often at a discount. The last time I spoke with the Lounge Buddy team they were also providing management software to lounges as well.
They're now being acquired by American Express.
American Express offers lounge access through premium credit cards — to its own Centurion Lounges, Airspace and Escape lounges, Priority Pass-participating lounges (this is available to premium Hilton and Marriott cardholders, not just Platinum and Centurion), and Plaza Premium lounges.
LoungeBuddy has relationships with several lounges and lounge reviews.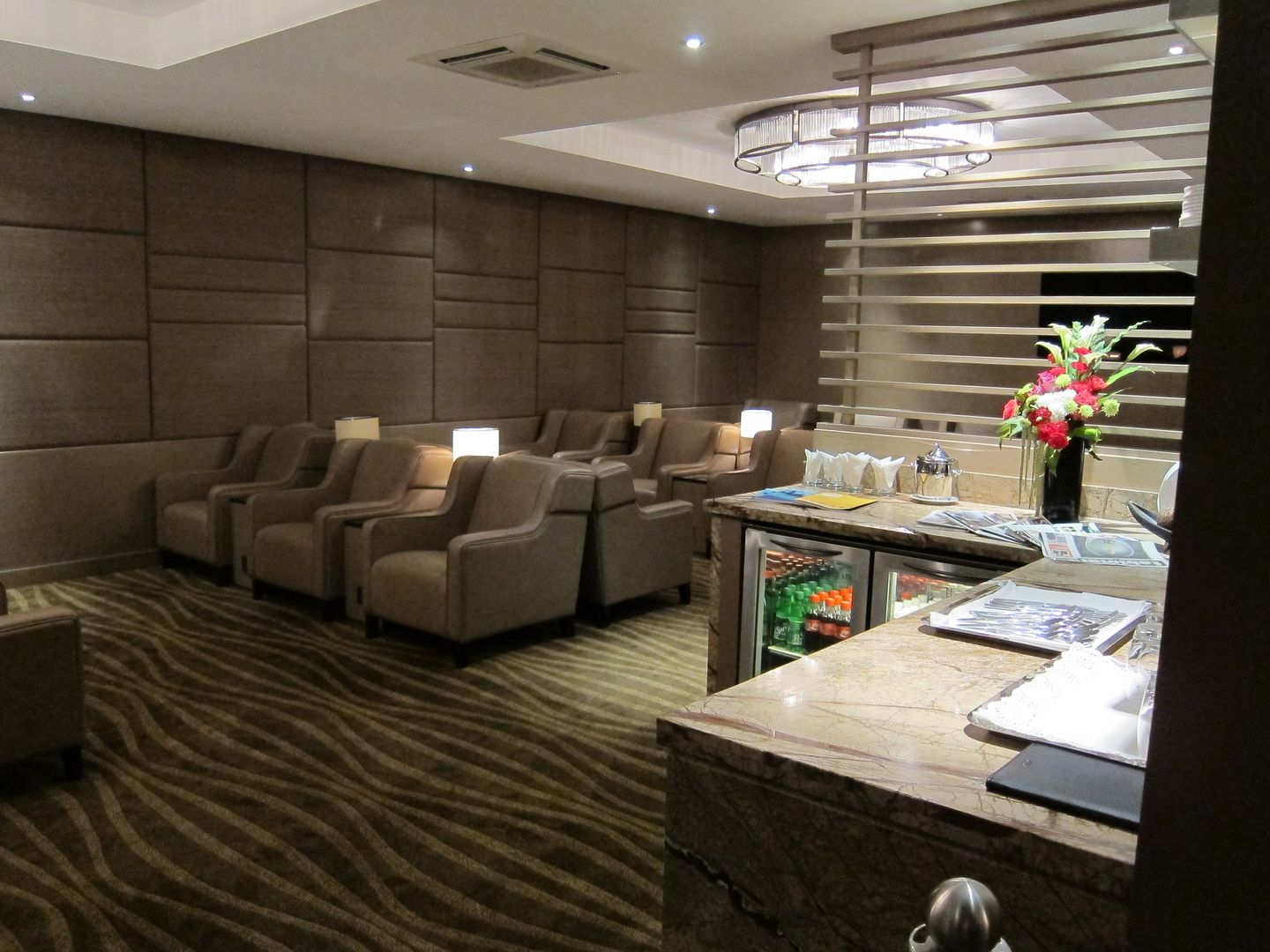 Plaza Premium Lounge, Male
How do these fit together? American Express isn't making that super clear. American Express Senior Vice President Chris Cracchiolo explains "we will be able to leverage its cutting-edge platform to develop additional ways to become an essential part of our Card Members' digital lives."
There will be "additional [unspecified] ways" that American Express will "become an essential part of our…digital lives." Maybe that just means we'll use the LoungeBuddy app, and American Express will own it, Q.E.D. American Express already uses LoungeBuddy information about lounges they provide access to, it's unclear what comes next.
Congratulations to LoungeBuddy co-founders Tyler Dikman and Zac Altman!
(HT: Jake A.)