Captain Eddie Rickenbacker was a World War I flying ace who led Eastern Airlines in its early years. Eastern was one of the big four airlines created by the "Spoils Conference," where airlines colluded with the federal government to carve up the market by allocating air mail subsidies. Eastern became a dominant carrier up and down the East Coast.

Eastern Air Lines L-188 Electra N5512 by Piergiuliano Chesi. CC BY-SA 3.0
Eastern struggled in the 1980s under the leadership of former astronaut Frank Borman as the carrier faced lower cost competition post-deregulation from airlines like People Express (whose Newark hub formed the basis for what's now United's operating base there). Eventually in the mid-80s Eastern sold to Frank Lorenzo's Texas Air, which acquired Continental and People Express which had acquired Frontier and also owned New York Air.
A key to Lorenzo's desire for Eastern was the SystemOne reservation system Eastern owned, a decision we all live with today because it's how Continental wound up owning its own system and why their management decided to keep SHARES rather than utilizing the superior United Airlines software after taking over that larger airline.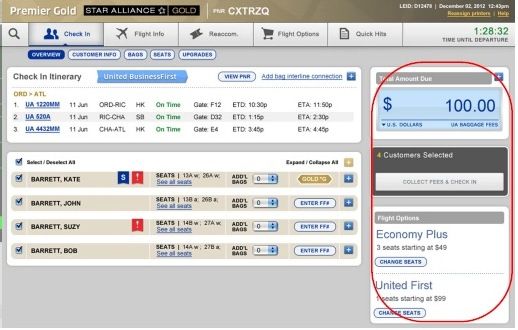 Much of Eastern was absorbed by Delta as a result of the airline's bankruptcy that followed labor unrest in the late 1980s and into 1991. The Eastern brand, however, was retired — temporarily.
The Eastern intellectual property was purchased in 2011, and three years later it began charter service out of Miami using Boeing 737-800s. They focused on flights to Cuba and the Caribbean, and they had an aircraft painted in Star Trek: Beyond livery that became the campaign plane for Vice President Mike Pence. (The Obama administration's liberalizing of travel restrictions to Cuba led to competition on Eastern's Cuba routes and financial struggles.)

Source: Eastern Airlines
They were acquired by Swift Air in 2017. Swift Air shares a common partial owner with Dynamic International Airways and now that Dynamic has exited bankruptcy has taken over the Eastern name.
I'm not sure that 'Dynamic International Airways' resonates with consumers. However it's also not obvious that there's more than a few dozen people that would choose an airline based on the name Eastern.
It's been nearly 30 years since the 'real' Eastern flew, and it didn't have a good reputation even then — for reliability, for service, or even for safety (having received the largest fine in aviation history for safety-related violations, until a larger one was leveled on American 19 years after Eastern's collapse).
So what is next for Eastern Airlines? They have applied to the Department of Transportation to serve New York JFK – Guayaquil in Ecuador.
They would like to start service in May using a Boeing 767-300 aircraft.
New York JFK – Guayaquil, 11:30 a.m. – 5:48 p.m.
Guayaquil – New York JFK, 3:00 a.m. – 9:00 a.m.
LATAM currently operates the route non-stop. TAME failed to make it work. And don't worry they plan to offer basic economy on the route if they're permitted to offer scheduled service.
My guess is these folks should stick to charter and wet lease operations, but we'll see if the route can work for them.