American Airlines executives meet with employees for question and answer sessions called Crew News. This past week an American pilot asked CEO Doug Parker about technology to connect cabin crew with all the functions of the airline to fix problems like Delta flight attendants have.
Delta flight attendants have a new update tot heir device so that they can connect and chat with ramp tower, catering, cockpit, crew schedules, passenger service and other teams. They can directly get problems addressed.
Parker didn't know whether they had anything like that in the works, but their managing director for pilot technology was on hand and talked about the ConnectMe tool. I covered American's plan for ConnectMe in September.
The system was developed for the airport, but the plan is to roll it out to cabin crew too. The roll out "has been a bit slow" but it "creates direct communication between everybody responsible for getting a flight out on time" — such as maintenance, cockpit crew, flight attendants, gate agent.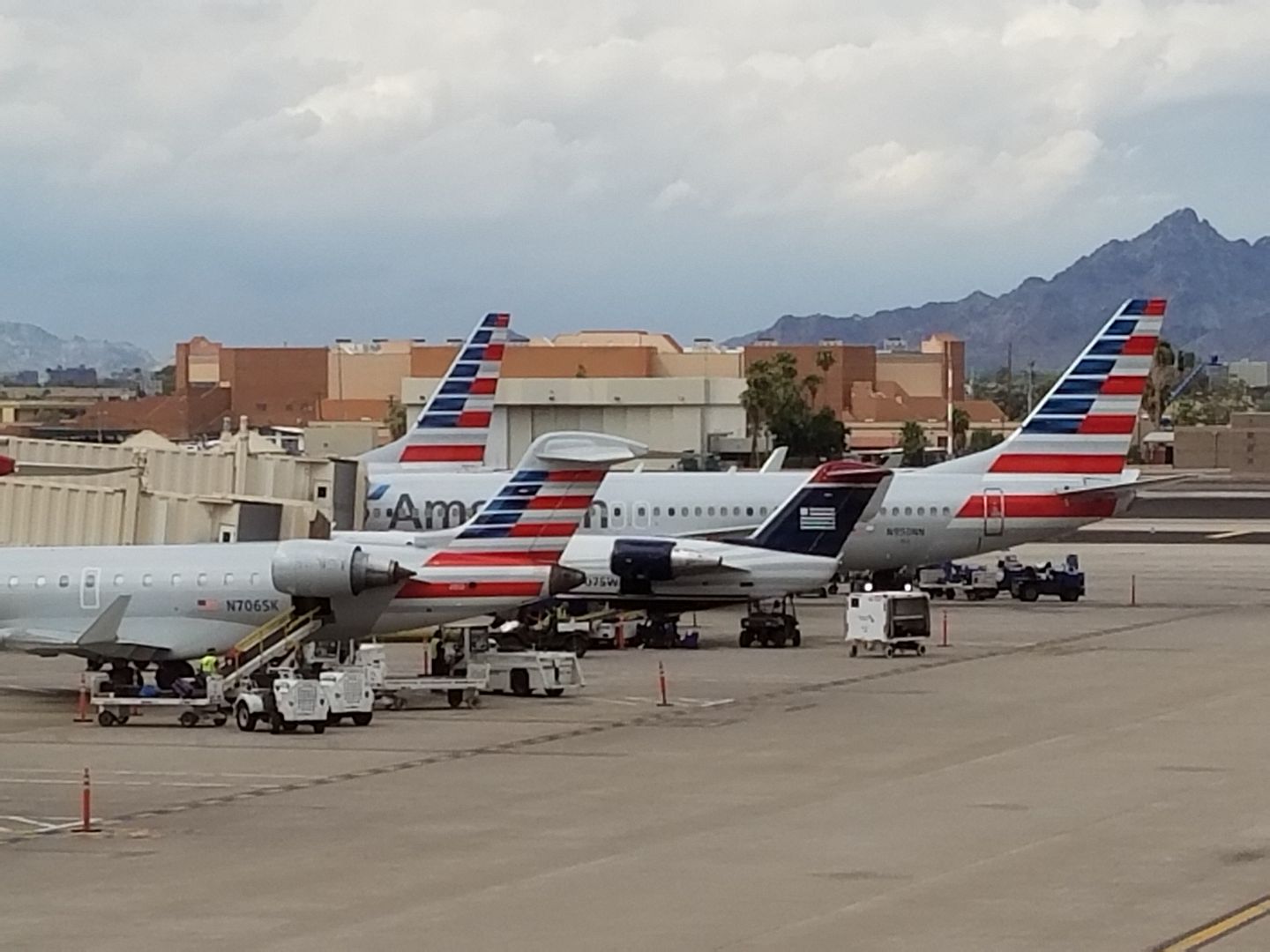 Parker offered that they're behind on projects like this because of the work at merger integration. As a result Delta is "7-8 years ahead of us." Though he suggested moments earlier that he wasn't familiar with a project like this, he declared that it would be the greatest because he knows the best people "we will get there.. we'll be leading edge on these types of things."