United has announced a significant increase in international flying from San Francisco. Since CEO Oscar Munoz was talking to press, and it was being touted as 'historic', speculation abounded.
What would actually be historic? New world's longest flight possibilities, or something that's never been done before?

Significant service to Africa? There was lots of talk about Johannesburg, but that didn't make sense to me given the basket case that their partner South African Airways is currently. Addis Ababa would have been more reasonable given the strength of Ethiopian but didn't didn't really seem historic.
Instead we get some new international flying from San Francisco.
Delhi, daily

A second Seoul flight, four times a week

Melbourne, Australia, three times a week

Two Toronto flights (they currently codeshare with Air Canada 3-4 times daily)

Amsterdam, daily
The only new transoceanic daily routes, then, are Delhi which Star Alliance member Air India flies 9 times a week and Amsterdam which is currently served daily from San Francisco by KLM. None of these are even new destinations for United. And Amsterdam was already announced months ago, but included here to make the news seem a bigger deal.

Copyright: jojjik / 123RF Stock Photo
Amsterdam, Melbourne, and Delhi will all be served by Boeing 787 aircraft featuring United's pre-Polaris business class seats. Toronto would be exciting if it featured a premium product, but the flights will be operated by domestic Boeing 737-800s. In contrast Air Canada offers an internationally-configured Boeing 787 up to twice a day.
In addition their current seasonal flights between San Francisco and both Auckland, New Zealand and Papeete, French Polynesia go year-round.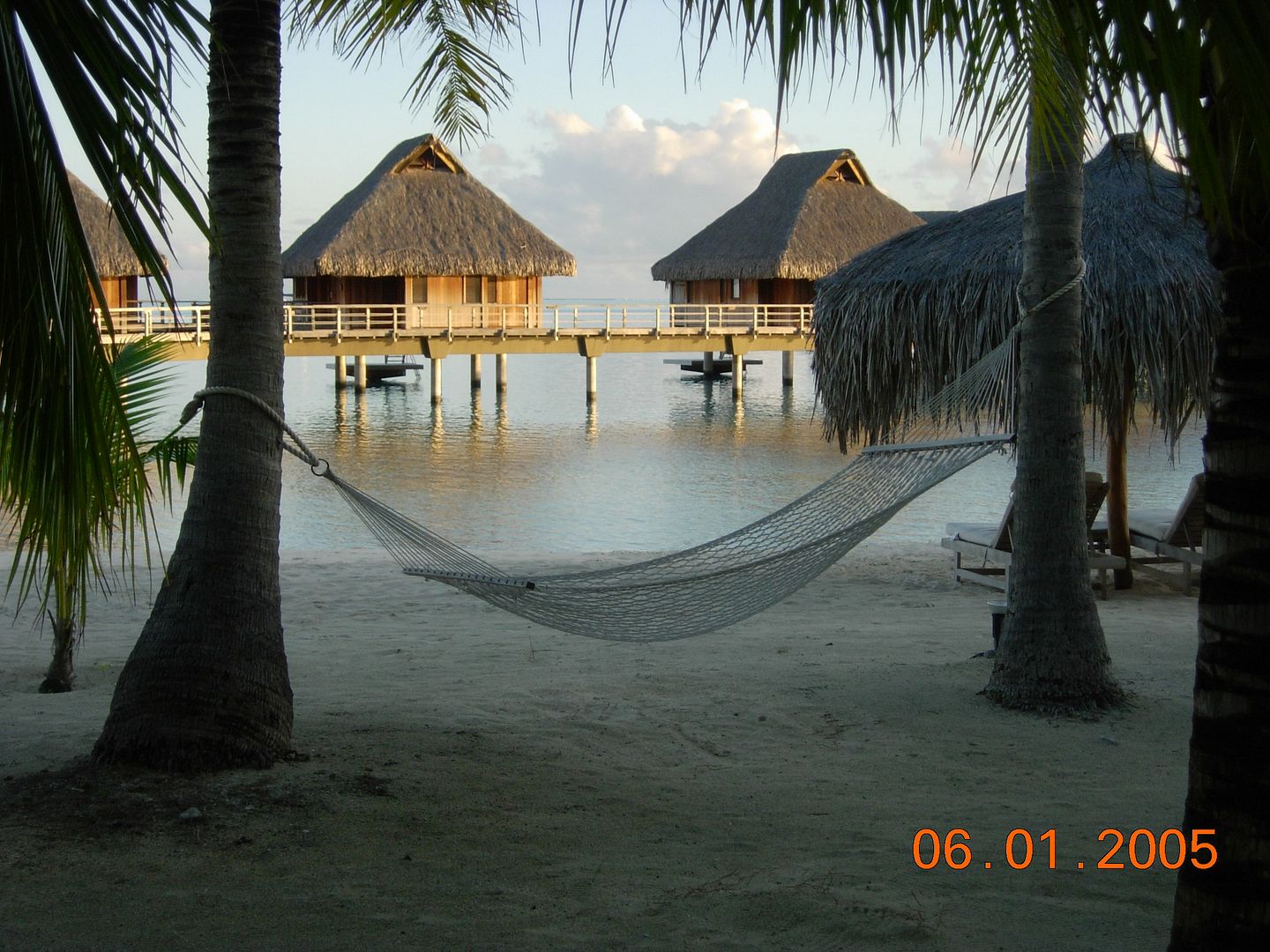 Conrad Bora Bora Nui When It Was Part of Starwood
Here are the new flights that United Airlines is adding.
Flight

From

To

Frequency

Depart*

Arrive*

Aircraft

UA104

San Francisco

New Delhi

Daily

7:15 p.m.

12:45 a.m. +2 days

787-9

UA105

New Delhi

San Francisco

Daily

4:00 a.m.

6:10 a.m.

787-9

UA060

San Francisco

Melbourne

Tue/Thur/Sat

10:50 p.m.

9:40 a.m. +2 days

787-9

UA061

Melbourne

San Francisco

Mon/Thur/Sat

11:40 a.m.

6:50 a.m.

787-9

UA805

San Francisco

Seoul

Mon/Tue/Thur/Sat

4:55 p.m.

9:35 p.m. +1 day

777-200ER

UA806

Seoul

San Francisco

Mon/Wed/Thur/Sat

11:25 a.m.

6:10 a.m.

777-200ER

UA565

San Francisco

Toronto

Twice daily

10:25 a.m.

 

6:30 p.m.

 

737-800

11:00 p.m.

7:00 a.m+1 day

UA459

Toronto

San Francisco

Twice daily

7:15 a.m.

 

9:54 a.m.

737-800

7:21 p.m.

9:55 p.m.

UA968

San Francisco

Amsterdam

Daily

2:55 p.m.

10:20 a.m. +1 day

787-9

UA969

Amsterdam

San Francisco

Daily

2:50 p.m.

4:50 p.m.

787-9

<![if supportMisalignedColumns]>

<![endif]>
More United flying is good for United customers looking to earn elite status and possibly upgrade. More flying generally is good for all customers, though some of the flying will trade off with other things that airline would have done with these aircraft.
This is a significant expansion of international options for United out of San Francisco, but far short of the 'historic' announcement that expectations had been built up to.