Last year comedian Nicole Byer went on Conan and told a story about finding poop in a sealed blanket on Delta.
She was flying from Louisiana to Atlanta enroute to Los Angeles when she pulled her first class blanket out of sealed plastic and "brown crumble falls on me" then she saw a "brown thing" and the smell hit her. She says she found poop in her phone a week later since the phone was in her lap.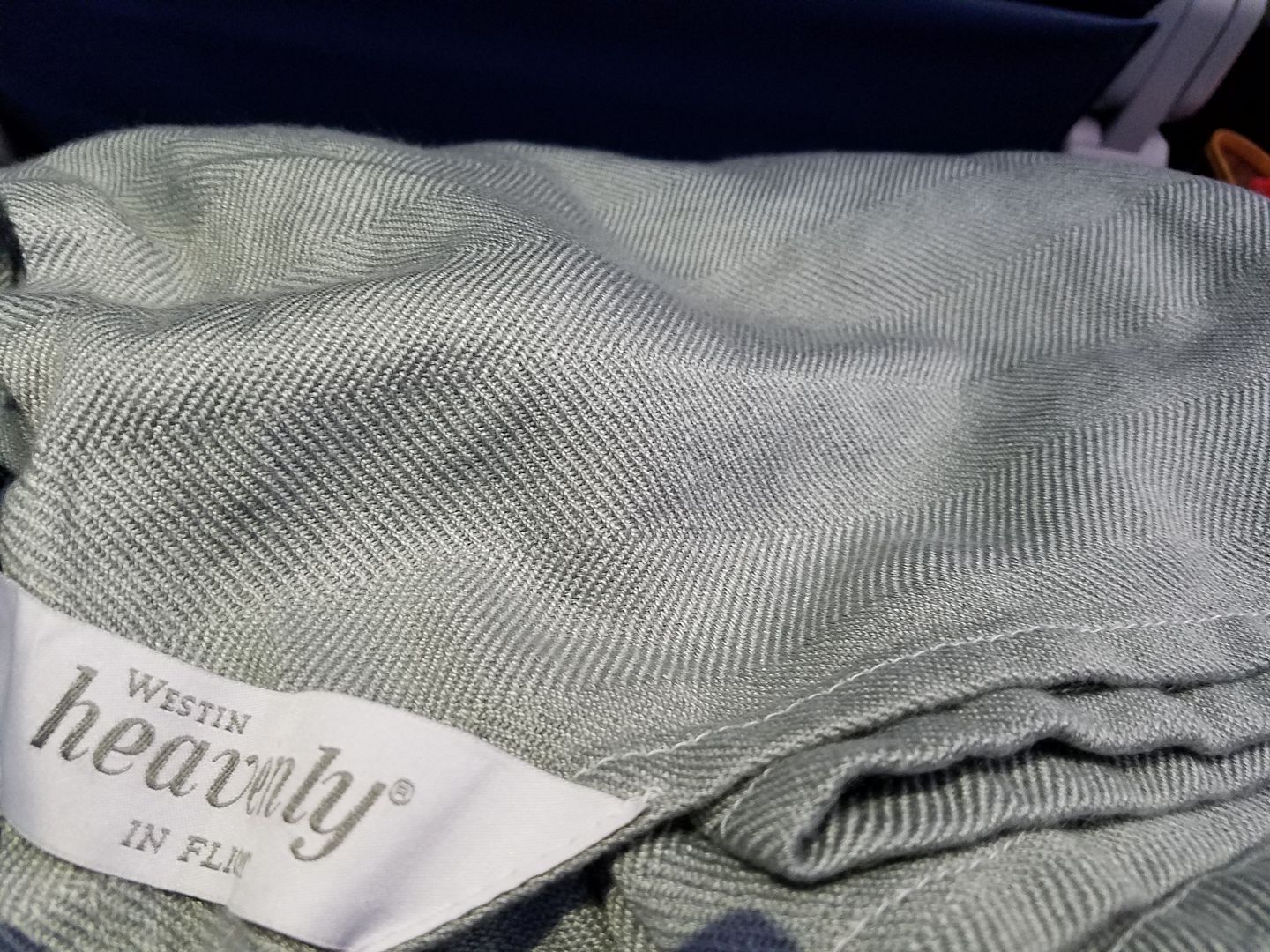 Now comes word that a service animal 'became ill' on a Delta flight, did his business on the plane, and since the airline began boarding before the cleaning crew had finished a passenger stepped on it. Crew "gave him 2 paper towels and told him to clean it up."
According to the passenger on Thursday's Atlanta – Miami flight Delta 1949, "it was everywhere. It was on my seat. It was on the floor. My feet were in it."
On arrival in Miami the aircraft was taken out of service for a deep cleaning.
When a British Airways passenger on a London – Capetown flight discovered their seat was soaked with urine crew told him to clean it himself with wet wipes. He was given 5000 Avios for his trouble.
Behavior of passengers — and animals — on planes is a problem. United once had to divert a flight because of what a passenger wouldn't stop smearing on the aircraft. One passenger took policing dog owners who don't clean up after their pets into their own hands and one airline manager won't put up with it either.
When the issue comes up on the plane it's a failure of the cleaning process, and not really the fault of the flight attendant. I wouldn't want to pick it up either. That's, I think, when you stop the boarding process — rather than force everyone to sit in it until hitting South Florida.