I receive compensation for content and many links on this blog. You don't have to use these links, but I am grateful to you if you do. American Express, Citibank, Chase, Capital One and other banks are advertising partners of this site. Any opinions expressed in this post are my own, and have not been reviewed, approved, or endorsed by my advertising partners. I do not write about all credit cards that are available -- instead focusing on miles, points, and cash back (and currencies that can be converted into the same).
---
I've had a Starwood Preferred Guest® Credit Card from American Express since 2001. I also have the Starwood Preferred Guest® Business Credit Card from American Express.
Currently each card has an initial bonus of 75,000 points after you use your new Card to make $3,000 in purchases within the first 3 months of cardmembership and has a $0 introductory annual fee for the first year, then $95.
Now that the Starwood and Marriott programs have been aligned, the cards have each added an annual reward night benefit after your card year anniversary. These can be used for one night at a property whose redemption level is at or under 35,000 points. The free nights make the cards worth keeping, since they're worth more than the annual fees.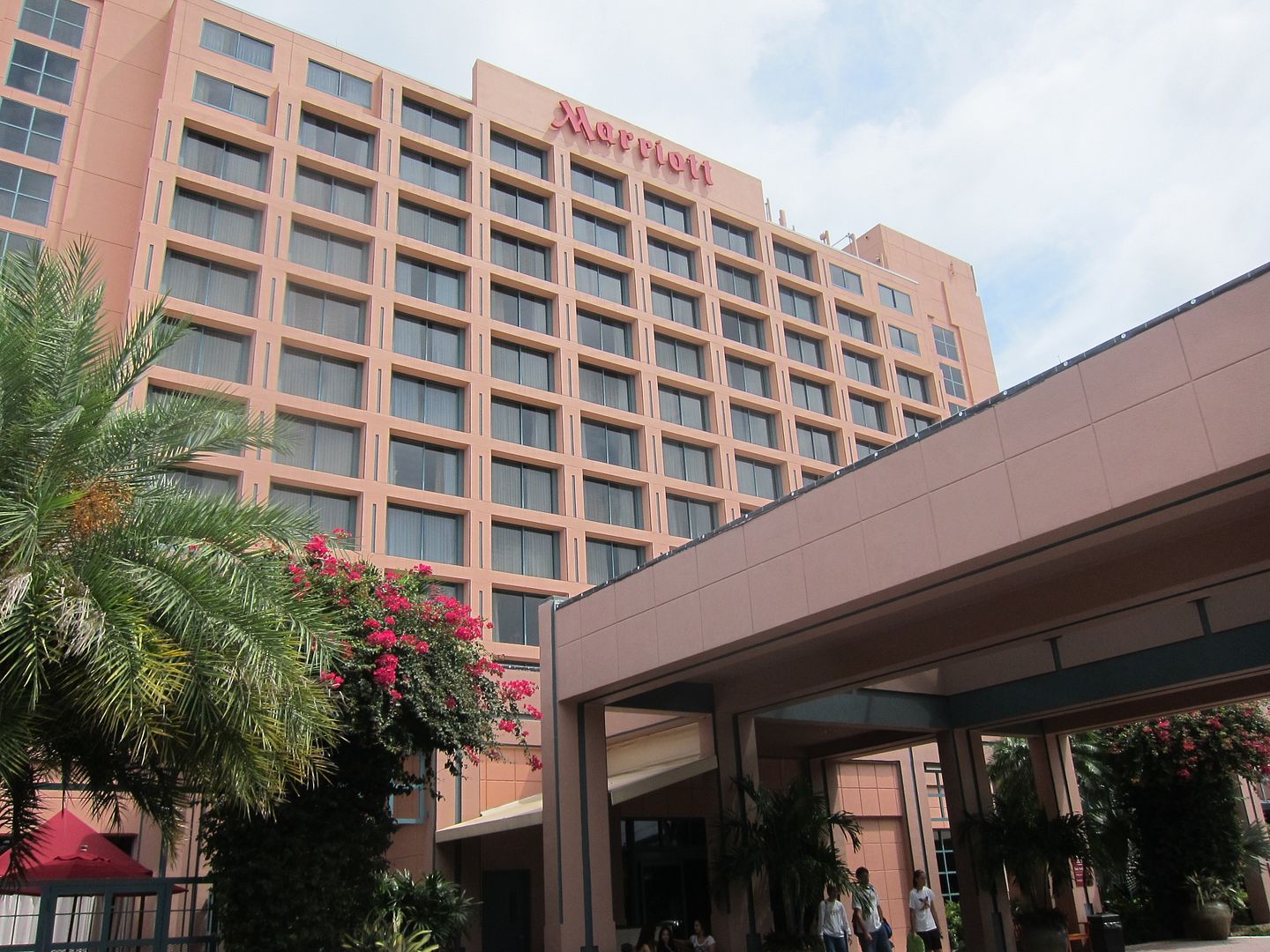 However I've been waiting for my free nights to post.
I was charged the business card's annual fee on September 6.
I was charged my personal card's annual fee on September 9.
My annual free nights though didn't post. And they didn't post. I did not try to chase these down. As with an ongoing issue with my Marriott account, I'm waiting to see how long it takes to get fixed or if it ever gets fixed. I've used that as a barometer to judge against when Marriott tells me that they've solved their program integration problems.
Reader Joe K. asked me about his annual free night for his card which renewed last month, so I had a look at my own account this morning. And my free nights finally posted overnight.
I now have (2) free night certificates, each valid for a hotel night whose cost is up to 35,000 points, to redeem within the next year.
These certificates make the cards worth keeping. I'll likely get more than twice each card's annual fee in value out of redeeming them (and on stays where I would have otherwise paid cash or redeemed 35,000 points).
I know that some have reported posting of these certificates more quickly. Perhaps mine were just caught up in the Marriott program merger IT debacle. So hopefully free night certificates will post more quickly going forward.