At American Airlines employees are under pressure to get flights out exactly on time ("D0") and almost every can be sacrificed for that goal including taking off without plates for international first class service and not bothering to process upgrades.
While there really are flights that take off with empty seats up front with top elites sitting on the upgrade list often when it looks like the wrong person is getting an upgrade (a gate agent choosing to give an upgrade to someone other than the person who is supposed to get it) that perception is really the result of customers misunderstanding what American Airlines is showing on the upgrade list.
American shows customers upgrading to three cabin first class from business on the same list as those upgrading from coach to business. They'll add someone to the upgrade list after the list has already been processed, making it appear that those customers just added have been 'skipped over' even though they may have just changed onto the flight at the last minute. There are several other things American does to make it look like the upgrade list is processed wrong even when it's processed correctly.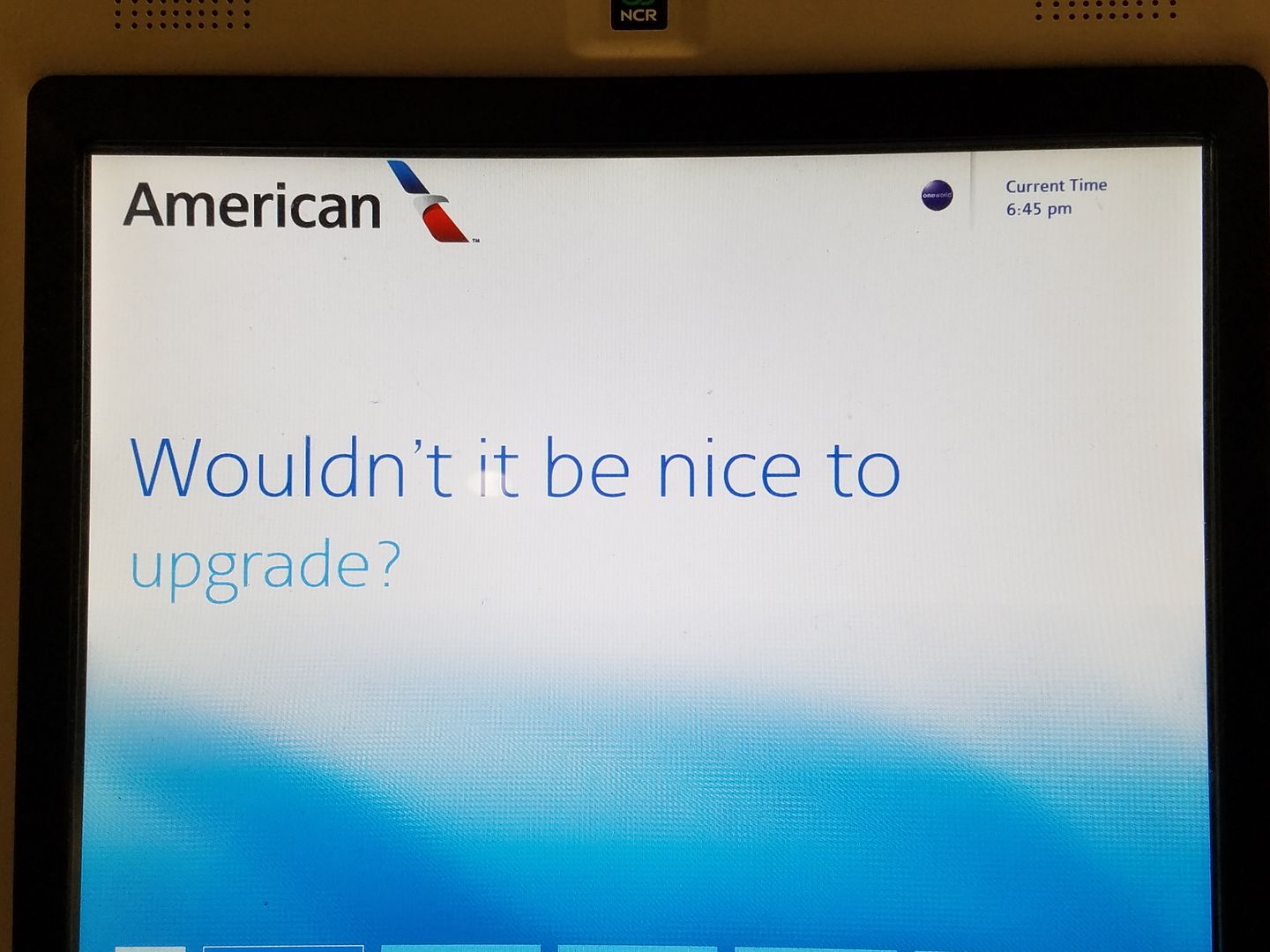 The airline has shared with employees that they "are currently collaborating with various teams to redesign the customer-facing upgrade list." To be clear this does not sound like any change to upgrades, just to how the upgrade list appears to the customer. This change seems to focus on "which product/cabin each person is waiting for and who has been cleared."