I receive compensation for content and many links on this blog. You don't have to use these links, but I am grateful to you if you do. American Express, Citibank, Chase, Capital One and other banks are advertising partners of this site. Any opinions expressed in this post are my own, and have not been reviewed, approved, or endorsed by my advertising partners. I do not write about all credit cards that are available -- instead focusing on miles, points, and cash back (and currencies that can be converted into the same).
---
Card companies are talking less about 'millenials' and more about the 'new affluent' — consumers they want to attract to their products, with strong incomes to spend and a long future time horizon during which to spend them. The demographic strongly favors experiences over things. So designing a product for this market is an increasingly competitive space.
Capital One has upped its game to compete for customers who eat out and do things. The Capital One® Savor® Cash Rewards Credit Card has re-launched. What was a good dining card is now even stronger and with a big initial bonus offer.
New cardmembers can receive a $500 bonus after $3000 spend within 3 months of account opening. The card's $95 annual fee is actually $0 the first year (which is when you're earning the bonus, of course). And earning on the card is 4% back on dining and entertainment, 2% at grocery stores, and 1% everywhere else. What's more the bonus categories allow for unlimited cash back, this isn't 'on the first $x worth of spend each year' the way some cards limit you. And there are no minimums for redeeming your cash back.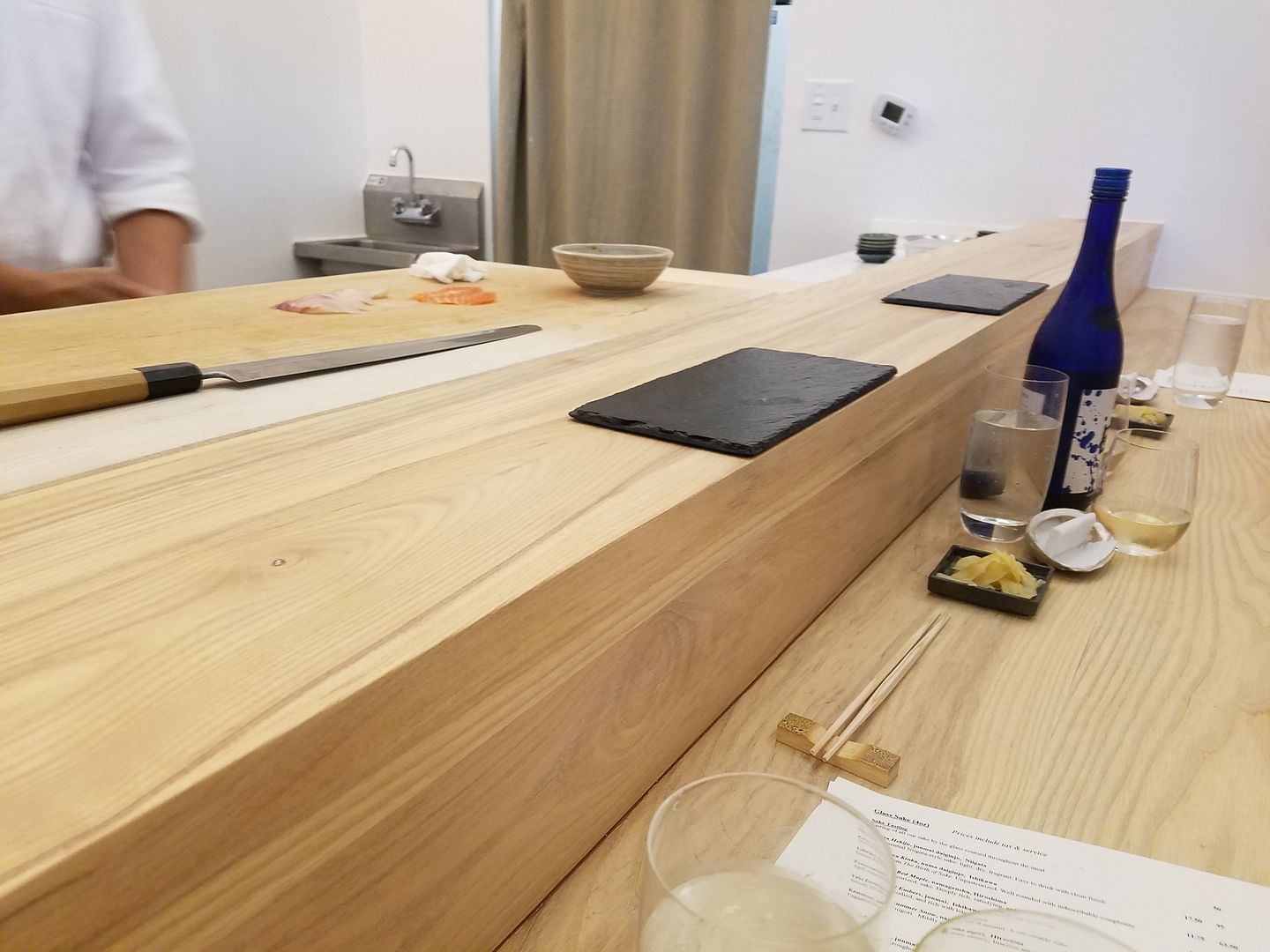 Kyoten Sushio, Austin
While the Uber Visa has 4% back on restaurants there's no other card offering anything close on entertainment spend.
The entertainment category here is interesting. It includes things like movies, concerts, theater, and sporting events. I've had some readers report that their favorite wine club comes up as entertainment, that's always an interesting quirk of how any given merchant's credit card charges get coded.
The Capital One® Savor® Cash Rewards Credit Card also comes with "exclusive access and ..curated experiences and ticket presale opportunities" for dining, entertainment, and sports events. It's a dining and entertainment card so it's not just a higher cash rebate card for those categories, they'll be making experiences in those bonus categories available to cardholders as well.
Capital One will still have a no annual fee version of this card, Capital One® SavorOneSM Cash Rewards Credit Card offers 3% cash back on dining and entertainment, 2% at grocery stores and 1% everywhere else. It has no foreign transaction fees, which is a nice perk on a no annual fee card. The initial bonus is $150 in cash back after $500 in purchases during the first three months from account open. [offer expired] However Capital One® SavorOneSM Cash Rewards Credit Card won't come with the experience and presale access in dining and entertainment that the premium version fo the card has.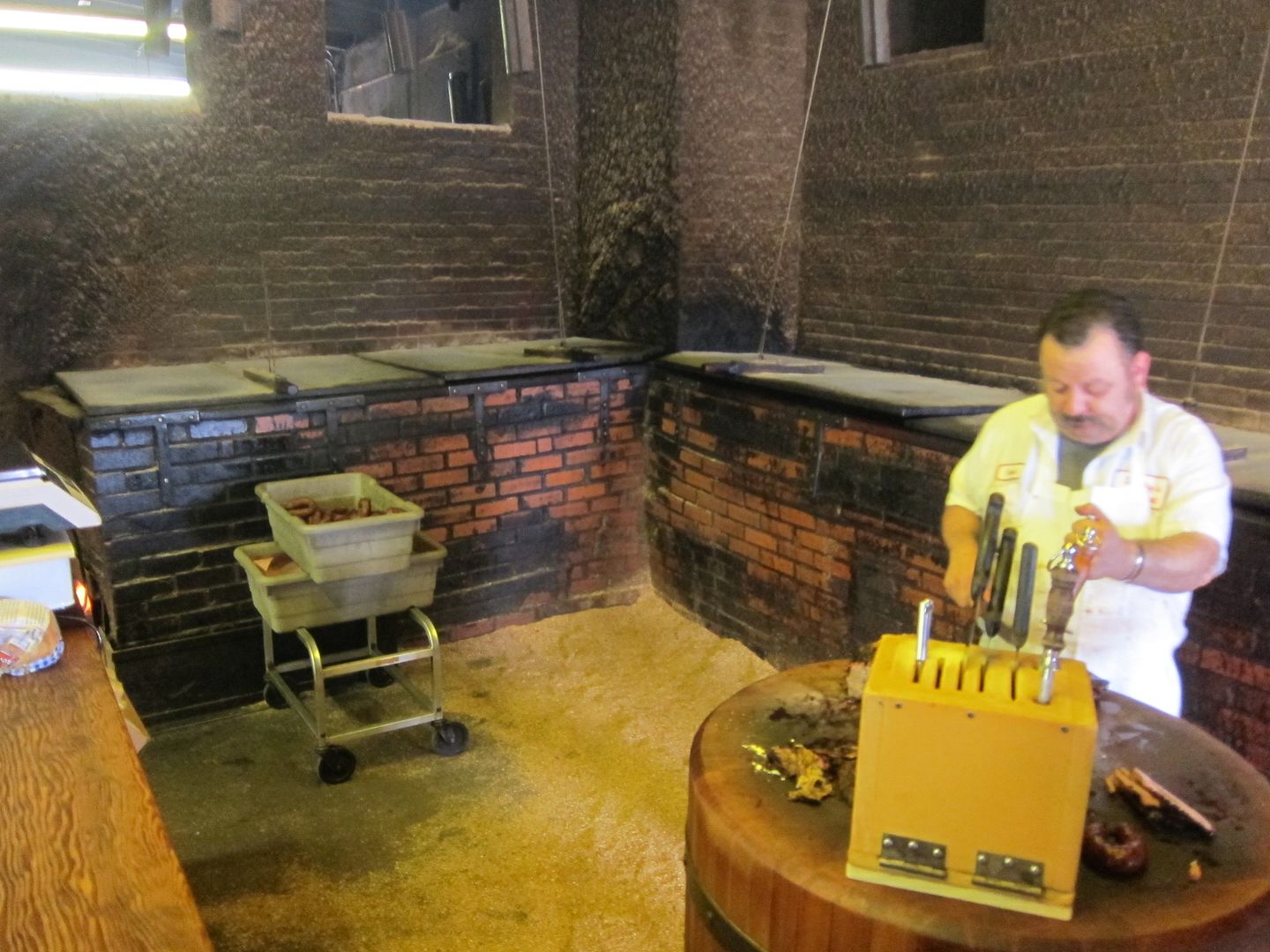 Smitty's Market, Lockhart Texas
Existing Savor cardholders get upgraded to the new 4% cash back level for dining and entertainment — and get to keep their no annual fee.
Ultimately I'm going to value bonusing dining spend in points that transfer to miles more highly than 4% cash back but that's largely because I'm also looking to spend my points for premium cabin international redemptions. This is a great new cash back tool for folks who spend heavily in dining and entertainment.