I receive compensation for content and many links on this blog. You don't have to use these links, but I am grateful to you if you do. American Express, Citibank, Chase, Capital One and other banks are advertising partners of this site. Any opinions expressed in this post are my own, and have not been reviewed, approved, or endorsed by my advertising partners. I do not write about all credit cards that are available -- instead focusing on miles, points, and cash back (and currencies that can be converted into the same).
---
American Express Centurion lounges currently open are Dallas Fort-Worth, Las Vegas, Miami, New York LaGuardia, San Francisco, Seattle, Houston, Philadelphia and Hong Kong.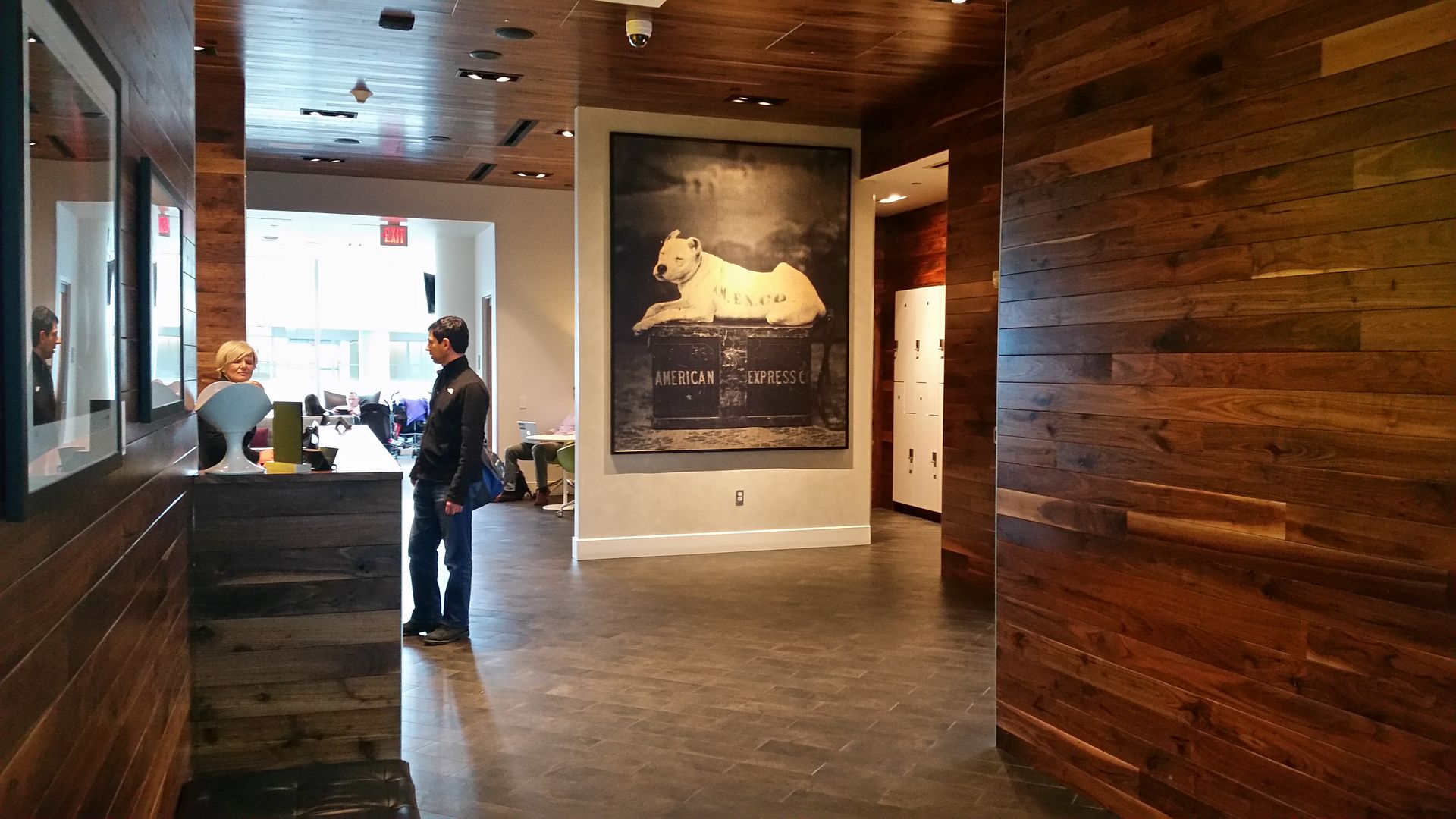 Centurion Lounge Dallas Fort-Worth
Denver, New York JFK, and LAX are confirmed to be in progress.
Meanwhile a year ago American Express inked an expansion of the Miami lounge – arguably the brand's most crowded – and did a deal to replace the current DFW lounge with a new nearby larger one.

Centurion Lounge Dallas Fort-Worth
That project seems to be behind, and the current Centurion lounge at Dallas Fort-Worth is closed until August 14 for repairs. Hopefully that project will not delay. (HT: One Mile at a Time)
Have you all heard about this? @thepointsguy @OneMileataTime @mommypoints pic.twitter.com/JYKZEcPhTg

— O (@obeanz71) July 19, 2018
Ultimately these are highly trafficked lounges, too busy for available space, because they're better — food, beverage, and other amenities — than domestic airport lounges. Hopefully they get DFW back online quickly!