Arne Sorenson thinks Marriott can out-Airbnb Airbnb by offering consistency, products, and service.
As some of these platforms have grown into millions and millions of units, there is an almost paralyzing array of choices and a lack of branding, and the lack of real attributes of quality around service and product, makes this an area where we think we can bring our brands, we can bring our service and product focus, and deliver something which is simply a better product and much out there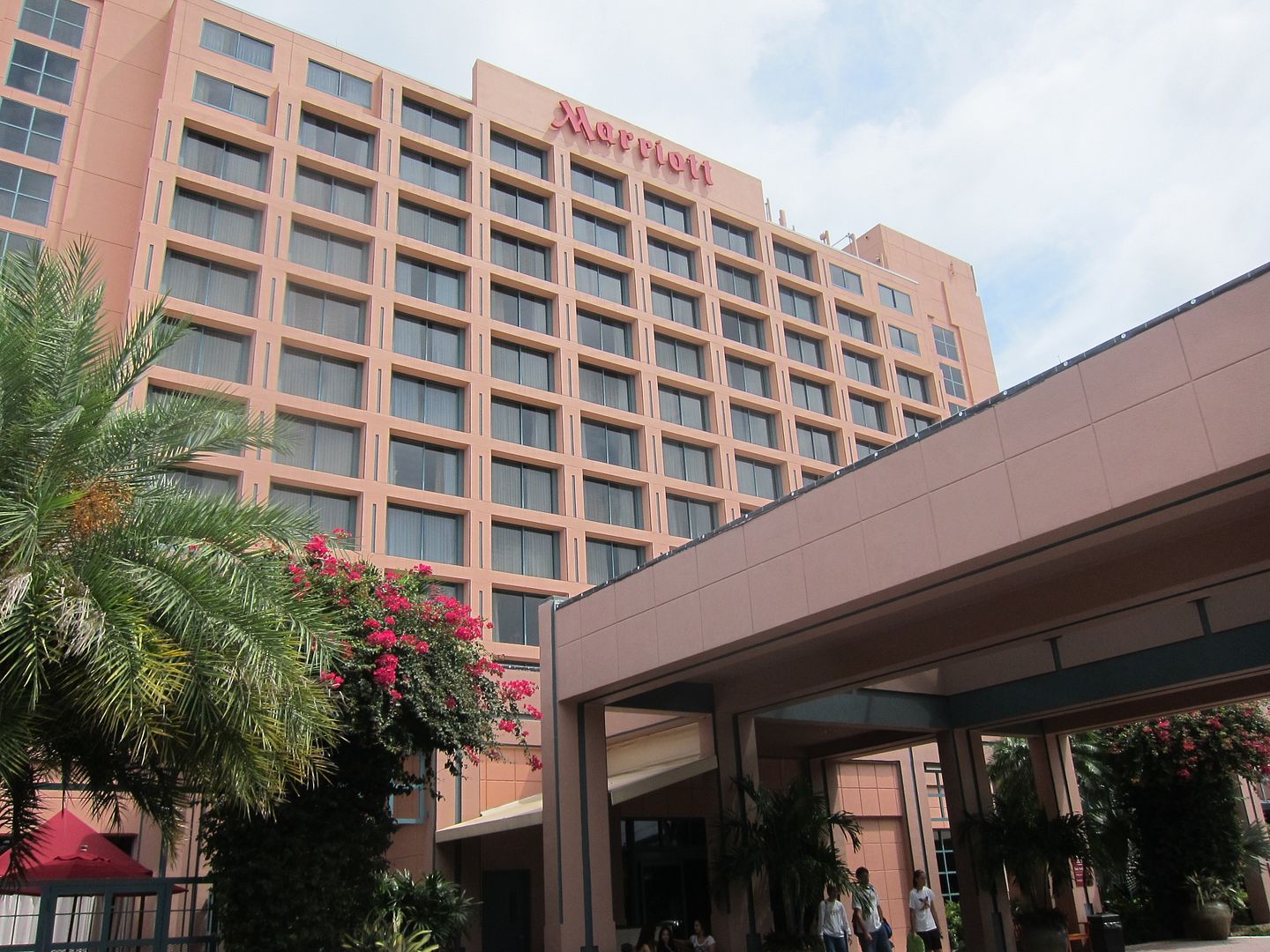 He suggests that the increasingly clear legal rules for homesharing makes this an appropriate time for Marriott to enter the fray, which it is doing in a test in London by extending the Starwood Tribute Portfolio unbrand to this market, "We have now figured out that we can run this business in a way that does fully comply with law."
Expect to see Marriott lobby for more laws even as they expand their involvement in the sector. A core capability for Marriott will be regulatory compliance, so the more regulations the bigger the advantage they'll have over individuals renting out their homes.
Back in December Marriott's CEO told the New York Times' Ron Lieber this daughter has tried Airbnb and she told him it's nothing to worry about,
Mr. Sorenson, Marriott's chief executive, said he had never used Airbnb to book lodging, but his daughter has. She told him he had nothing to worry about.

But does he really think she's right? "They were the toughest competition when they were offering a true sharing-economy product," he said, describing the company's origins in renting out an air mattress or a room. "The more they get to offering dedicated units, which they've done as they've grown, the more they look like the competition we've faced for decades."
It's true that Airbnb has largely served a different market, that Airbnb hasn't drawn business travelers away from traditional lodging. They don't offer the full suite of services that hotels do and aren't as convenient for check-in and out so may not make as much sense on short stays for time-pressed managers.
However,

Money is made and lost at the margin, it draws away some guests and that effect may grow.

It brings more rooms onto the market, and though Marriott may be used to competing against "dedicated units" Airbnb means there are more dedicated units. Supply grows without a concomitant increase in demand, that could push down for existing hotels.
If this is a growing piece of the market, Marriott needs to be in it. And they think that they can leverage their loyalty program to make it more attractive to customers. Airbnb has been slow developing its own loyalty offering, focusing first on property owners. Eventually Airbnb should even have a co-brand credit card.
Hyatt has rolled out a loyalty program partnership for home sharing stays but its own partner there has a limited footprint, it's not really delivering a better guest experience to elites, and redemptions are modest value at best. The bar here for Marriott isn't high.