Josh Earnest was President Obama's press secretary from 2014 to 2017, succeeding Jay Carney. He was followed in the press secretary roll by Sean Spicer.
He worked on Obama's first presidential campaign, was communications director for the President's inauguration, and became deputy press secretary in 2009. A long-time political operative, he's worked for Democrats like Terry McAuliffe and Howard Dean.
Since leaving government he's worked as a commentator for NBC. And now United has hired him to become their new senior vice president and chief communications officer.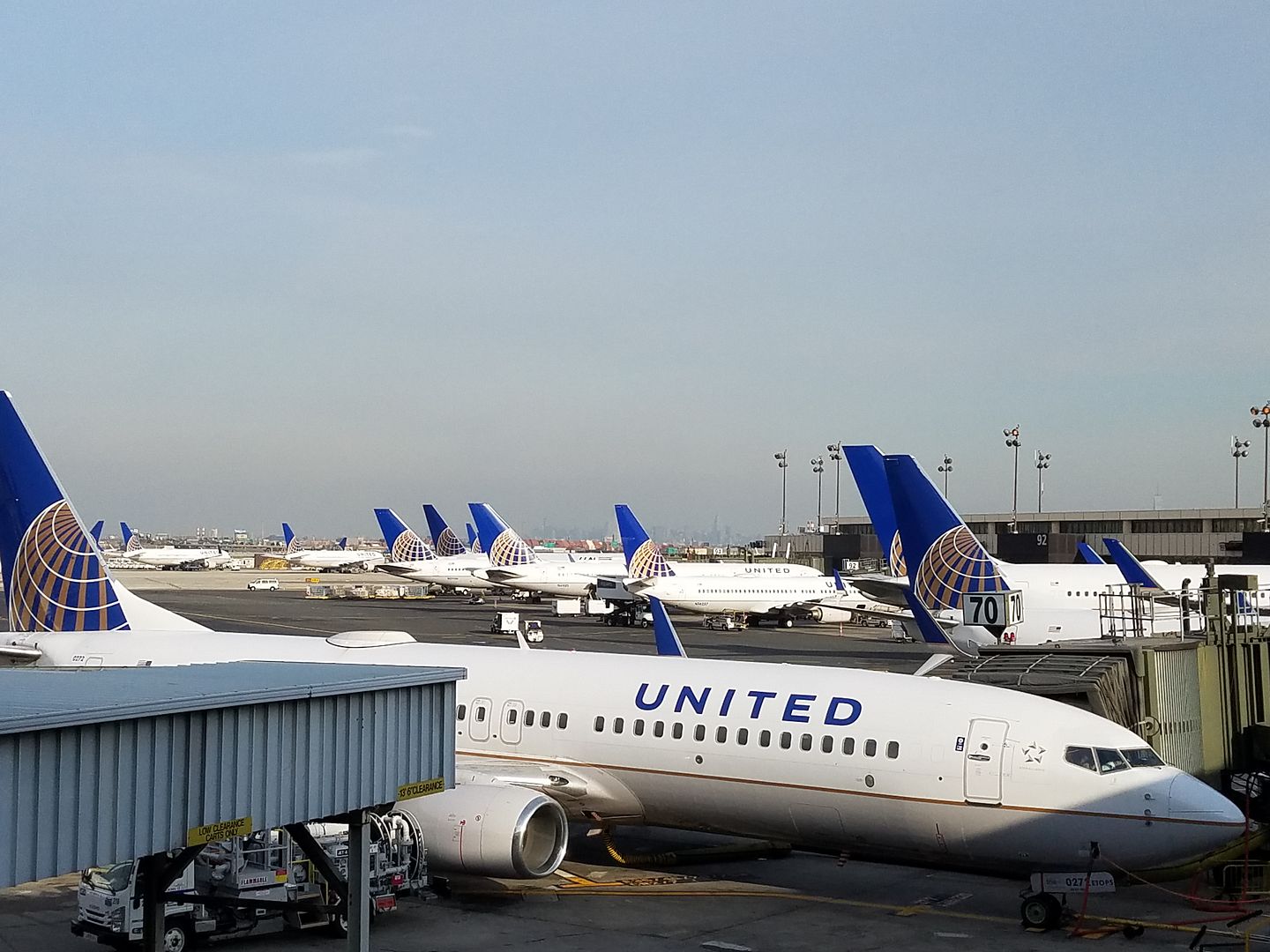 Going forward it'll be his job to explain away passengers dragged off planes, passengers shoved to the ground by employees, and dogs killed in overhead bins — not to mention the world's biggest rabbit being cremated without its owner's permission.
In other words, in his new job it'll be as if he stayed on as Press Secretary through the new administration.