A reader asked me how points expiration would work in the new program.
Currently,

Starwood expires points after 12 months of inactivity. Any activity in an account extends points for another 12 months.
Marriott expires points after 24 months of inactivity. Not all activity extends points in an account. If you earn points via social media, for instance you're awarded points for answering trivia questions on Twitter, those points don't extend your account.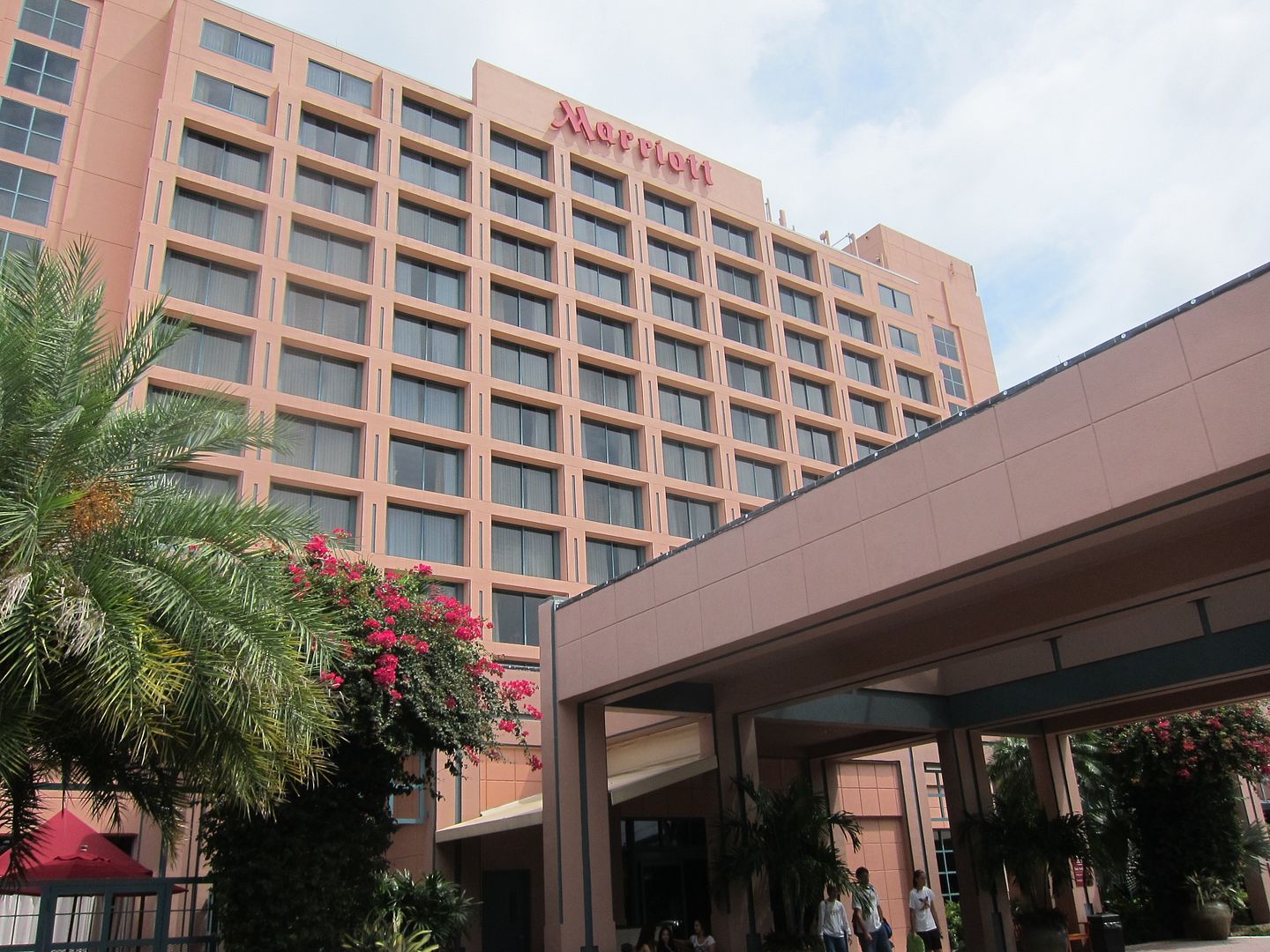 The new combined program keeps the Marriott points expiration rules.
I had hoped that since this is a 'new program' or at least it will be next year when it gets a new name and the programs are 'formally' combined, that everyone's activity would get reset. After all, how can a program expire points based on lack of activity from before it even existed?
Unfortunately they're going to carry over your last activity dates from predecessor programs. Marriott tells me that "In August, your most recent activity across either program will represent the counter start date."
On the other hand though this should be seen as status quo for Marriott members (no loss) and an improvement for Starwood members.