EPA Administrator Scott Pruitt flies Delta even when the government has a contract fare with another airline and flies first class due to 'exceptional security circumstances'.
His government travel forms claim coach would be unsafe for him. And as a result he has no problem meeting minimum spend requirements for Delta SkyMiles elite status.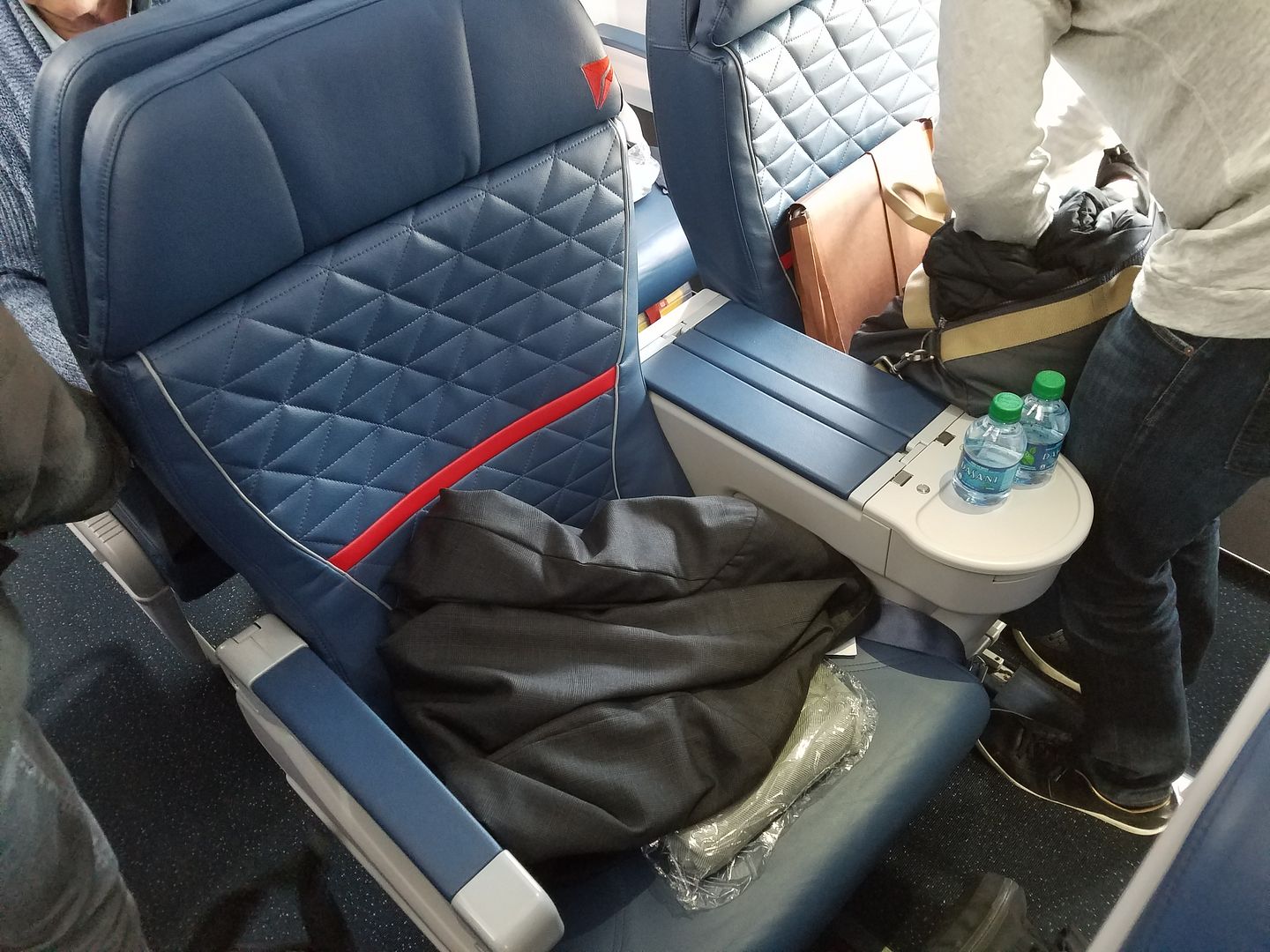 During this morning's Delta earnings call we learned that SkyMiles revenue growth contributed more than an incremental $80 million to the carrier during the previous quarter. How much of this is due to the EPA Administrator is not clear, however The New York Times is reporting that not only did he "push[..] the agency to book him on Delta..to accrue more frequent flier miles" but he also apparently made mileage runs where staff had to 'find him something to do'.
Mr. Chmielewski told congressional staff members during a meeting this week that Mr. Pruitt would often seek to schedule trips back to Oklahoma, where he still owns a home, so he could stay there for weekends. "Find me something to do," were the instructions Mr. Pruitt gave his staff, after telling them he wanted to travel to particular destinations, the letter says, quoting Mr. Chmielewski, who was expected to sign off on the trips.
Last year the Secretary of Health and Human Services charted a private jet from DC to Philadelphia claiming that the United flight operating at the same time wasn't convenient, and apparently also that Amtrak wasn't an option. Meanwhile the federal government reportedly pays the maximum legal amount for rooms at President Trump's Mar-a-Lago resort. Although no one is earning miles in those cases, which is a shame.
(HT: @RyanRadia)