I receive compensation for content and many links on this blog. You don't have to use these links, but I am grateful to you if you do. American Express, Citibank, Chase, Capital One and other banks are advertising partners of this site. Any opinions expressed in this post are my own, and have not been reviewed, approved, or endorsed by my advertising partners. I do not write about all credit cards that are available -- instead focusing on miles, points, and cash back (and currencies that can be converted into the same).
---
The Chase Sapphire Preferred Card is the best rewards card for getting started in miles and points. It has a great bonus, earns points quickly, and they're valuable points that transfer to a choice of different airline and hotel programs so you can get the reward you want based on which airline or hotel has the availability you need — when you need it. But is it worth the fee?
It's a no brainer the first year
The Chase Sapphire Preferred Card has a $0 annual fee the first year, then $95.
And it comes with a great signup bonus of 50,000 points after $4000 spend within 3 months. In addition you get 5000 more points for adding a no annual fee authorized user to the account and making a purchase within the same time period. Those 55,000 points are a bigger signup bonus than the Sapphire Reserve has.
Chase points are really valuable
The only currency worth more is Starwood points and you don't earn more than one Starpoint per dollar for your credit card spend on the Starwood Preferred Guest® Credit Card other than for your Starwood (and Marriott) hotel stays.
Chase points transfer to:

Airlines: United, Korean, Singapore, British Airways, Air France KLM, Virgin Atlantic, Southwest, Aer Lingus, Iberia

Hotels: Hyatt, Marriott, IHG, Ritz-Carlton

Singapore Airlines Suites
The points transfer 1:1, most transfer instantly, and unlike American Express there's no fee to transfer to a US airline frequent flyer program (recouping the 7.5% federal excise tax, Chase eats that on United transfers).
Fee pays for itself renting cars
This is one of the few cards, mostly from Chase, that offer primary collision when renting cars. That means you can decline the collision damage waiver and if you ding up the rental car on qualifying rentals your insurance company may not even need to know.
Most people let their own insurance cover damage, and many rewards cards will offer secondary coverage that pays costs like deductibles your own insurance will not. This card is primary meaning that its coverage kicks in before your own insurance.
If you value that at the price of collision damage waiver – and you don't have another card that offers this benefit – you can easily earn back the annual fee in half a dozen rental car days in a year.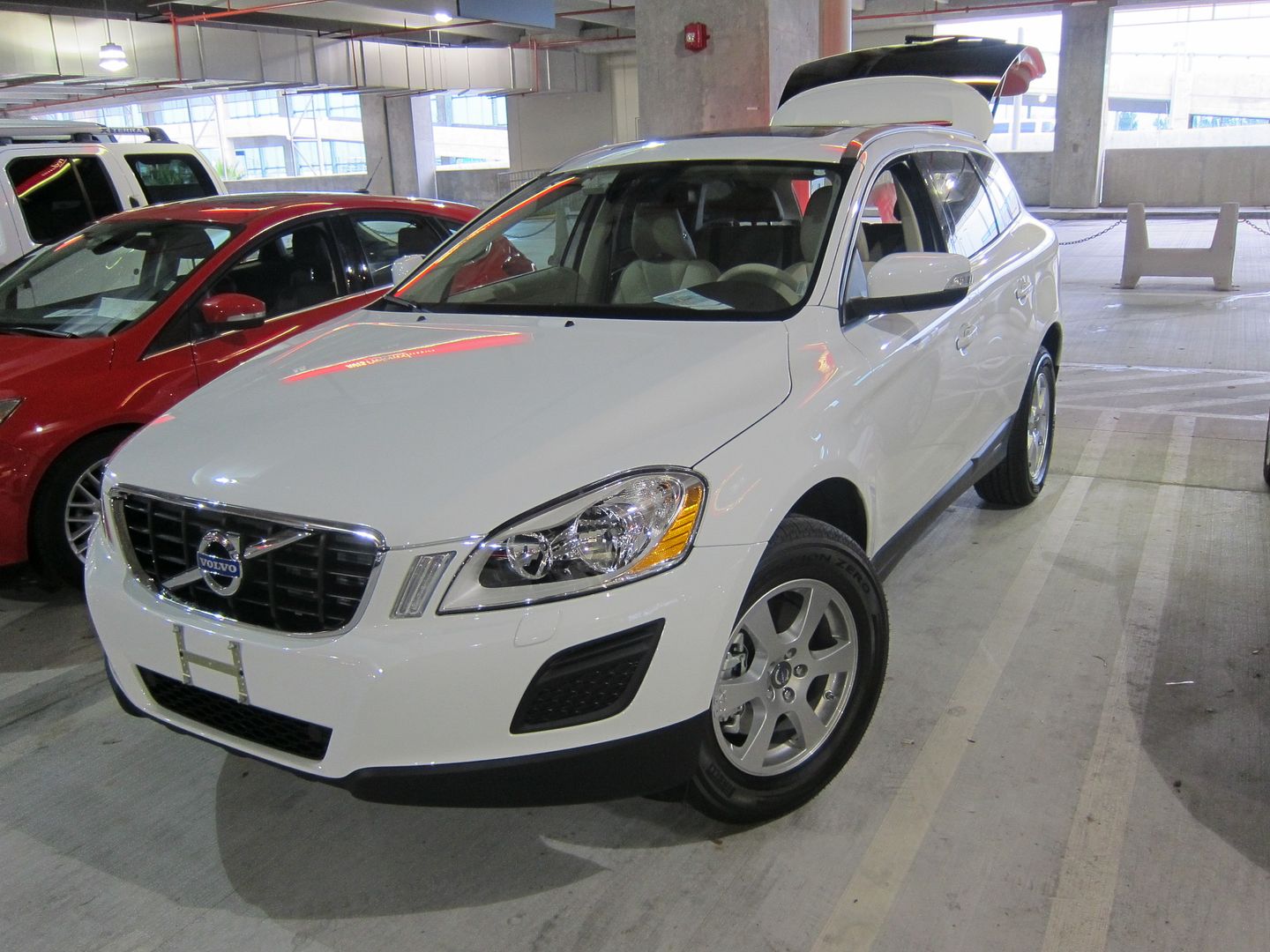 You want to keep at least one Chase Ultimate Rewards card with an annual fee
Chase has several 'Ultimate Rewards' credit cards. However only the cards with annual fees transfer to miles and points. Your Chase Freedom (earn 5x in rotating bonus categories) and Chase Freedom Unlimited (1.5x on all spend) have points that are worth a penny apiece — but that can be worth much more when transferring to airline miles or Hyatt points.

Park Hyatt Chennai
So you combine points, a feature Chase offers on its website, moving points from one Ultimate Rewards card to another. Earn 1.5x on otherwise unbonused spend, then move the points to a Sapphire Preferred Card so that they're eligible to transfer to miles.
Ultimately there's no question the Sapphire Preferred Card is worth getting, as for whether it's worth keeping the answer is yes — unless you also have a Sapphire Reserve or Ink Business Preferred Credit Card (with its bigger signup bonus and category bonuses) — so that you can maintain the value of your Chase points balance (without having to transfer points out when cancelling or product changing) and consolidate Chase points from several cards into one that transfers into points and miles.