TravelZork alerts me that the British Airways Concorde Room at London Heathrow has run out of Laurent Perrier Grand Siecle champagne over Easter Weekend.

Concorde Room Champagne Bar
They've been serving Henriot out of the lounge next door. There are scattered reports that there is a modest Laurent Perrior reserve held back to be served only in the sit down dining area of the lounge.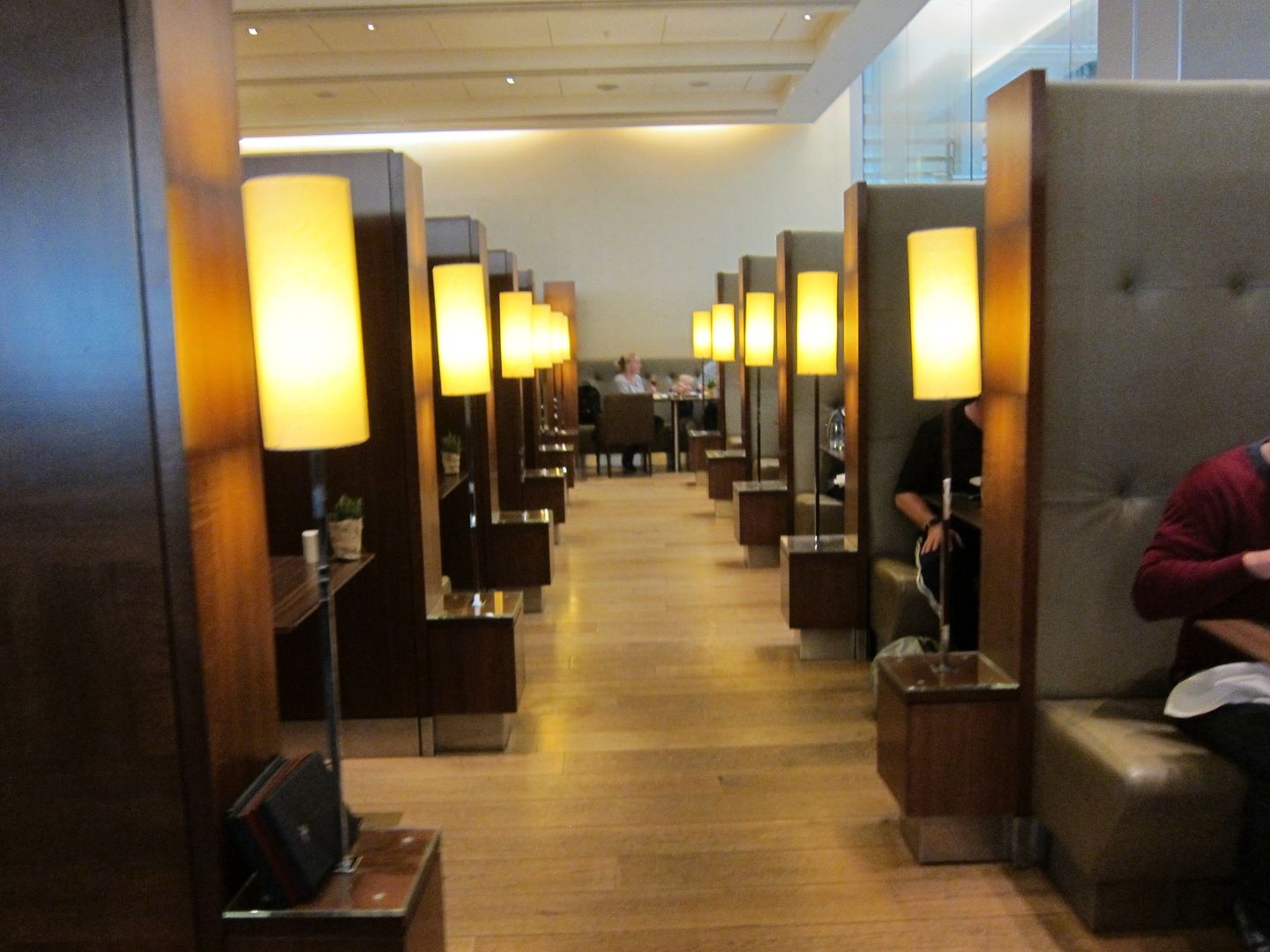 Concorde Room Dining
Some folks are attributing the shortage to British Airways temporarily opening lounge doors to many more guests. The guest policy has been extended through April 15 to permit up to 5 additional guests. However that's not supposed to apply to the Concorde Room, with even Concorde Room-eligible passengers directed to lesser lounges when bringing extra guests.

Passengers in the British Airways Galleries First Lounge Self Pour Champagne
Staff do not expect to be able to restock prior to Tuesday. They're not authorized to walk over to duty free and purchase more.