The Seattle Times is reporting that Boeing was hit today with the WannaCry computer virus and that is may be inhibiting aircraft production.
Boeing was hit Wednesday by the WannaCry computer virus, raising fears within the company that it could cripple some vital airplane production equipment.

…"It is metastasizing rapidly out of North Charleston and I just heard 777 (automated spar assembly tools) may have gone down," [Boeing Chief Engineer Mike] VanderWel wrote

…"We are on a call with just about every VP in Boeing," VanderWel's memo said.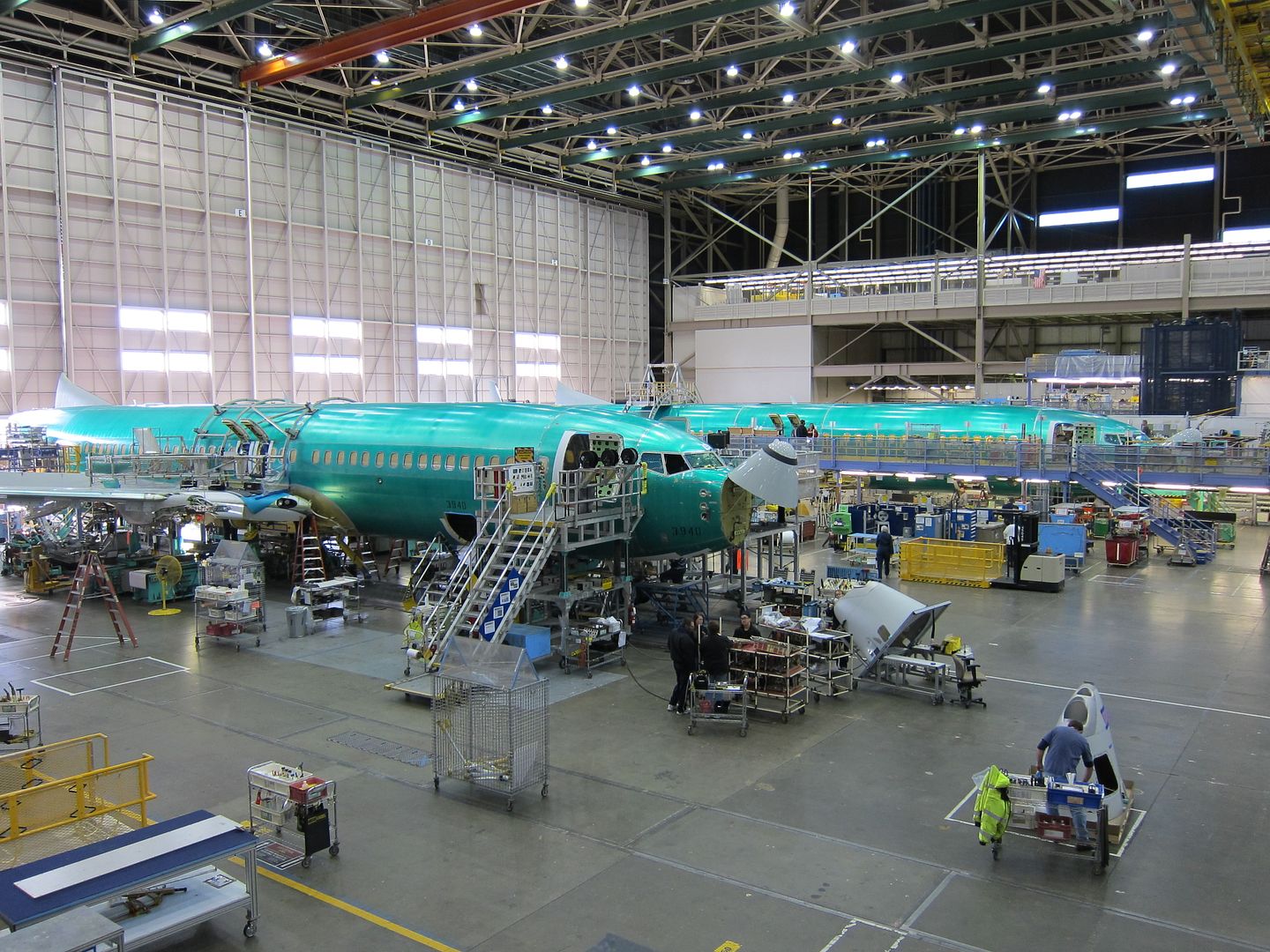 The WannaCry virus came to prominence as a ransomware attack last May targeting Windows operating systems. It encrypted data and demanded bitcoin payments to unlock systems. It's believed to have originated in North Korea, and the U.S. formally presented that claim in December.
Last year over 200,000 computers were infected causing potentially billions of dollars. The vulnerability was huge because — although the NSA had actually discovered it — they chose not to tell Microsoft about it, trying to keep it for themselves for their own offensive purposes. This despite the NSA having a mandate to protect the U.S. from cyberattack.
It's unclear how Boeing became infected at this point, or how difficult a task it will be to use the 'kill switch' that prevented damage last year from being far worse.
Update: Boeing now says it won't affect production.