I receive compensation for content and many links on this blog. You don't have to use these links, but I am grateful to you if you do. American Express, Citibank, Chase, Capital One and other banks are advertising partners of this site. Any opinions expressed in this post are my own, and have not been reviewed, approved, or endorsed by my advertising partners. I do not write about all credit cards that are available -- instead focusing on miles, points, and cash back (and currencies that can be converted into the same).
---
Via the Flight Deal there's a business class fare from June through early December of $1292 roundtrip between New York and Buenos Aires on Star Alliance carrier Avianca.
In contrast American Airlines non-stop business class is generally over $3000 (and sometimes $4000) on this route.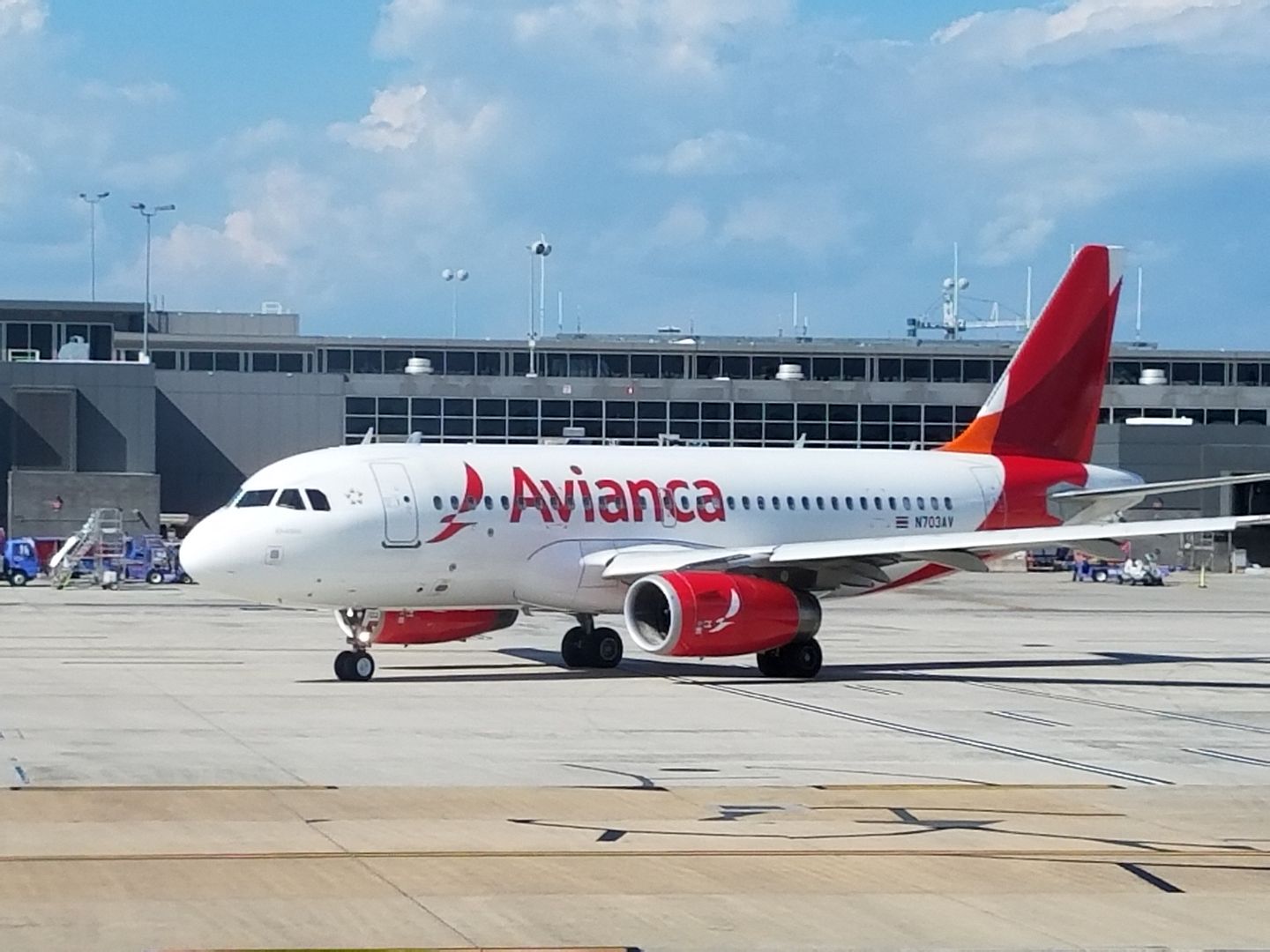 Key details:

3 day minimum stay

Bogota stopover permitted

Refundable for $175 fee, changes are $300

Available dates limited

Plaza de Mayo, Buenos Aires
There's no overnight required in Bogota but there may be some long layovers.
New York JFK – Bogota and Bogota – Buenos Aires are similar distance flights. The first segment will have an angled but near-flat business seat. The 787 segment between Bogota and Buenos Aires will be fully flat.
The total travel distance is 5376 miles each way. While United will only credit 100% of miles flown, Turkish and Aegean will credit 150% (and Ethiopian 200%).