I receive compensation for many links on this blog. You don't have to use these links, but I am grateful to you if you do. American Express, Citibank, Chase, Capital One and other banks are advertising partners of this site. Any opinions expressed in this post are my own, and have not been reviewed, approved, or endorsed by my advertising partners. I do not write about all credit cards that are available -- instead focusing on miles, points, and cash back (and currencies that can be converted into the same).
---
The Amex Everyday Card is one of the best no annual fee value propositions out there. It's the only no annual fee personal card whose points transfer 1:1 into airlines and hotel programs, because it earns 'real' transferable Membership Rewards points.
For a no annual fee card it also,
Offers a signup bonus. 10,000 Membership Reward points after $1,000 in purchases on the card within the first 3 months.
Has spending bonuses.

If you make 20 or more purchases on it during a billing period you get a 20% bonus on points earned from your net spend (ie less returns and credits) during that period.
Double points at US supermarkets (up to $6,000 per year in purchases, then one point per dollar). It earns 1 point on other purchases. The 20% bonus even applies to 2x US supermarket spend.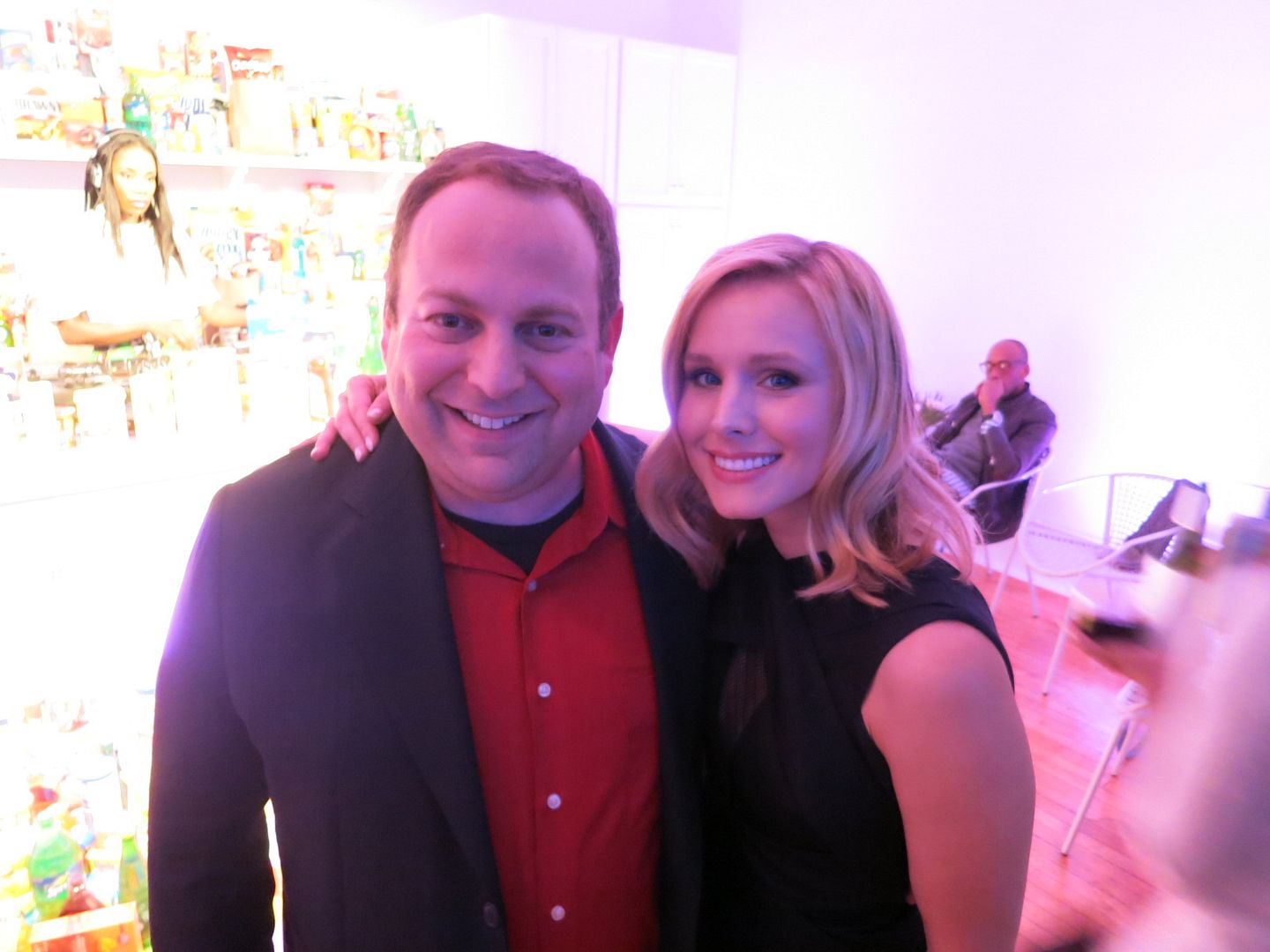 From the Amex Everyday Launch Party in 2014
What's just been added is a $0 balance transfer fee on balance transfers requested within 60 days from account opening and 0% balance transfers for 15 months on purchases and balance transfers (then a variable rate, currently 14.24% to 25.24%).
If you're carrying a balance you should care more about interest charges than rewards. That's why I suggest those folks look at Chase Slate, which has been the best card for balance transfers not just for a 0% promotional period but because it doesn't tack on a fee for the transfer.
I'm shocked to see American Express doing this — first because it becomes the only strong rewards card with a great balance transfer like this, but second because it's happening now in an environment where interest rates have risen (slightly) and are expected to continue to rise over the coming year.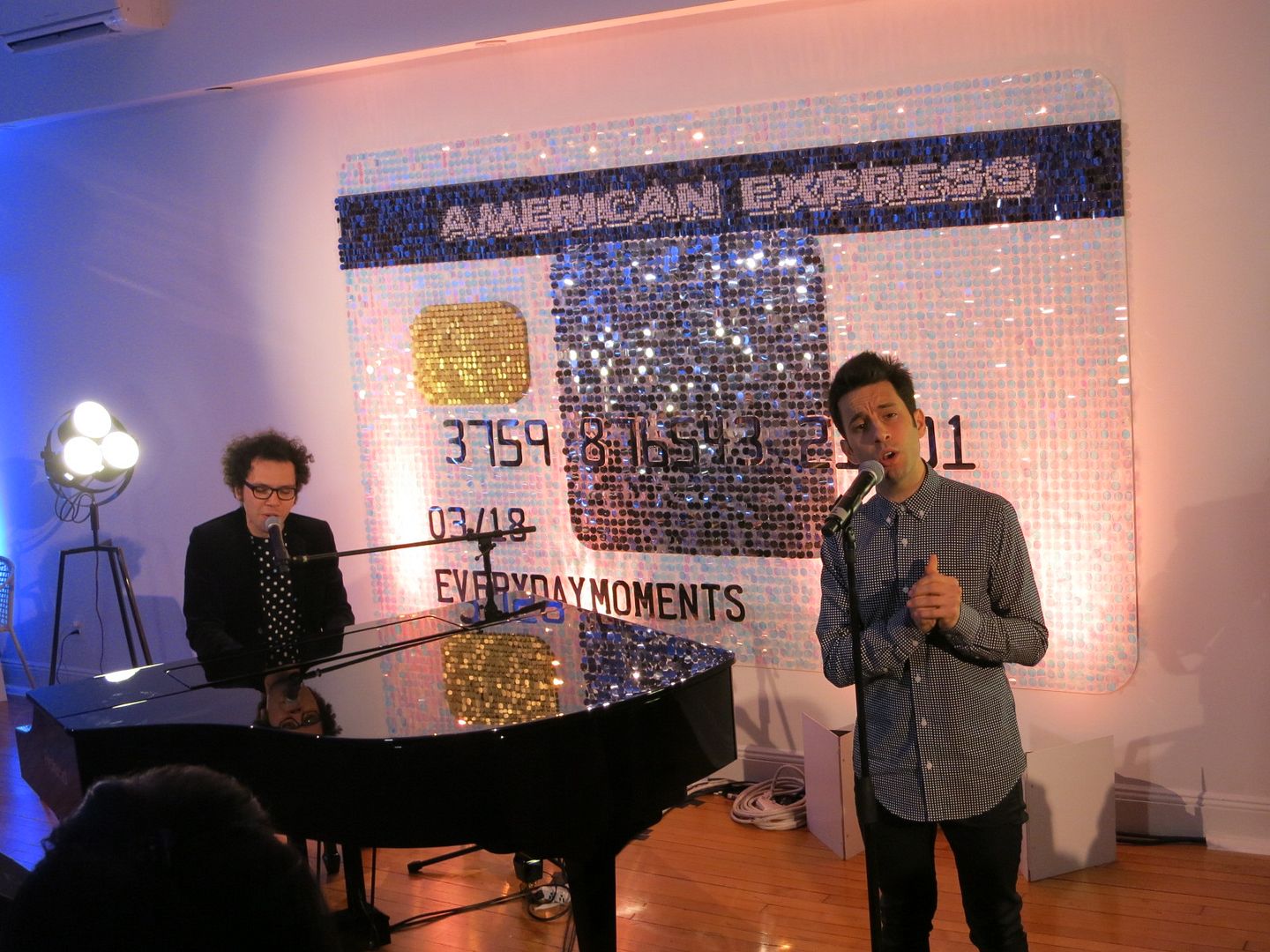 I still think that if you're carrying balances, don't pay attention to signup bonuses or rewards. This game is not for you unless you pay off your balances in full each month and avoid spending more money as a result of carrying credit cards. Still the best no annual fee points transfer card has a separate use as a balance transfer card.