Comedian Nicole Byer went on Conan last night and told the story about finding poop in a sealed blanket on Delta last March.
Dear @Delta the grossest thing happened on my flight. I opened my blanket & there was a literal piece of shit. How does that happen? pic.twitter.com/D0rtJXJgL9

— nicole byer (@nicolebyer) March 16, 2017
Here's where she apologizes for the quality of the photo of the poop.
.@Delta I would have taken a better picture of the crusty shit. But it was crusty shit and I didn't care to get close to it again.

— nicole byer (@nicolebyer) March 16, 2017
Here's the story.
She was flying from Louisiana to Atlanta enroute to Los Angeles on Delta when she pulled her first class blanket out of sealed plastic and "brown crumble falls on me" then she saw a "brown thing" and the smell hit her. She told a flight attendant… whose first reaction was to get his phone and take pictures. She found poop in her phone a week later since the phone was in her lap.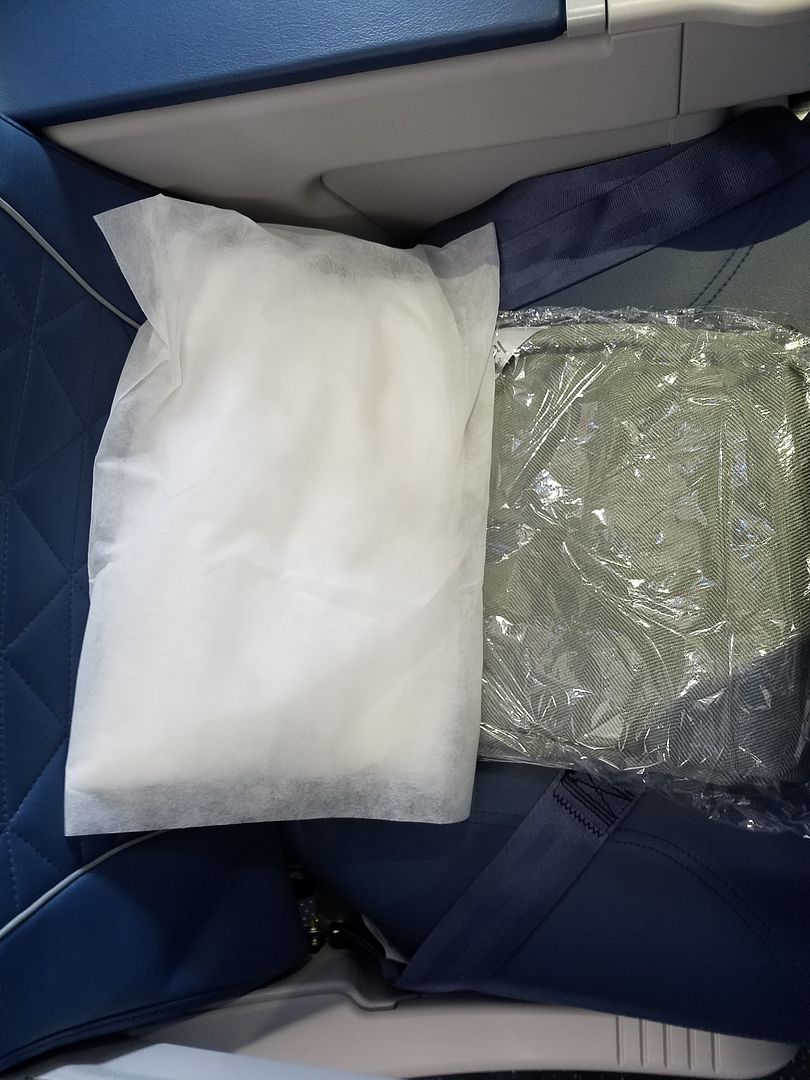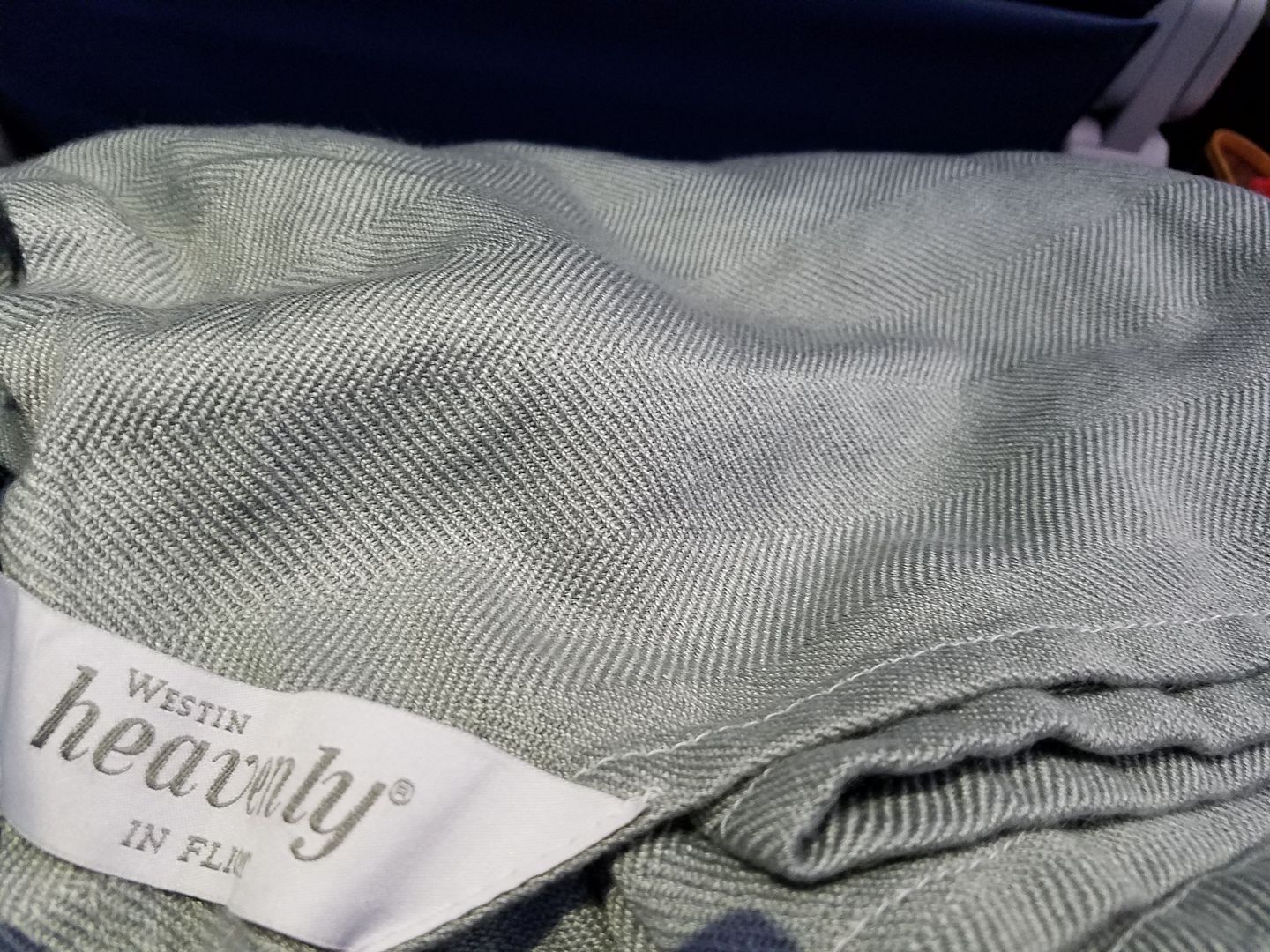 It's hard to imagine how this happened. Delta wouldn't have done it themselves. At American they launder blankets at an industrial cleaning facility with "oversight to ensure procedures are adhered to."
At United Airlines they instruct flight attendants to stop passengers from stealing the blankets. Who knew the easy way to do that would just be to package poop inside the plastic?
Here's the compensation Byer wound up with, though she told Conan they wanted a non-disclosure agreement but she wouldn't do that. Instead she re-told the story on national television.
Here's the @delta shit blanket update. My ticket will be refunded and I'll get 50,000 miles and 600 delta dollars and they are…

— nicole byer (@nicolebyer) March 17, 2017