Maldives President Abdulla Yameen was elected in 2013, and is a member of the Maldivian Democratic Party. His half brother Maumoon Gayoom ruled the country prior to the nation's first democratic elections in 2008.
The country's first elected President Mohamed Nasheed was forced to resign in what amounted to a coup in 2012. The new government, representing interests fro the old regime, had him tried and convicted on terrorism charges.
However the nation's Supreme Court threw out those charges last week. The court also ordered the release of other opposition lawmakers who were being held.
The government of Present Yameen declared that the Supreme Court's ruling could not be enforced
The court reinstated 12 members of parliament who were removed from office. That would have given the opposition a majority in the legislature. However "two of the 12 were arrested at the airport on Sunday, shortly after they returned to the Maldives after spending months in exile."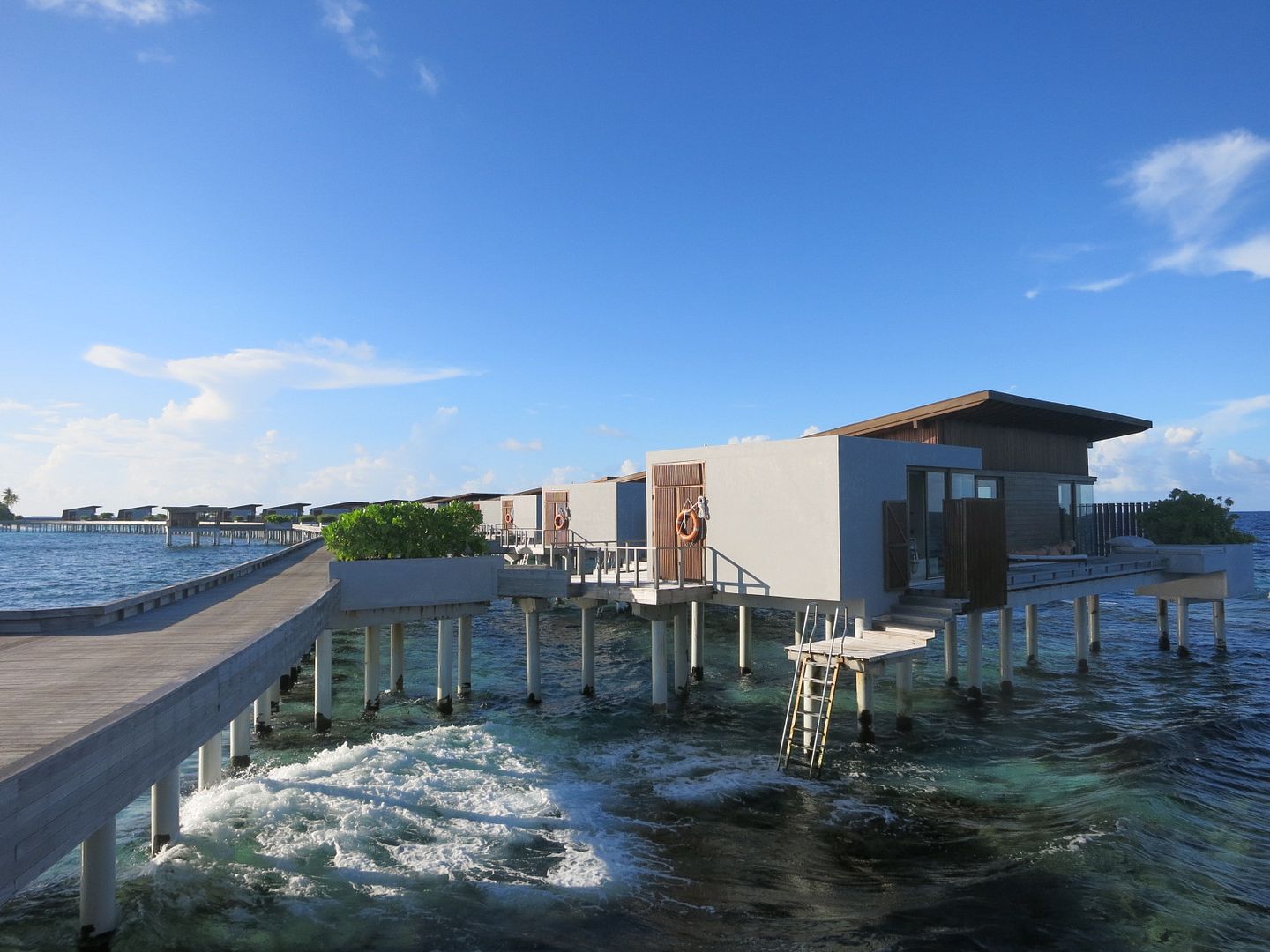 Soldiers in riot gear surrounded parliament on Sunday. The opposition has called for the international community to intervene. A state of emergency has been declared for the next 15 days. A state of emergency was also declared in 2015.
Tensions "could escalate to civil unrest and incite violence across the country", they warned.

The United Nations, European Union, and several foreign governments – including India, the US and UK – have urged Yameen to comply with the Supreme Court's order.
A spokesman for India's Ministry of External Affairs is urging that country's citizens to defer travel to the Maldives.
Indian nationals are advised to defer all non-essential travel to Male and other atolls untill further notice. Detailed travel advisory at https://t.co/DCdCkojESK

— Raveesh Kumar (@MEAIndia) February 5, 2018
The forces currently in power do not want to do anything to disrupt tourism. In large measure the most powerful figures in their coalition also own many of the resorts. They represent the 'old guard' in the country.
Meanwhile the biggest threat that the opposition seeking foreign intervention has is that very disruption, although they too wish to take care of the nation's tourism. They don't want to come to power with the nation's largest employer and source of funds hobbled.
Ultimately those interests are aligned. Resorts themselves are fairly remote and should avoid being a locus of protests. I expect tourism to be largely safe, but the situation is unpredictable and this wouldn't be my preferred week to transit the Male airport. And it's high season there. Meanwhile the U.S. government has not updated travel recommendations for the country.
Safety issues aside some might prefer to avoid the country, withholding tourism dollars, until this crisis is resolved.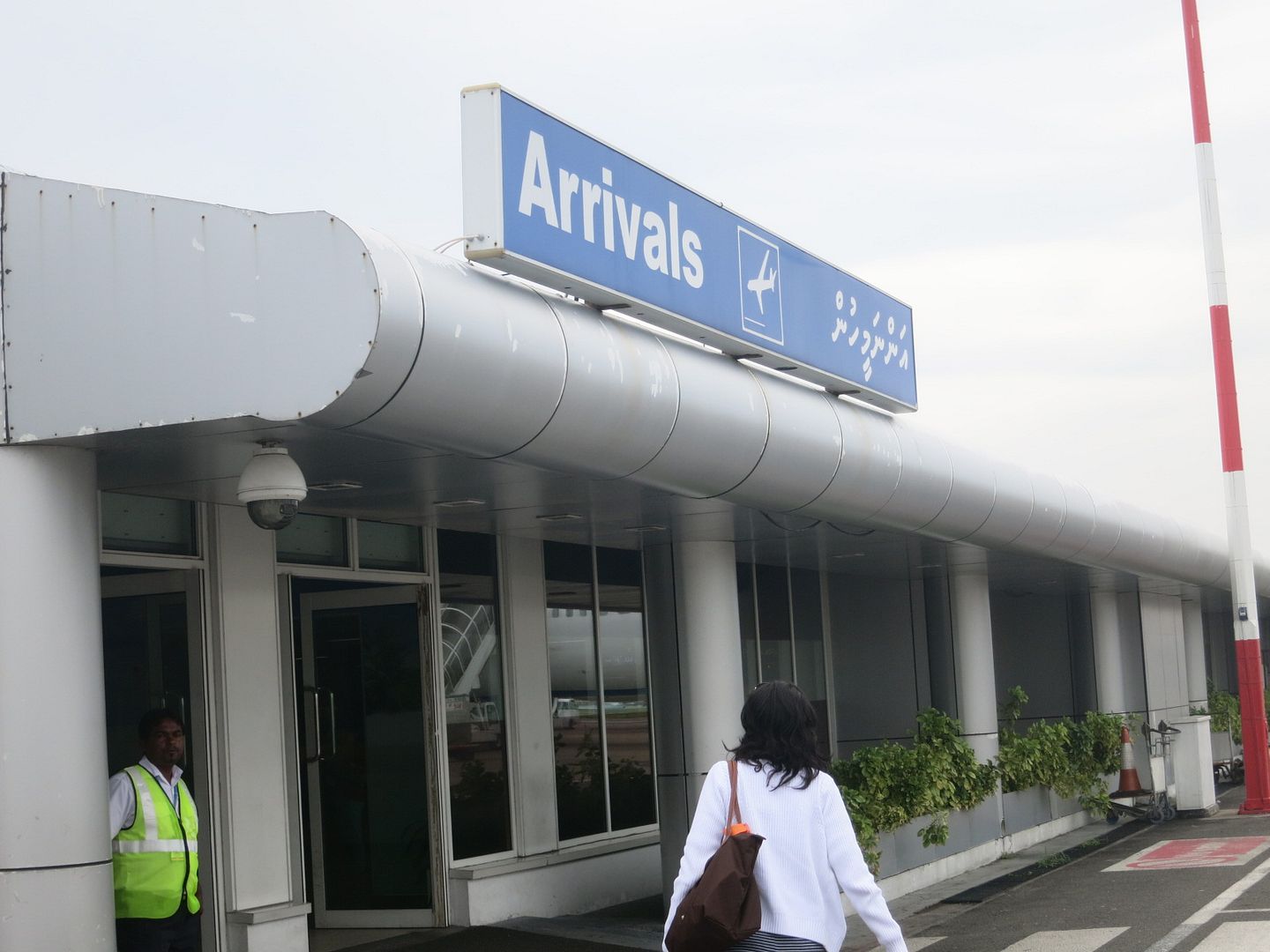 Velana International Airport formerly known as Ibrahim Nasir International Airport
(HT: @Roar_Singh)