I've gotten asked increasingly frequently lately now that United, Delta, and American all offer Basic Economy fares (no advance seat assignment, no cancel/changes, no upgrades or extra legroom seats, and in United's and American's case no full-sized carry on bag) how soon until saver awards book into Basic Economy?
And it's not a crazy question.
In Europe and Asia your miles buy you the base fare only. That's why you pay carrier-imposed (fuel) surcharges on award tickets.
Delta has gone the farthest among US airlines of viewing miles as money, just money that is only good on their products. They want you to spend more miles to buy ancillary offerings that make travel more comfortable whether it is more legroom or a premium cocktail in their lounge.

Doesn't it make sense then we would get true revenue based redemption, you pay in miles based on what a ticket costs, basic economy is cheaper so you get basic economy for the fewest miles?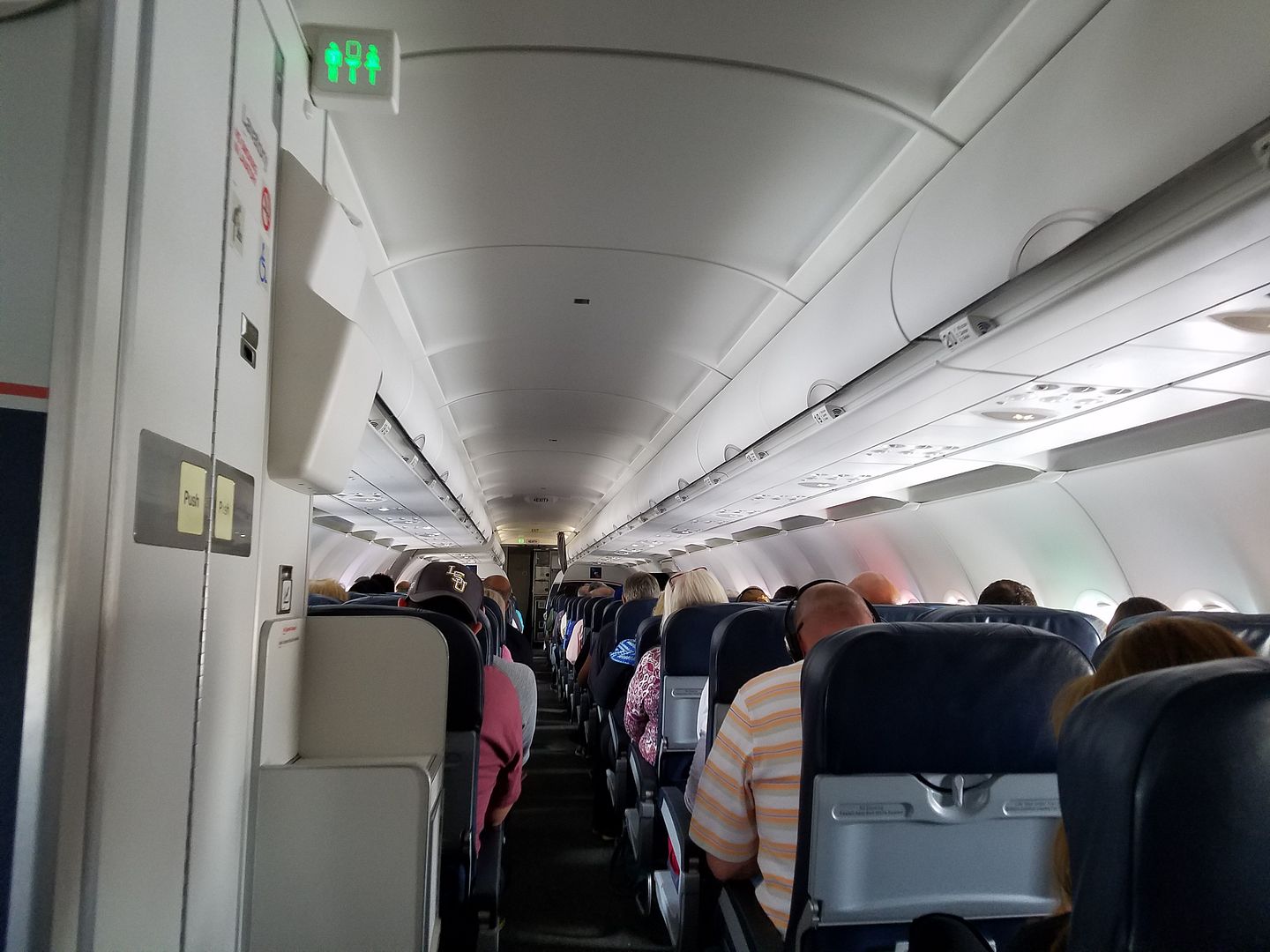 Sitting in Back of Legacy US Airways Coach
And yet I don't think so, at least any program would be foolish to give their mileage members basic economy for their miles.
Award travel is the reward for loyalty. After members redeem miles on average their rate of accumulation rises. Airlines make big margins selling and redeeming miles. Give members a bad basic economy experience they are less likely to value the redemption. Accumulation slows and the airline loses mileage sales and profits.
Airlines don't want to sell Basic Economy tickets they want customers to buy up from basic economy. Basic economy is a form of price increase (on those with the greatest willingness to pay). Since miles can't be used on any airline the way cash can if they want to raise price they increase the price on the award chart or in Delta's case just make miles worth less.
Delta shows they have no problem devaluing their miles every few months they don't need basic economy to implement a price increase.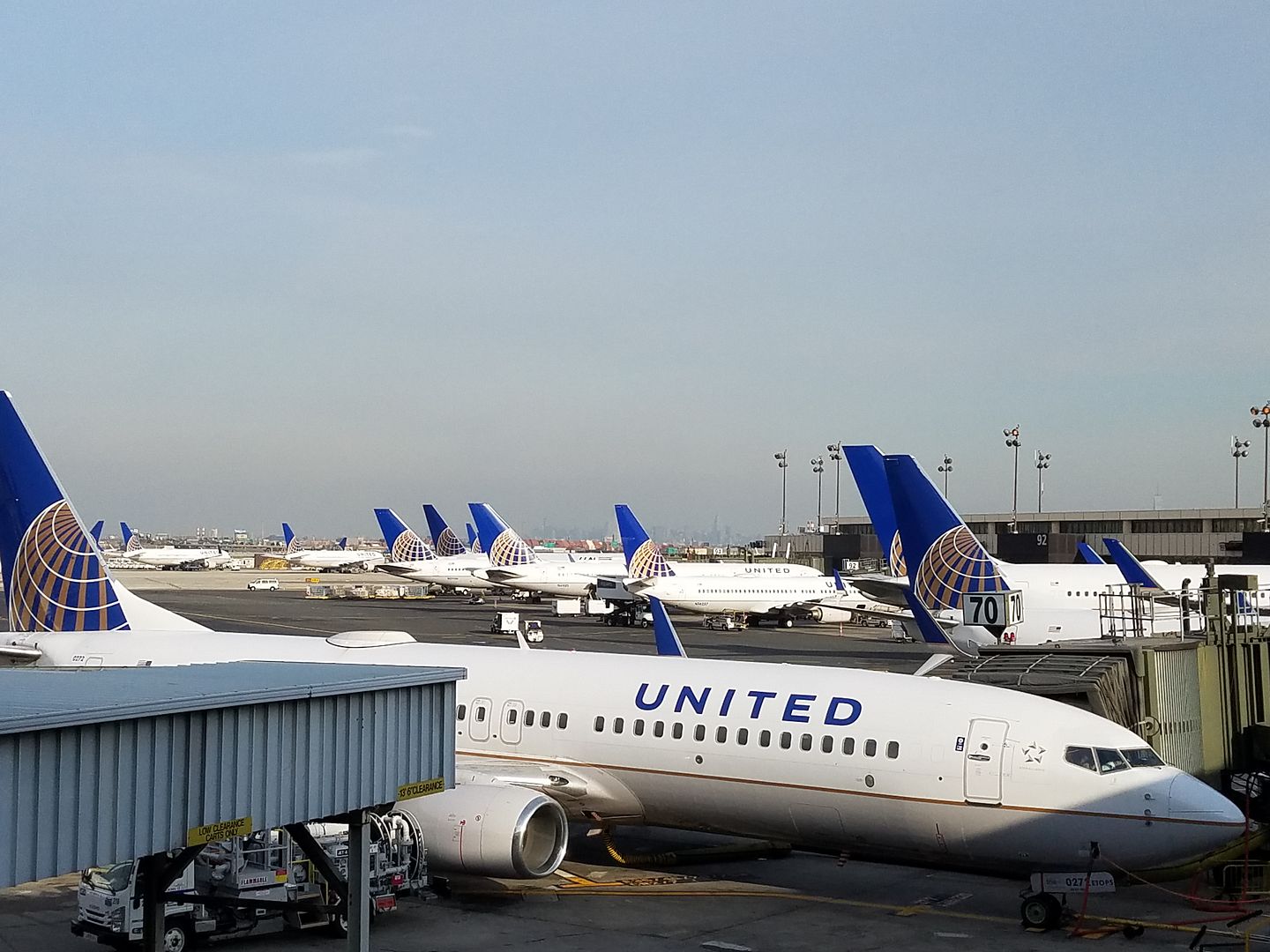 The point at which an airline decides to squeeze members an extra 2000 or so miles each way to avoid Basic Economy is the point that they no longer have a 'rewards' program. Even Delta — which is generating $3 billion a year from American Express – doesn't want that. How many people would spend on a Delta American Express card so they can aspire to the Basic Economy Experience?