A deer is more likely to kill you than a terrorist. You're more likely to die in a bathtub. The TSA has likely killed more people than terrorists have by causing people to drive instead of fly.
If there were active terrorist plots to take down airplanes in the U.S. the TSA wouldn't do much to stop it since they have consistently failed to catch 90% – 96% of banned items going through checkpoints in tests over the last decade.
We're lighting billions of dollars on fire and turning power over our lies to a lawless agency that does virtually nothing to protect us. The TSA itself admitted this in court filings. They specifically acknowledged that they have known of no plots in the U.S. to take down airplanes (and likely no attempts whatsoever), and that hardened cockpit doors and willingness of passengers to take down would-be terrorists are the measures that make flying safer.
Now the Department of Defense has downgraded the threat of terrorism in its strategies. The US government now believes there is a greater threat from China and Russia than from global terrorism.
The Pentagon's newly released National Defense Strategy says China and Russia pose more of a threat to the U.S. than terrorism because they jeopardize U.S. military prowess on a global scale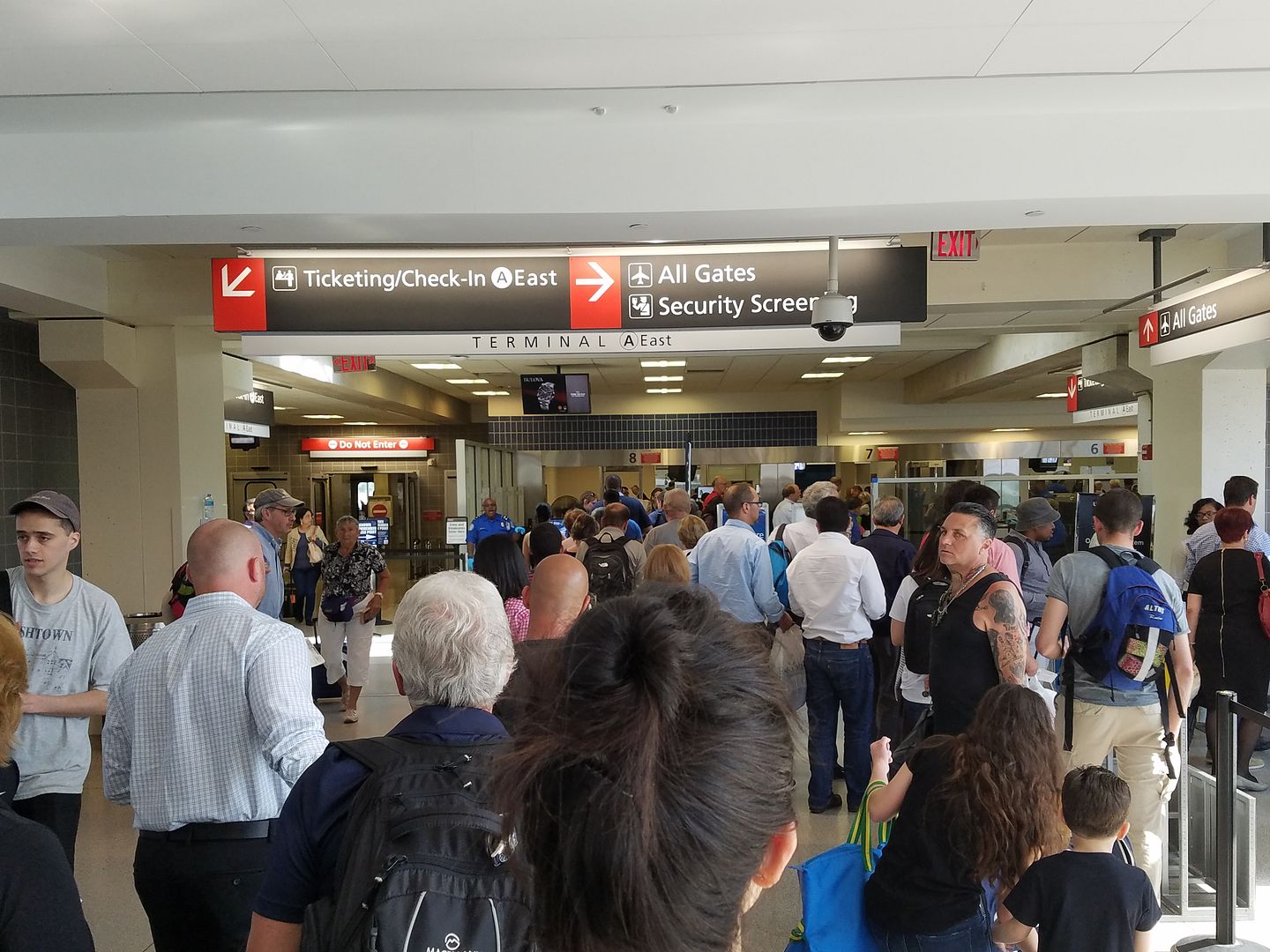 Let that sink in the next time you get an 'enhanced' pat down.