A New Jersey man was arrested after buying multiple gift cards at CVS.
Mount Olive Township Police were called to the CVS location on Tuesday over "suspicious activity," according to a police report. A man later identified as 28-year-old Craig Nakonechny had "repeatedly" entered and exited the store and ultimately purchased several gift cards.
The police officer "observed multiple gift cards on the front seat of the vehicle." Somehow the officer concluded that the suspect planned to offer the gift cards in exchange for sex. He had solicited sex, nor had he had any sex. He bought gift cards. And he was arrested for what the officer determined he intended to do with the gift cards.
I've been known to explain away the need for a specific connecting city on a throwaway ticket, "I'm having an affair in connecting city ____, don't worry I only need 45 minutes…"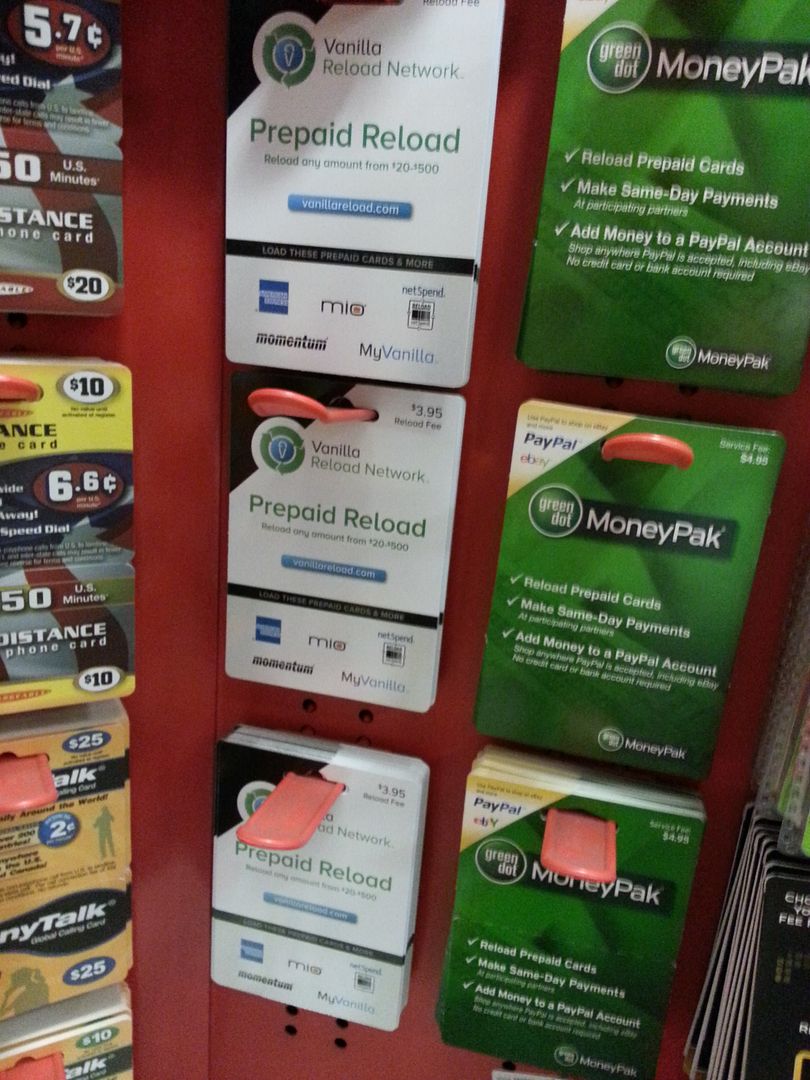 In the future if I'm ever questioned by law enforcement over buying gift cards I will not joke about it being to pay a prostitute, launder money, or impermissibly earn miles. Because I wouldn't want to be arrested for falsely obtaining a bonus.