United failed to open a single Polaris business class lounge in 2017. As American opened four of its own business lounges between June and December, United was left only with its first Chicago outpost.
At the end of the year the airline even removed the timetable for Polaris lounge openings. The airline did say, however, that three Polaris lounges would open in 2018.

United Polaris Lounge Chicago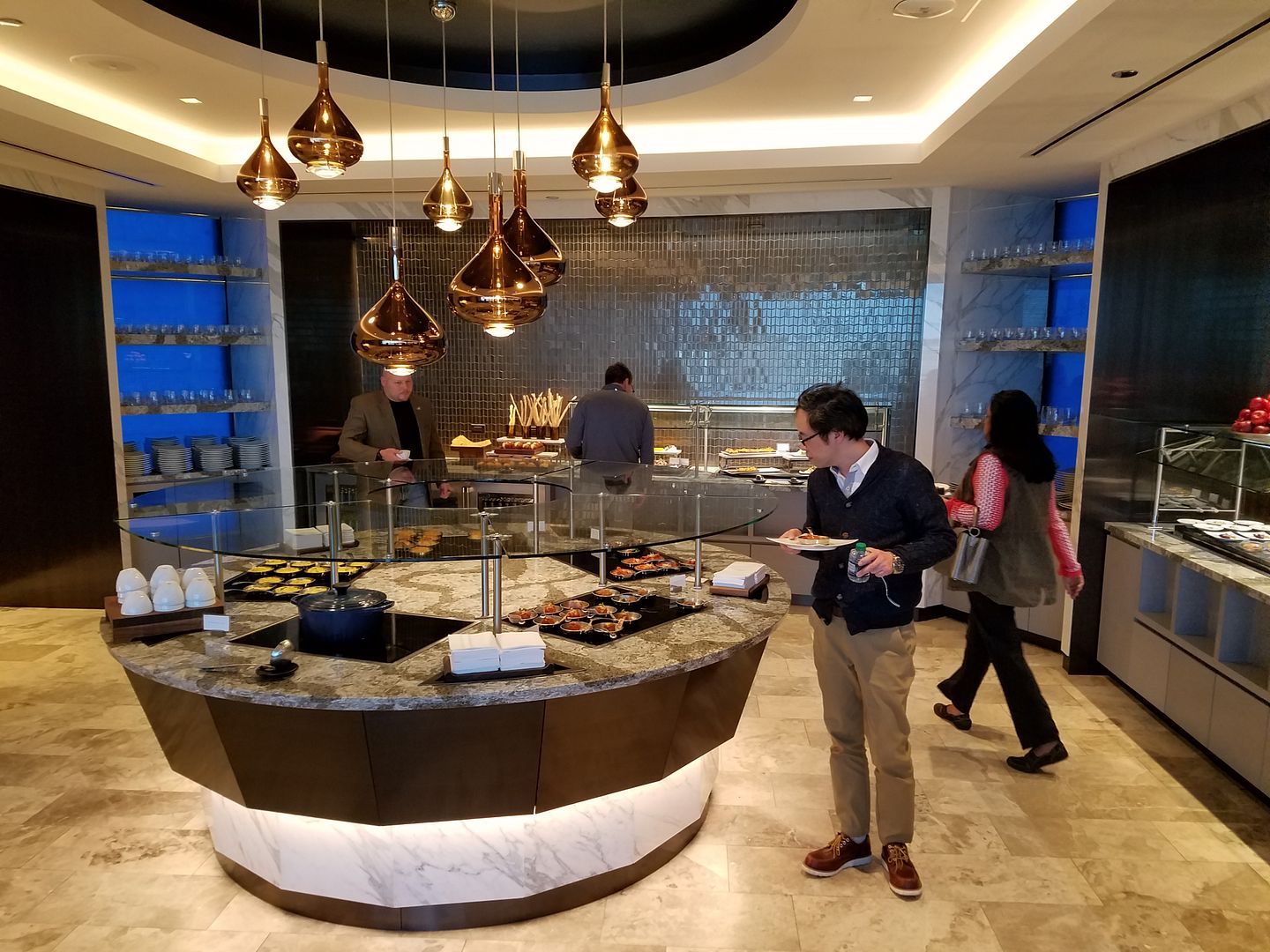 United Polaris Lounge Chicago
United is now telling employees, according to Skift's perspicacious Brian Sumers, that "lounges in San Francisco, Newark, and Houston will open this summer, with Los Angeles coming this fall."
There's no guarantee that the airline will hit this schedule, but it's more aggressive than they had been willing to announce recently.