Two and a half years ago the Department of Justice announced that they were investigating the US airlines for unlawful collusion to limit capacity and increase airfares.
It struck me as bizarre to investigate airlines for collusion over pricing while prices were falling. And odder still for the government to sign off on mergers and anti-trust immunized joint ventures and find themselves 'shocked' that there's less competition.
However the Obama administration's Department of Justice — which we'd expect to be more aggressive investigating business anti-trust — closed their case finding no evidence of collusion.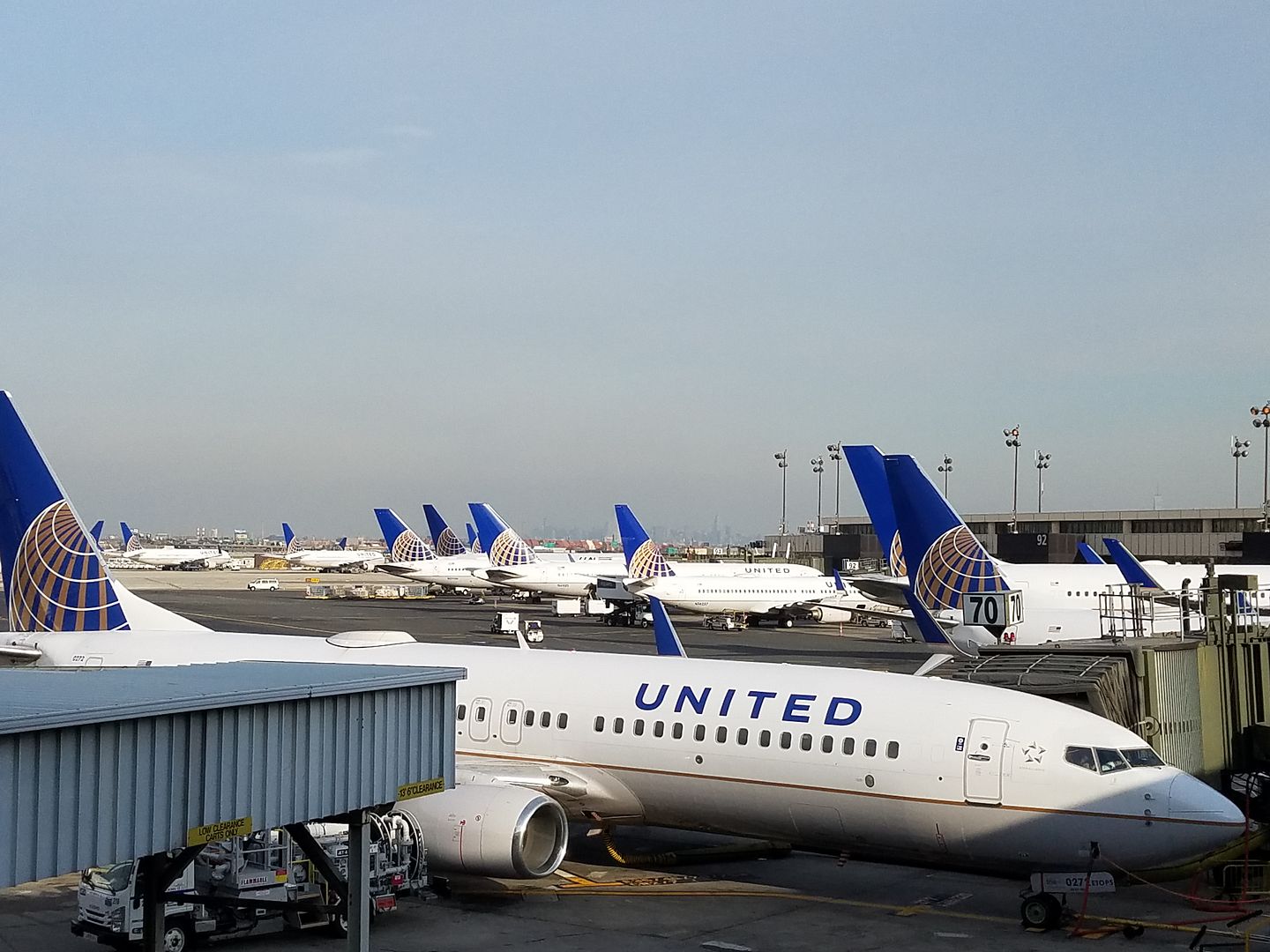 When the government goes looking for anti-trust violations and can't find any that's a pretty strong statement because there's almost no such thing as not violating anti-trust rules. If your prices are high, you have market power. If your prices are low, that's predatory pricing. And if your prices are the same as competitors, that's collusion.
Still the DOJ walking away from its case didn't end matters. There's still a private lawsuit. And Southwest has settled "for $15 million and a promise to help the plaintiffs make their case against the three remaining defendants" Delta, American and United.
Southwest will have to turn over "a full account of facts then known to Southwest that are relevant to the claims asserted in the action" and while Bloomberg frames this as 'flipping' on their cartel it may ultimately wind up being exonerating facts.
The airline will also have to "connect the plaintiffs with an industry expert on the domestic airlines industry, help pay for the expert's time, and work with the plaintiffs on deposing employees and officers in the dispute against the remaining airlines."
This settlement in the case In re Domestic Airline travel Antitrust Litigation which consolidates 23 separate class actions must be approved by Judge Colleen Kollar-Kotelly of the US District Court for the District of Columbia.
(HT: Retired Lawyer)