Southwest is giving every employee $1000, giving an additional $5 million to charity and exercising options for 40 Boeing 737 MAX 8 ("15 firm orders in 2019 and 25 firm orders in 2020"). They're crediting the tax reform bill for the moves.
They "deferred 23 Boeing 737 MAX 7 firm orders from 2019 through 2021 to 12 firm orders in 2023 and 11 firm orders in 2024."
American Airlines is also giving each employee $1000. It'll cost American Airlines about $130 million or almost twice what it will cost Southwest because of American's size. American also credits the tax reform bill.
American Airlines is not a cash taxpayer. They earn billions of dollars and do not pay income tax because they have been drawing on net operating losses that survived their bankruptcy. The tax package, while placing modest limits on the net operating losses that can be claimed each year, should make those losses last longer — pushing off into the future when American begins paying most of the tax it would otherwise owe.
Nonetheless $130 million is a lot even to an airline that earlier this year unilaterally handed out raises to employees worth a billion dollars over three years.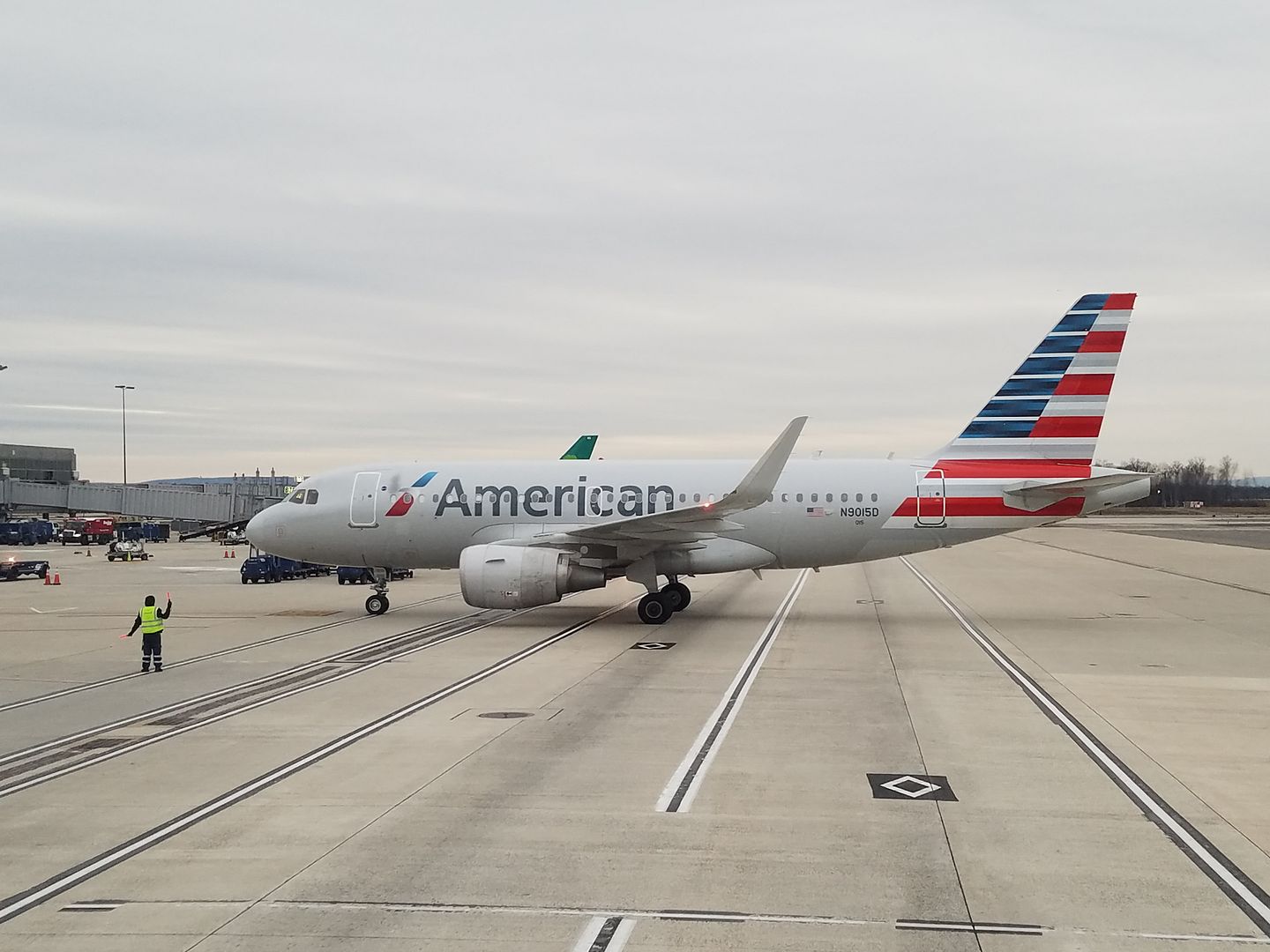 I'm thrilled for the employees will are benefiting from this. It also underscores how American is on a mission to get employees to like management. Their theory is that happy employees will provide better service and help the airline to earn a revenue premium. It's not going well so far, so they're doubling down it seems.
We'll see what investors think of another $130 million in one shot during the airline's earnings call later this month.
Customers shouldn't expect that this will do much, American's issues have little to do with employee pay. Employees need to be paid fairly, but that alone doesn't make for a happy motivated workforce. Employees need to feel like they're on a mission of some kind, and they need to like and respect their colleagues. One-off bonuses contribute to neither.
Here's the letter to American's employees about the bonus: