Registration is live for Starwood's first quarter 2018 promotion. And you should always take the 10 seconds needed to register for these, even if you don't think you're going to have stays that will earn points because you never know when plans change and new travel comes up and you will never remember to go back and register later.
I bet that passengers stranded in Atlanta when the power went off at the airport there weren't planning on an airport overnight. Many made last-minute hotel plans. I'm confident that very few stopped to think what the available promotions from different hotel chains were, and were they registered?
Here's the offer:

Double points starting with your second stay during the promotion period

An additional 500 bonus points when the stay includes a weekend night — Friday or Saturday night, but Thursday or Friday night in the Mideast.
This runs January 16 through April 15, 2018. And not all hotels participate, here's the list of included hotels.
I get pushing promos off onto the hotels to fund, and they don't want to buy extra Starpoints during peak season when they'll be full anyway, but when a promotion is 'only' double points — and not even for all guests, all stays, since the promo doesn't kick in until the second stay — find a way to fund it centrally and apply it to all properties. Promos where you have to search a participating properties list is lame and generally not worth doing unless the offer is far more lucrative.
Instead, register for this offer and forget it, don't make stay decisions based on this promotion, just earn if you happen to meet the terms.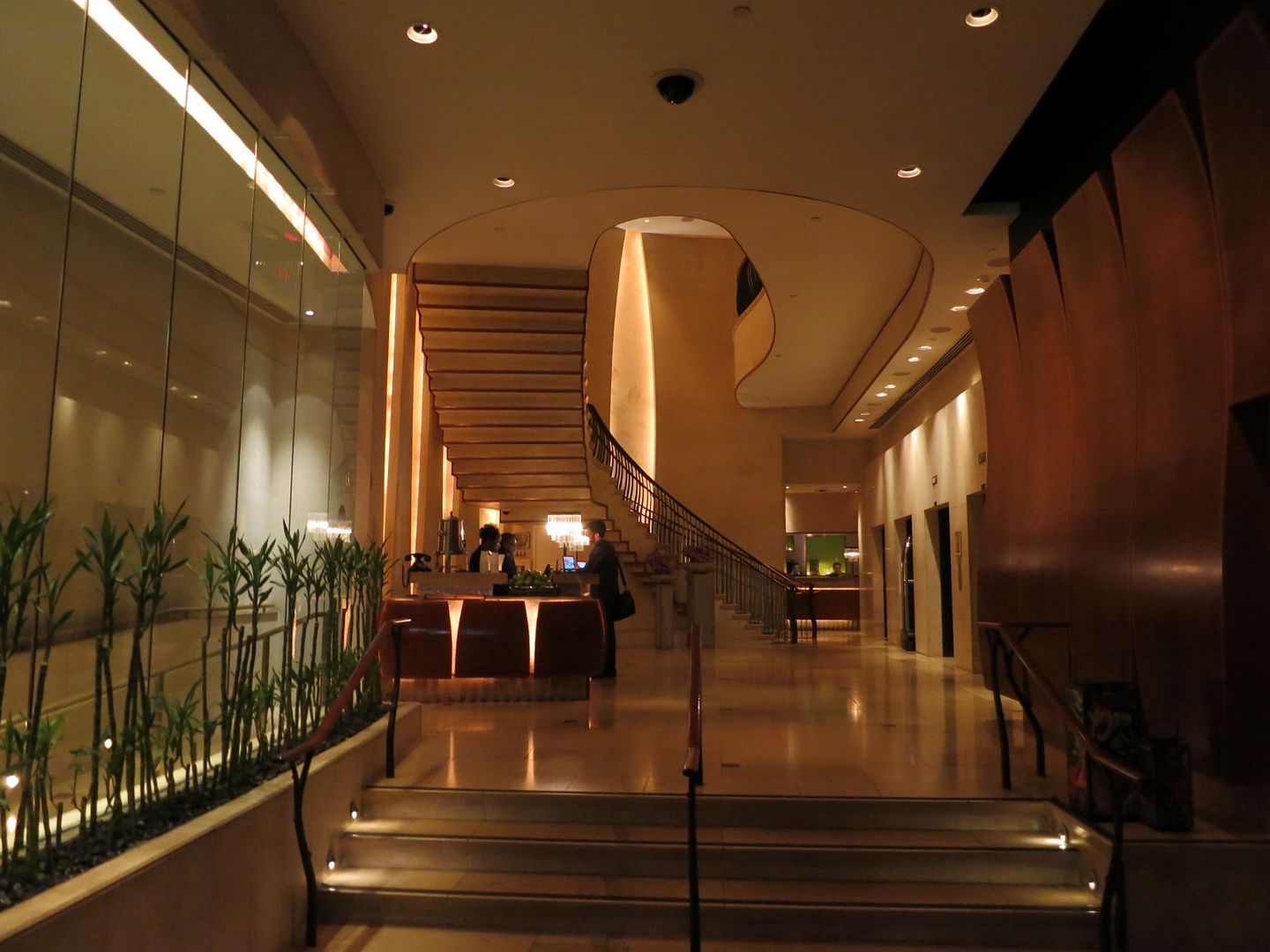 W Union Square
Great Weeks and Grand Weekends ran in the first quarter of 2011. Of course that one was more generous. Double points started with the first stay and bonus points for weekend stays meant any Thursday, Friday, Saturday, or Sunday night. With hotel occupancy at record highs chains are offering promotions because other chains offer promos, defensively to not lose business, but they're not spending a lot to put incremental heads in otherwise-full beds.