Earlier today I wrote about two amazing fares,
Both of these are Aeromexico fares widely available through the end of the schedule. They're a SkyTeam airline, part-owned by Delta, and on their Boeing 787s they have fully flat beds.

Copyright: noratm / 123RF Stock Photo
It turns out that there are even better fares and from even more cities. Fly4Free highlights roundtrip business class fares starting at $513 from Orlando, Chicago, Los Angeles or New York to Lima, Peru on Aeromexico.
And Secret Flying has $616 business class roundtrips to several cities on Star Alliance carrier Avianca: Panama City $616; Lima $644; Cartagena $650, and Quito $653.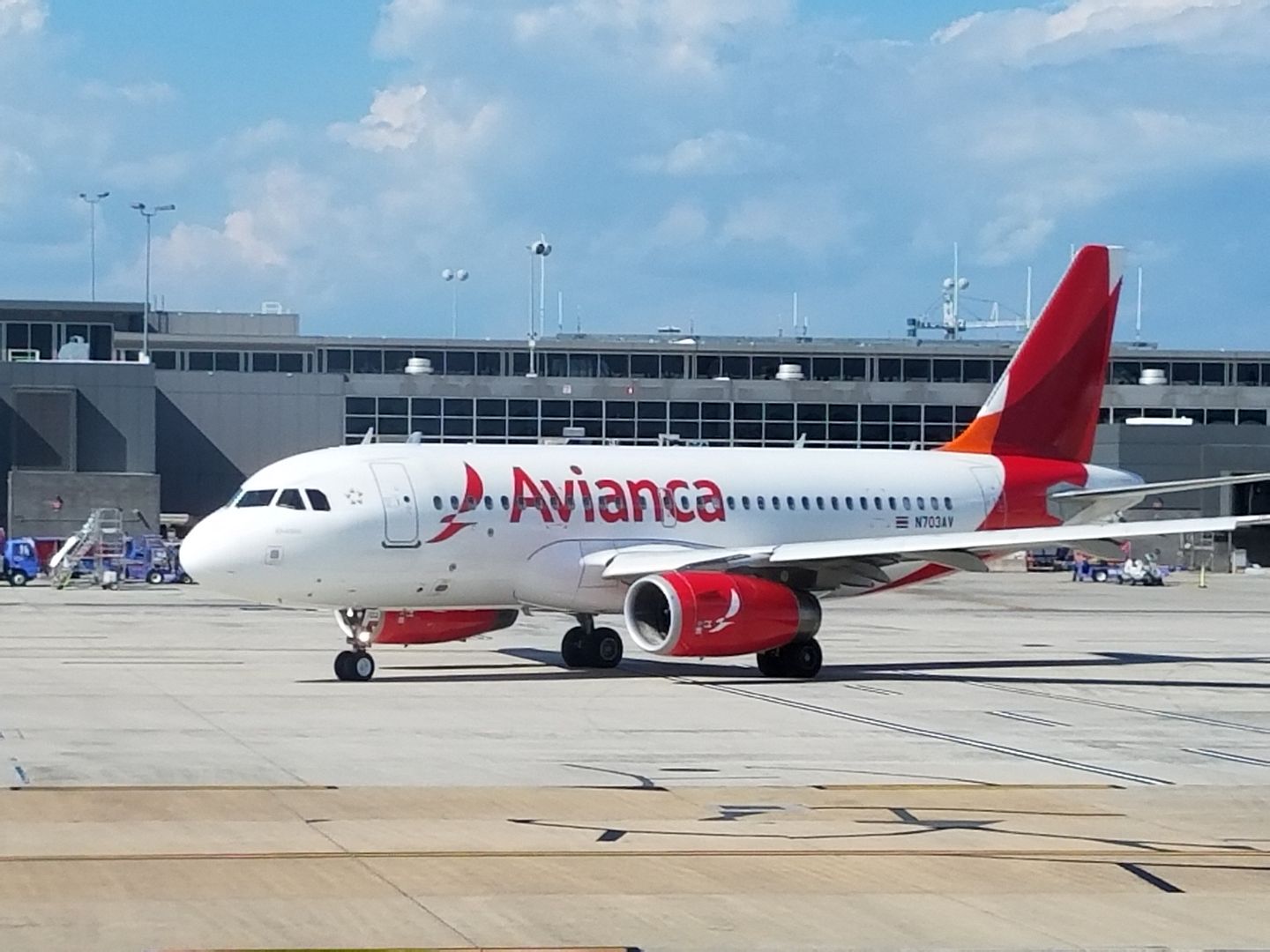 As I say when amazing airfares pop up, we don't know for certain how the airline will feel about such a deep discount airfare sale, whether they might get seller's remorse, I'd wait a few days after buying tickets before making additional non-refundable travel plans around the fare.
In theory an airline refusing to honor a sale like this would have to reimburse any out of pocket costs you incurred but there's not much history with enforcement of that particular DOT statement so I'd still not test it.