A few years ago while onboard Cathay Pacific I overheard a business class passenger complaining to a flight attendant during boarding that her skin was having a bad reaction to one of the items in her amenity kit. The woman was removed from the aircraft and not allowed to fly. The last thing Cathay Pacific wanted was a medical emergency inflight causing a diversion.
Airlines often do things out of an abundance of caution, although nearly every time you hear that phrase it's a cover for stupidity. I'm paranoid about getting sick and wish that sick passengers wouldn't fly. Or at least if you have a cold or flu that you won't sit next to me.
Over the weekend a family flying from Maui to Los Angeles on Virgin America was kicked off — because their 3 year old spit up. The mom took her son to the bathroom, they were 'running up the aisle' but the boy got sick on the way to the lavatory. She took him inside, finished up, and opened the lavatory door to give the child to her husband so she could clean herself up.
That's when her husband said, "come on. We have to go. They're kicking us off the plane."
Kohan said her youngest, Holden, was car-sick from the ride to the Maui airport and a flight attendant could have cared less.

"She was very rude. No compassion. No empathy," said Kohan. "I was trying to clean him up and she was rolling her eyes and wondering why I let him get sick on the floor as if that was purposeful."

The airline staff let the Kohans know that they had to leave the plane because their son was sick. They were stunned.

"How does someone throwing up automatically mean they get off the plane," said Kohan. "What if I was pregnant and I was having morning sickness and I threw up. Would you kick me off the flight? They said yes by the way. And I asked them if a small child had been feeding on a bottle and reflux and if they threw up. Would they kick them off? And they said yes they would. I don't believe that" said Kohan.
Airlines don't want passengers onboard who will spread disease or cause a diversion. Flight crew aren't always best-positioned to judge this, but they're in a position where they have to. A child throwing up before they even leave the ground is a pretty good indication that the flight might be miserable for everyone else but he's already thrown up in the aisle, that isn't undone by removing him. They don't want it to happen again on a flight blocked at over 5 hours.
It was clearly a mistake, though, for crew to engage in hypotheticals about kicking off a pregnant woman and a baby with reflux from feeding.
The airline insisted on a medical letter than the boy was fit to fly before re-accommodating them. So they went to the nearest hospital and got one.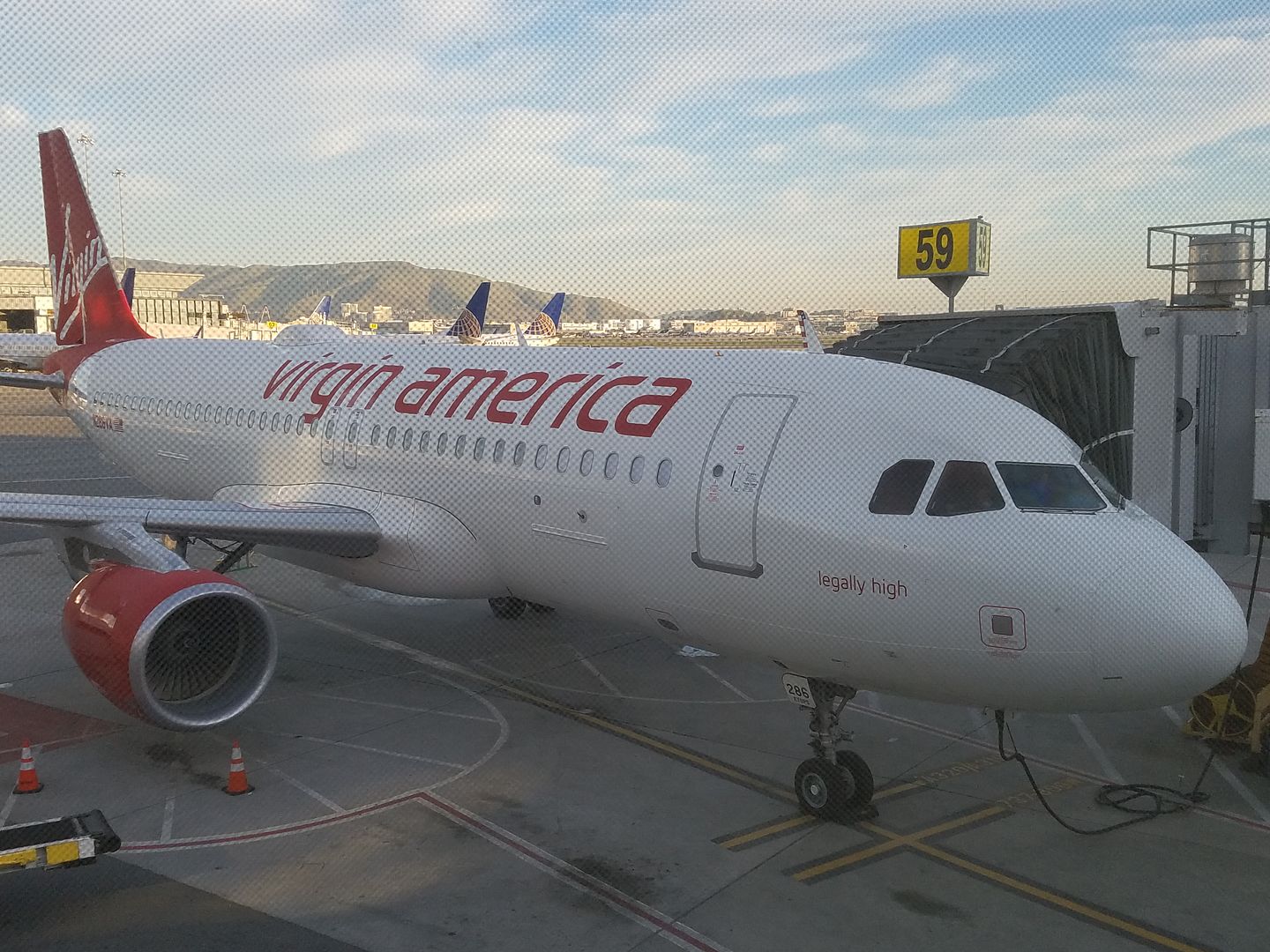 Virgin America refunded their tickets and offered $800 in compensation (which the family refused, and they purchased new tickets home on United).
According to Virgin,
Per standard process in the event of a guest medical event, the flight crew on Virgin America Flight 1122 contacted Medlink and they determined that the child needed to be symptom free for two hours before flying. The family was not able to depart on their original flight but were able rebook when their child was feeling better and was symptom free. We take the safety of our guests very seriously and acted out of an abundance of caution."
The $800 compensation offer is indication that something went wrong on the airline's end here. The claim that crew reasonably "acted out of an abundance of caution" is further proof that they acted unreasonably under the circumstances.
(HT: Khalil D.)