United's online store now stocks Polaris items. So now flight attendants won't have to monitor passengers stealing all the amenities, and can just direct folks to United's online shop instead.
Say that United's rollout of new seats has been slow. Say that their crews are inconsistent. But they really do have excellent new amenities in business class, especially the bedding.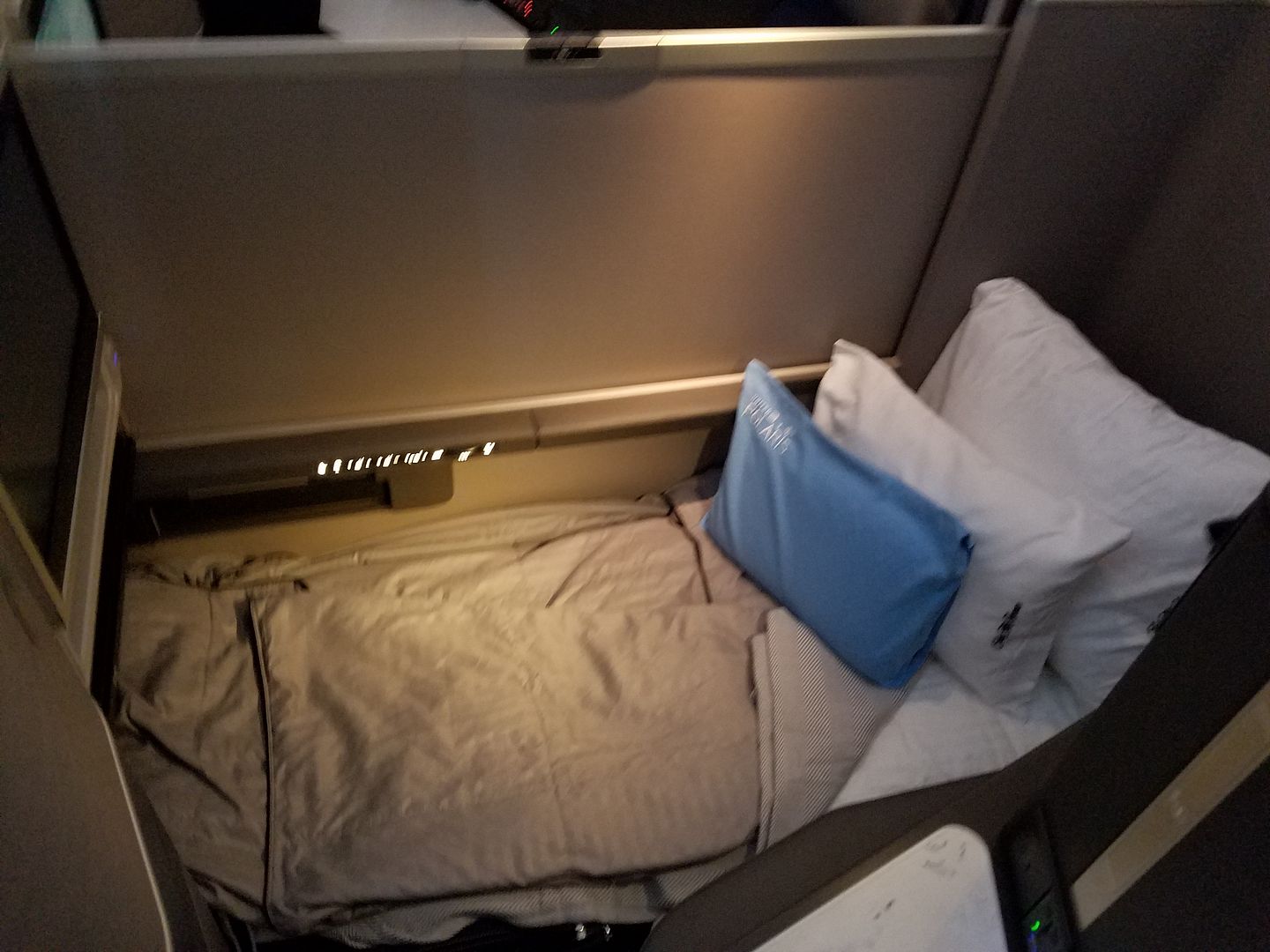 The duvet runs $60. The day blanket is $40. You can get a gel pillow for $28. They'll retail an amenity kit for $15 (which really does make Singapore Airlines look cheap, not offering one of those in business class, though they do tell me they're considering it).
Two things are notably missing from United's Polaris online shopping experience though. First, the seats. They can't sell Polaris seats since they have so few of them.
Second, where's the Polaris bear? Those were going on eBay for as much as $175 a year ago. Even now here's one that sold for $60 and one listed for $75.
Prior to departure on United's pre-inaugural Boeing 777-300ER media flight I told Oscar Munoz that United should stop flying passengers, just sell Polaris bears online, the margins are better.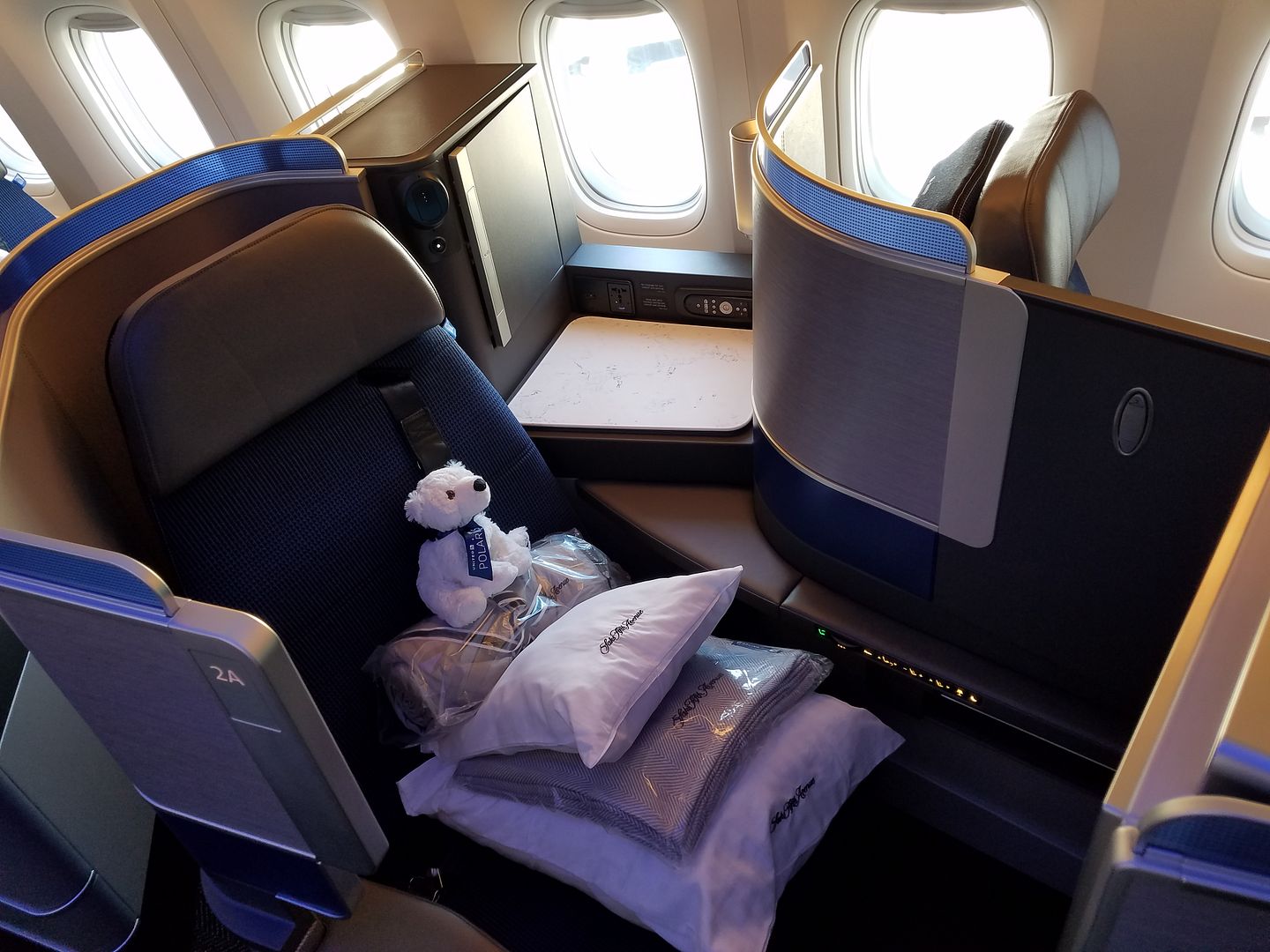 United's shop is definitely a place to bookmark for all your avgeek holiday gift giving needs.