Two years ago Cathay Pacific announced revenue-based changes to its elite program.
Premium fares counted more towards status while mid-priced coach fare flyers losing out. Higher elite tiers became mostly out of reach for those who didn't buy the most expensive tickets.
What's more — continuing the theme where US frequent flyer programs devalue benefits at the same time they introduce revenue-based requirements for benefits — top elites lost the ability to access Cathay Pacific lounges any time ('open doors') while flying airlines outside the oneworld alliance.
It turns out these changes hurt the airline's bottom line.
[T]he airline lost 10.7% of elites as a result of the changes and this is driving an estimated HKG$62 million a year loss. That's 'only' about $8 million each year, but for changes that were supposed to drive increasing profits that's significant.

Marco Polo Club members were vocal about the changes, with a measurable "11.9% decrease in positive sentiment by Gold and Diamond members of the loyalty program after the announcement."
The airline's yield "was down 9.2% and overall load factors down by 1.2%" after making the change to their program, though of course program changes alone weren't the drivers. However this 'focus on high yield passengers' didn't lead to higher yields. It just chased away customers buying mid-range fares.
Sometimes airlines roll back unpopular changes to their frequent flyer programs.
And indeed Cathay Pacific just announced they're partially undoing some of their changes.
We continue to improve our offerings to ensure that the club evolves to meet members' travel needs. In response to recent feedback, we are announcing greater rewards with the following adjustments to our programme.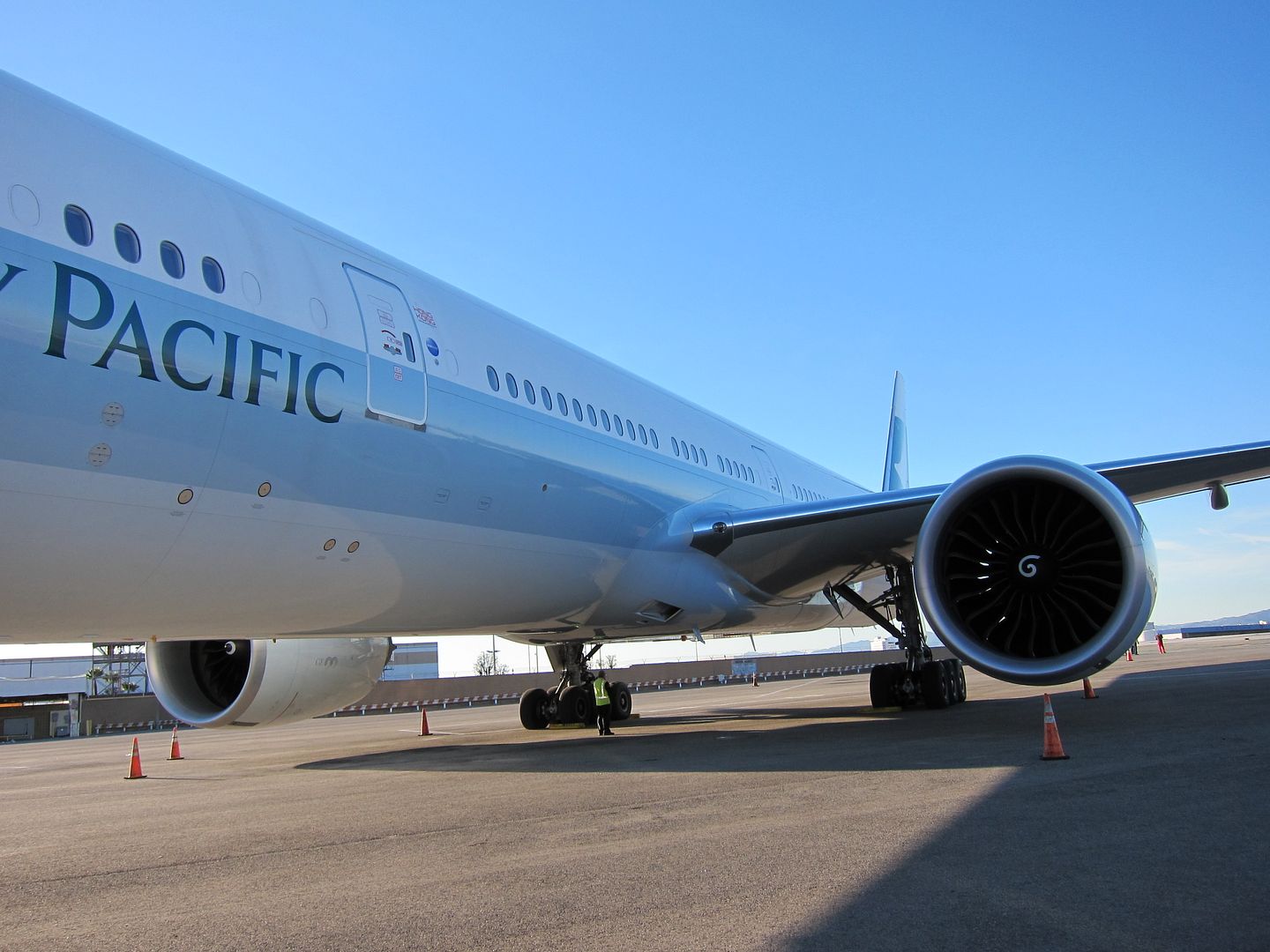 Effective with travel December 8 onward Cathay Pacific's Marco Polo Club will award more elite status credit for short haul flights in all classes of service, and will award more elite status credit for the cheapest tickets. And they're doing this without making any offsetting negative changes.