United MileagePlus devalues awards November 1. There are several awards whose prices go up enough that you'll want to hurry to make your bookings before Wednesday if possible.
There's a new award chart and changes to the saver awards that most US customers book aren't draconian (not good, but could have been much worse, indeed I'm told there were some advocates inside United to make it worse).
Extra miles awards that get you access to more seats will be priced dynamically, with a published maximum price. There will be some cases where prices are lower than today, but net net I don't expect this to be good for members in terms of the awards they'd actually book.

For instance a domestic one way economy currently priced at 25,000 miles (for elites and co-brand credit card holders last seat availability) can go up to 32,500 miles, a 30% increase.

And there will also be a no show fee of $125 that applies even to elites who want to redeposit miles after failing to show up for an award flight and not cancelling in advance.
Some of the changes:

Premium business class domestic goes from 25,000 to 35,000 one-way. That's Newark – Los Angeles and San Francisco and Boston – San Francisco.
Premium cabin Hawaii goes from 40,000 to 50,000 miles. That means a domestic saver award can be as much as 100,000 miles which feels insane.
Transatlantic business class on United flights (versus on partners) goes from 57,500 miles to 60,000 miles each way. That's not a huge change, but it's also strange when paid prices of premium cabin travel have generally fallen somewhat (there are more discounts than ever before and saver awards are the ultimate discount seats).
United business class to South Asia similarly bumps up from 70,000 to 75,000 miles and United business class to Australia and new Zealand goes from 70,000 to 80,000 miles each way.
What I'm going to miss most: Australia – Hong Kong for 40,000 United miles one-way in first class.
You can fly Thai Airways, for instance, Sydney – Bangkok… and even Sydney – Bangkok – Hong Kong (grabbing the incredible first class ground experience in Bangkok in the process, the Thai Airways spa is really unmatched in an airport).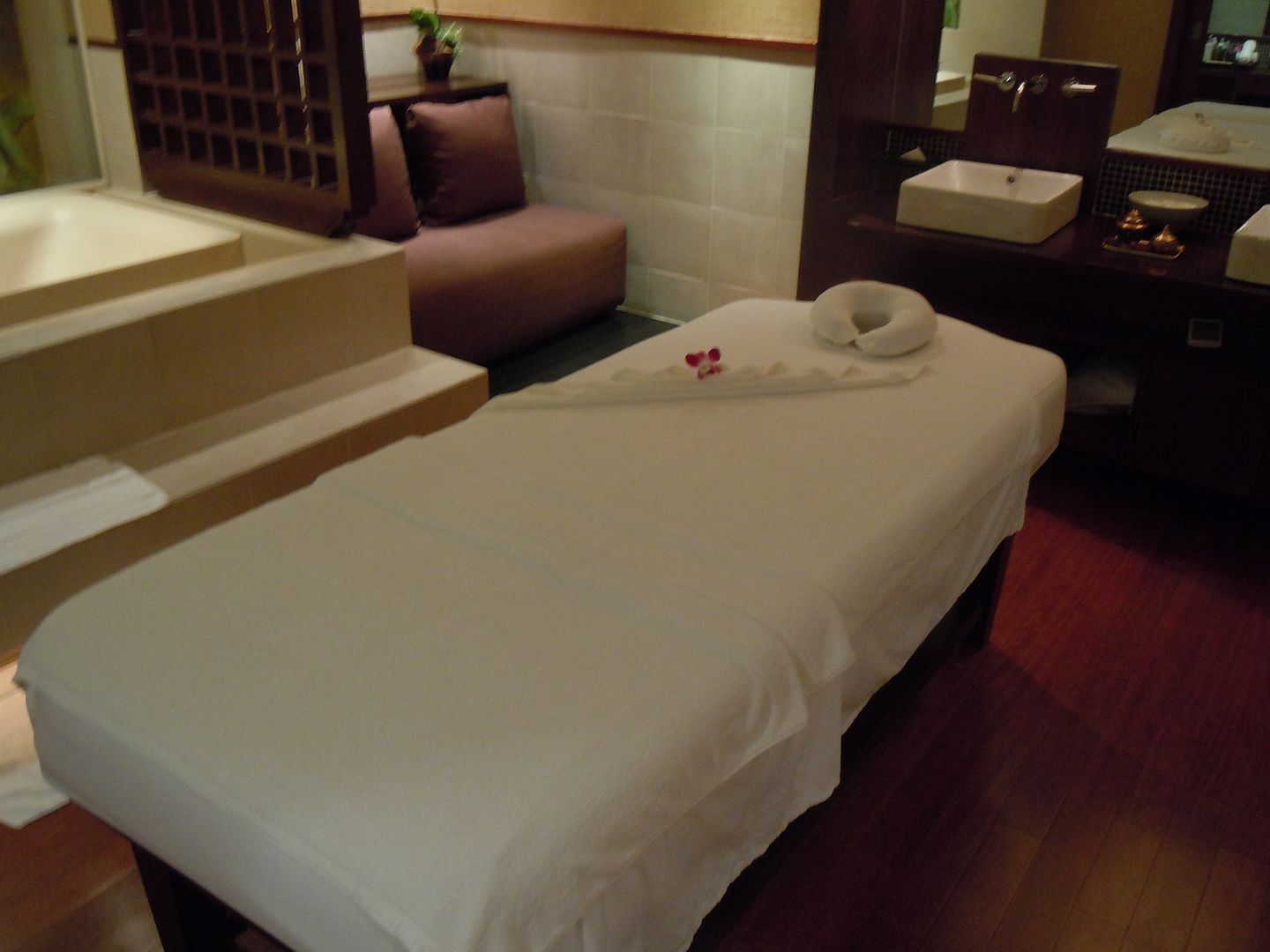 The cost to move to North Asia instead of South Asia is just an incremental 10,000 miles or 50,000 miles total each way.
Be sure to book this award by Tuesday October 31 Australia – South Asia goes from 40,000 to 60,000 miles one way and Australia – North Asia goes from 50,000 to 75,000 miles one way.