When American Airlines introduces two different providers for fast satellite internet, gogo and ViaSat, Gogo monthly internet subscriptions will work on both systems.
American has started the process of introducing fast satellite internet to their mainline fleet. The first plane with fast internet started flying back in July, a retrofit legacy US Airways Airbus A320.

Speed Test Onboard Gogo's 737 'Jimmy Ray'
American's domestic fleet will be served by two satellite internet providers:
When American announced their plan for satellite internet, 140 planes were announced for Gogo's 2Ku. and they indicated that regional jets would keep their current air to ground Gogo installations.
In addition to Gogo, which provides the current air-to-ground internet for American's planes, they're buying satellite internet from ViaSat. We'll see some Boeing 737-800s with ViaSat this fall and the new 737 MAX aircraft will be ViaSat-equipped as well.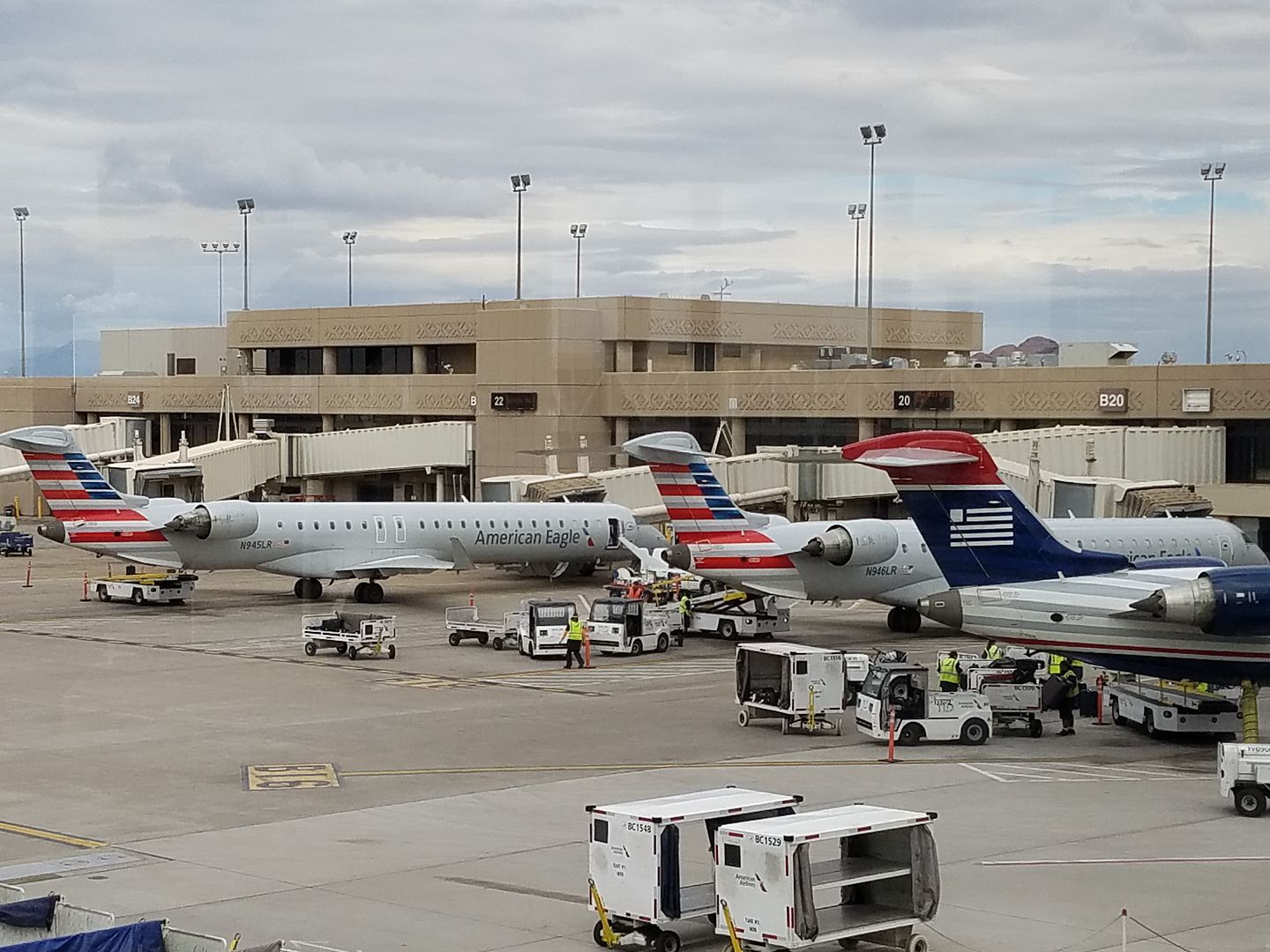 This is in addition to international widebodies with Panasonic internet.
I've been a critic of 3 internet providers (and four technologies) as bad for customer experience, never knowing what you're going to get. I love my Gogo monthly subscription. With one flat fee I get internet on all of American's domestic fleet. I log on even for short Dallas – Austin hops, and it's a lot cheaper and also faster than buying it flight-by-flight.
Monthly internet subscriptions are also a great deal for the airline's competitiveness. Since I buy my internet monthly for American I'm more locked into flying American. If I fly Southwest, Delta or United I need to buy the ticket and buy internet. If I fly American there's no marginal cost for internet. That makes American $8 – $29 cheaper even when tickets are priced the same. It's the same lock-in idea as Amazon Prime.
So when the three provider plan was announced I shook my head. The most American would say at the time is that they planned to try to offer some kind of 'single sign on' that would work across both Gogo and ViaSat.
It turns out they're doing more than that. The Forward Cabin tweeted and American confirms forme that Gogo monthly subscriptions are going to include ViaSat access. It won't matter to the customer whether you're on a Gogo-equipped or ViaSat-equipped plane, your monthly plan will still work for internet.
That's great for customer experience, and great for the airline to promote lock-in of its monthly internet customers.
I don't yet know how they're going to validate credentials on the ViaSat-equipped planes yet but we'll soon have faster internet onboard and it won't come at the expense of customer confusion or frustration over plans.