I receive compensation for many links on this blog. You don't have to use these links, but I am grateful to you if you do. American Express, Citibank, Chase, Capital One and other banks are advertising partners of this site. Any opinions expressed in this post are my own, and have not been reviewed, approved, or endorsed by my advertising partners. I do not write about all credit cards that are available -- instead focusing on miles, points, and cash back (and currencies that can be converted into the same).
---
Side Hustle: From Idea to Income in 27 Days
I've been following the work of Chris Guillebeau for a long time. Chris has visited every country in the world and he did it as a miles and points guy, he wrote an introductory guide that I covered back in 2009.
His books always hit the New York Times best seller list. He writes about pursuing your passions but in a way that channels them to be productive, to start a business, to create value for the world and yourself in the process.
The Art of Non-Conformity was about building work to support lifestyle, and inspired a generation of of people who worked and traveled and didn't even distinguish between the two. His $100 Startup helped people get beyond barriers to starting a business, to figure out what they're best at and how to take the leap. (My award booking service was profiled in $100 Startup.)
Chris Guillebeau's new book launched today. Side Hustle: From Idea to Income in 27 Days is his most actionable book to date.
Saving money, cutting out unnecessary expenses is great.

But I've always been a bigger fan of expanding income, from my blog to my award booking service and the consulting I do on the side I've figured out what skills I have that people will pay for either directly or indirectly.

Getting started I never thought that anyone would pay for help booking award tickets, and I blogged enough years for free I couldn't imagine ever earning money from it.

Chris helps you settle on an action plan to earn income on the side, how to get started earning more sometimes even doing the things you love.
Whether it's bringing back goods from the places you visit and re-selling them, or setting up a website with information that you have that others want to learn, there are plenty of ways to start side businesses inexpensively and make more than you do today. And that accomplishes a whole lot more than cutting out a Starbucks latte a week from your spending.
I spoke at Chris' World Domination Summit that brings together thousands of creative types and individualists to Portland each summer in 2012 and in 2013. (In 2013, doing the 'intro to travel hacking' talk, I got the toughest question I've ever been asked in miles and points.)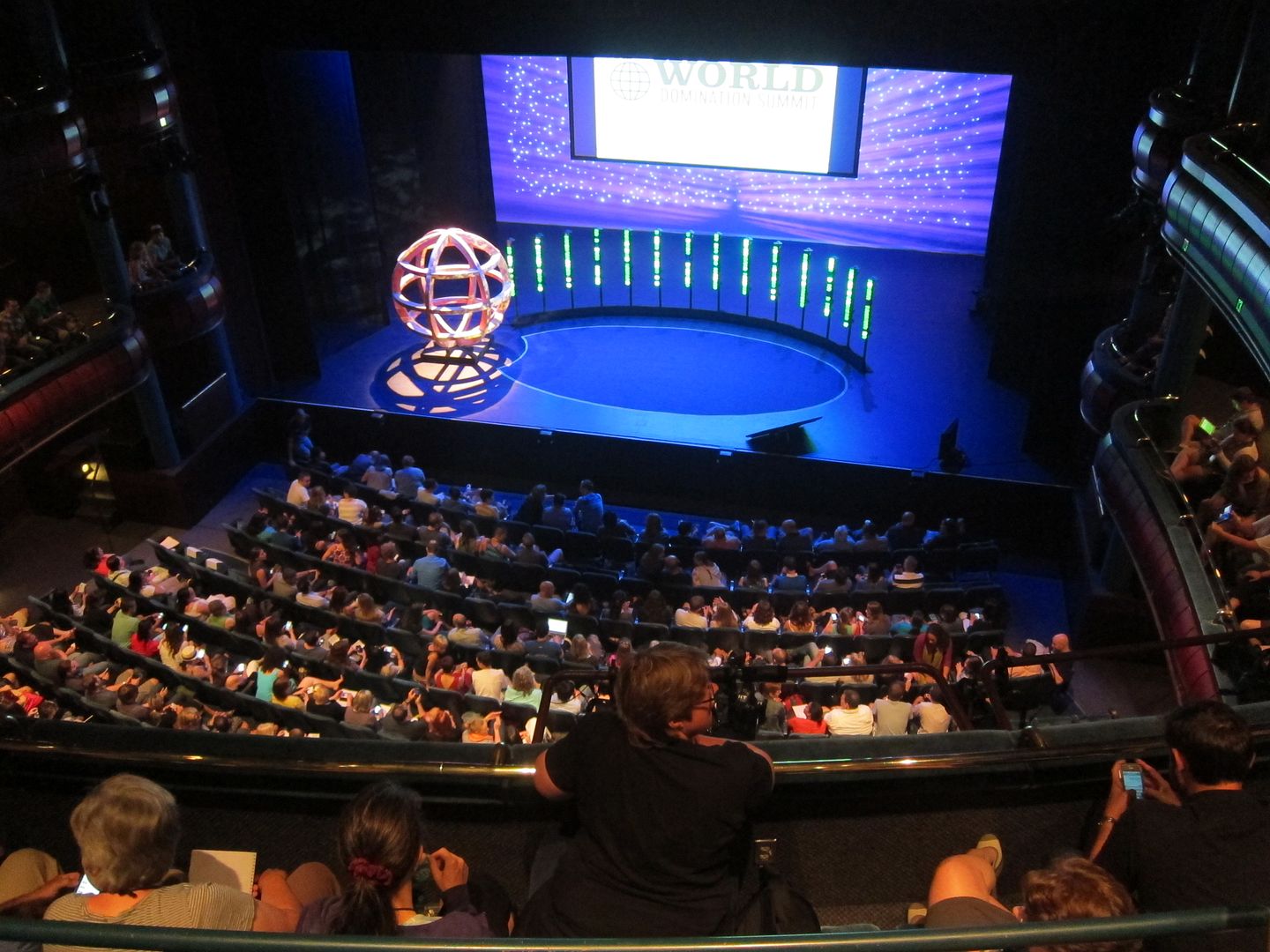 Everything Chris does is interesting, and I've loved turning up at his book talks too because they draw great groups of people really interested in exploring ways to find their own sense of freedom and fulfillment. At current Amazon prices I figure his new book will be the best $15 or so you can spend this week.
Side Hustle: From Idea to Income in 27 Days