Delta's meal service can be reasonably good, at least compared to their US airline peers. Airline caterers don't always operate in the best conditions or with the best quality control.
When needles were reportedly found in sandwiches on a Delta flight in 2012 I told CNN it wouldn't change my approach to eating on planes and indeed I've found things in my food in restaurants too.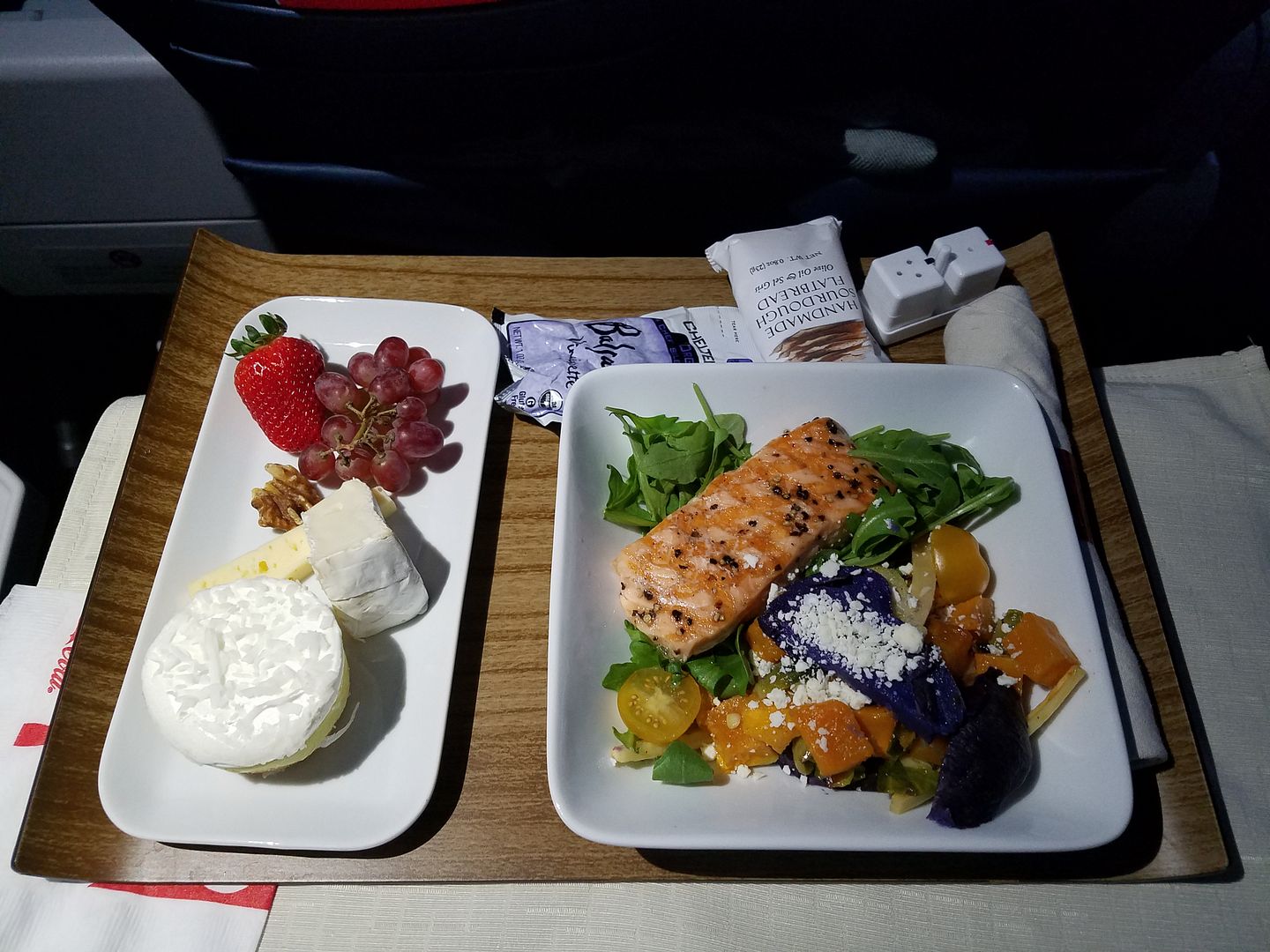 A woman flying Delta's now-discontinued Istanbul – New York JFK flight says she bit into a pebble in the eggplant dipping sauce she was served with pita bread and "obliterated" a bottom tooth.
She says it left an exposed nerve and when she screamed in pain flight attendants rushed to her aide — but she claims they offered her a mere $80 worth of airline miles for her troubles.

The woman says she underwent 2 years of "complex dental restoration," and claims Delta's refused to compensate her.
What's notable here to me is the modest response from Delta to the incident.
Let's assume the '$80' worth of SkyMiles Delta offered her as compensation was 8000 miles. She wants, then, one meelyun miles or enough to travel to Europe roundtrip in business class on a partner with a domestic connecting flight. Because her lawsuit asks for $9999.99.
(HT: Point Me to the Plane)