Delta, American, and United have campaigned for two and a half years to get the US government to limit flights and low prices by Emirates, Etihad, and Qatar. Delta declared their hopes were with the Trump administration whose views of foreign competition matched their own.
Politico reported that Nationalists in the White House were the best hope that Delta, American, and United had of getting the Administration to do to their competitors what the Obama administration wouldn't. Steve Bannon's departure from the White House, then, made it much tougher for those airlines to take advantage of consumers by using the government to enforce higher international airfare prices.
But now White House economic advisor Gary Cohn — likely the most skeptical of the big US airline's demands for protectionism and the primary opponent of the Bannon-Peter Navarro power axis in the White House — has publicly chastised the President over his remarks about Charlottesville.
Gary Cohn, Trump's chief economic adviser, has given an interview to the Financial Times in which he in no uncertain terms criticizes the Trump administration's response to the violence in Charlottesville at a white nationalist rally, which led to the death of a counterprotester and 19 injuries, after a car crashed into crowds.

.."Citizens standing up for equality and freedom can never be equated with white supremacists, neo-Nazis, and the KKK."
It would be tough for the President to fire Cohn after his remark that "[a]s a Jewish American, I will not allow neo-Nazis ranting 'Jews will not replace us' to cause this Jew to leave his job" but publicly coming out against the President's 'both sides are to blame' comments may severely reduce Cohn's influence with the President.
But Cohn wasn't really talking about neo-Nazis tempting him to quit; he was talking about the president doing that. And his comments amount to a pretty stunning rebuke of his boss.

We'll see what his boss does about it, because we're in pretty uncharted territory here.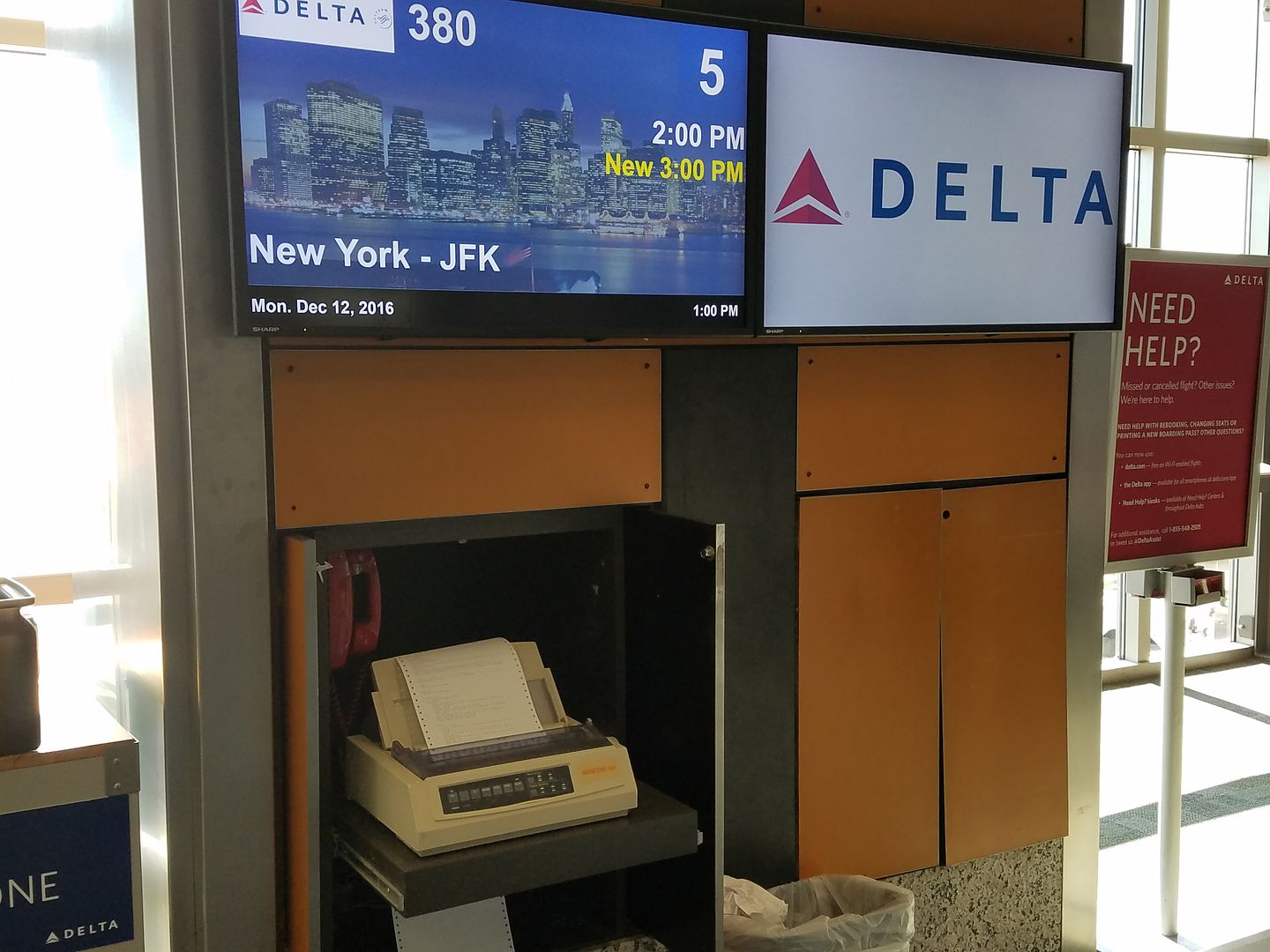 Make no mistake, if Delta, American, and United get the Administration to abrogate its Open Skies treaty obligations and limit flights by Emirates, Etihad, and Qatar it's because Chief Economic Advisor Gary Cohn is sidelined. They'll have won because of Cohn's pushback over the President's statements after Charlottesville.
That would be a sad but fitting end to the jingoist campaign the airlines have run.