Tuesday afternoon's United flight UA1997 from Chicago O'Hare to Newark was delayed until Wednesday as a result of mid-Atlantic thunderstorms, returning to the gate, a maintenance issue and deplaning twice — and the crew exceeding their maximum allowable duty time.
Weather happens, and the airline is only going to fly when it's safe to do so. However the plane's captain apparently scared the wits out of several of the passengers onboard.
The pilot of a United Airlines flight bound for Newark Tuesday night freaked out passengers before takeoff when he warned the plane would be flying through "horrific storms including tornadoes," according to people on board.

The warning, broadcast over the plane's speakers, so unnerved the passengers that a flight attendant took to the microphone in an attempt to calm fears on the flight, which had already been delayed two hours, passenger Pamela Kent said.

"He seemed angry," said Kent, a Princeton resident, who was traveling with her daughter Jessica. "He said 'we're going to be flying through horrific storms including tornadoes.'"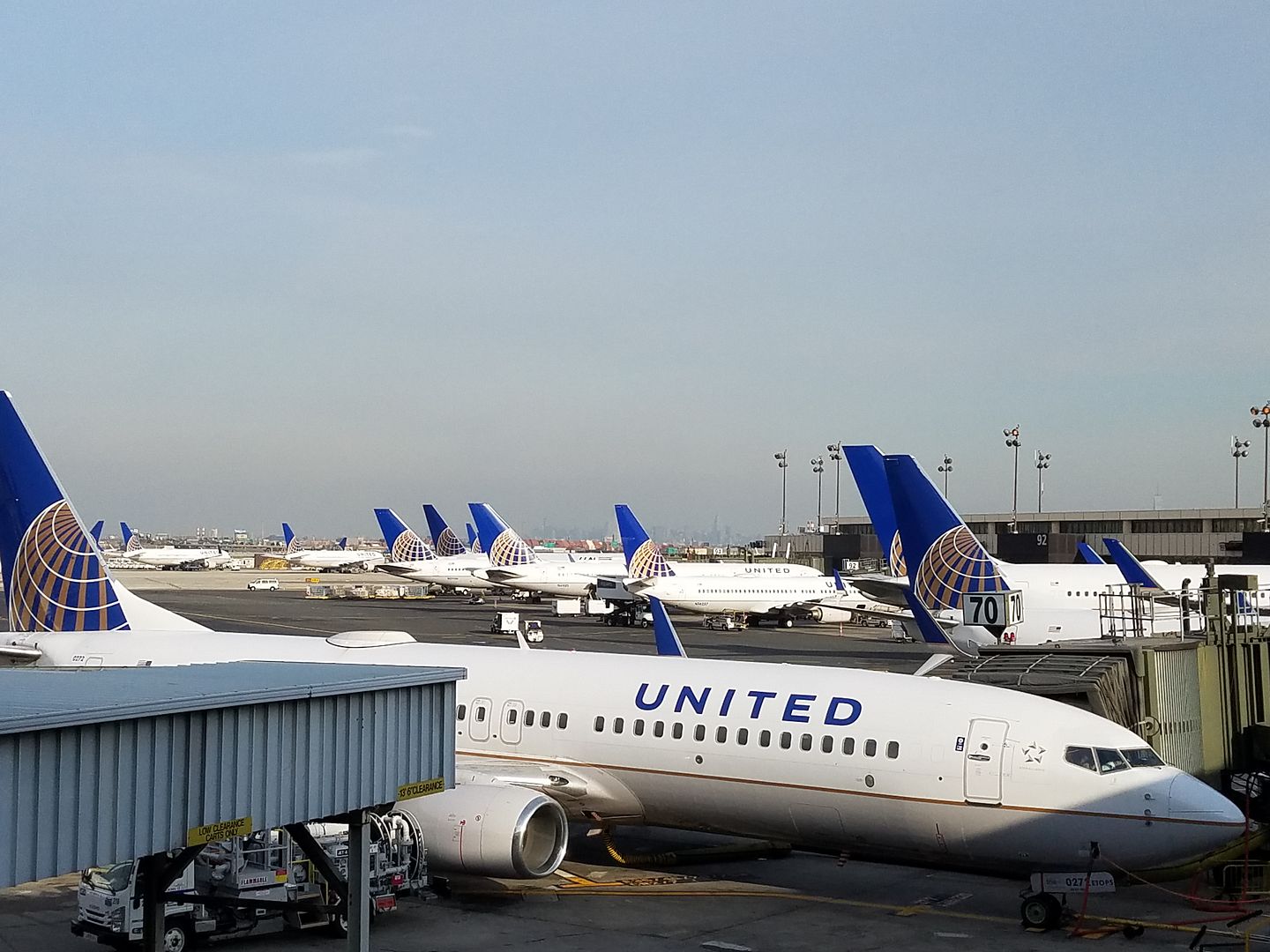 You can imagine the frustration of passengers building — from the weather, the mechanical, and the need for replacement crew. And that's even before the Captain gives passengers a sense of danger.
We have just been told that were heading straight for tornadoes and will likely be in the air an extra hour

— Elizabeth Svokos (@miss_svokos) August 23, 2017
Landed. 4AM and still have to get home. Can't wait to go to work in a few hours. @united #UA1997

— Elizabeth Svokos (@miss_svokos) August 23, 2017
Things happen, and they sometimes cluster around a single plane. But in this case it wasn't just passengers who found the Captain's words odd and less than reassuring.
A flight attendant felt the need to get on the PA and 'soften' things a bit, "There's nothing to be concerned about… planes fly all over the country every day… I hope that answers everyone's questions."