La Compagnie — the all (angled seat) business class airline running flights between New York and Paris — is running a sale where kids are discounted below their already-low adult prices.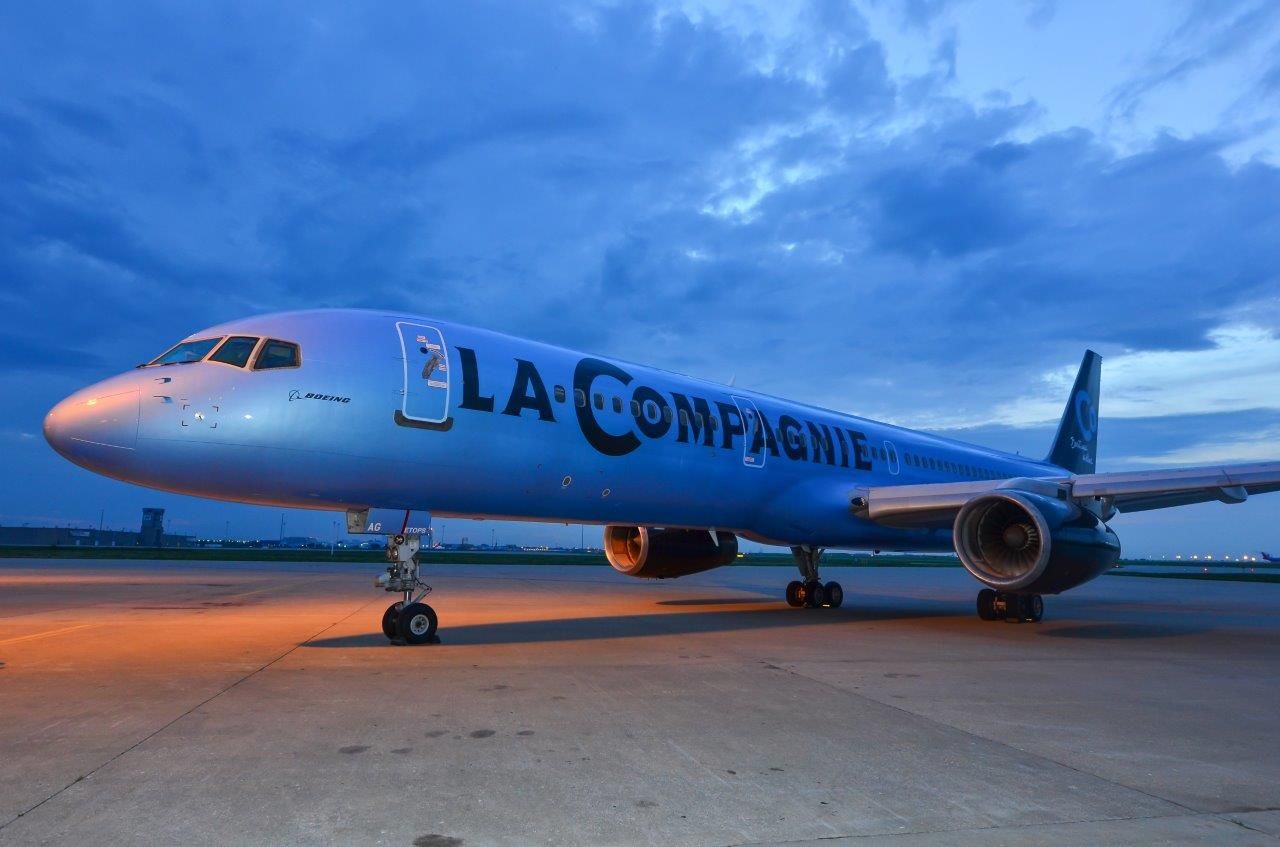 Business class roundtrips start at $1300 for adults, and just $1000 for kids.
They're promoting French-origination roundtrips even cheaper.
800 euros is about $912, and while European-originating business class fares are often cheaper than US-originating fares this is still strikingly low.
(HT: The Travelers Club)