There's been a tremendous amount of media attention surrounding this incident, and I've spoken to many reporters about it.
I received one inquiry about using the story as a vehicle for talking about class division,
..how the latest United Airlines incident is symbolic of the growing class divide that industries, such as the airline industry, help draw our attention and ire to. Or maybe the airline industry makes it most obvious, with physical distinctions between passenger classes clearly marked and touted.
I'm not sure this is a great example of class divide although it's true that United prioritizes whom to bump based on fare paid and elite frequent flyer status.
In this case it was a doctor, married to a doctor, with four children that are doctors who got bumped. He's reportedly won almost a quarter million dollars on the World Series of Poker tour. This isn't an example of the downtrodden being abused by the system!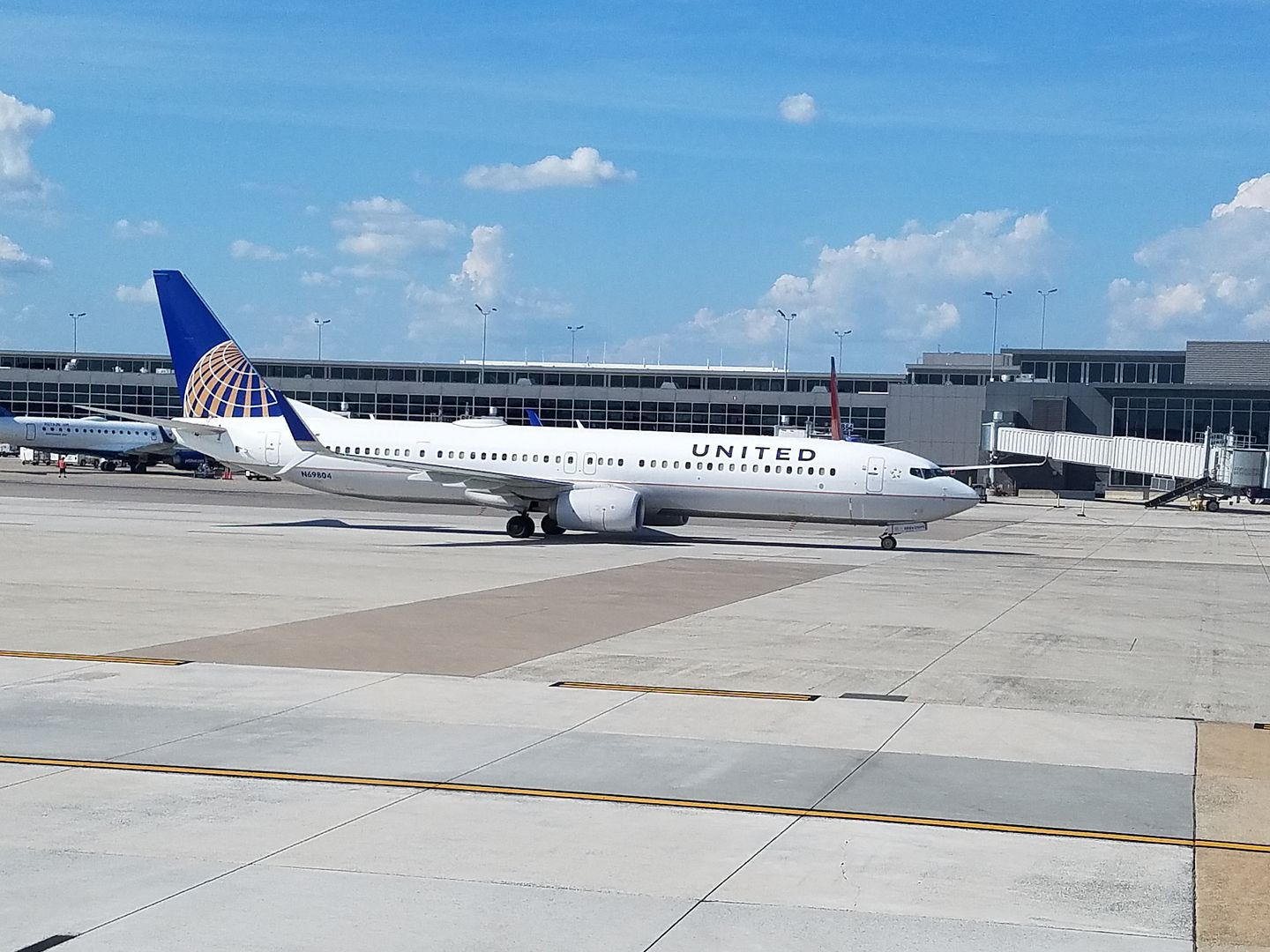 And airline elite status doesn't belong to the rich, but to road warrior middle managers. First class on domestic flights isn't the province of the rich. It's nearly half free upgrades to those middle managers (a bit less on Delta), and the portion that's sold for some amount is sold much less expensively than it used to be. The coach-first class divide is much smaller in price than it used to be, and also in service (with cutbacks).
So commercial flying in the US is largely a divide between the mostly middle class who fly and the upper middle flying up front. Needless to say, I won't be included in the piece.
That said, maybe Basic Economy is a better allegory (if an imperfect-at-best fit for actual social divide).