The first flight of the Boeing 737 (the 737-100) occurred on April 9, 1967.
Boeing has delivered nearly 9500 737s (including all variants)
Their order book is 4500 strong.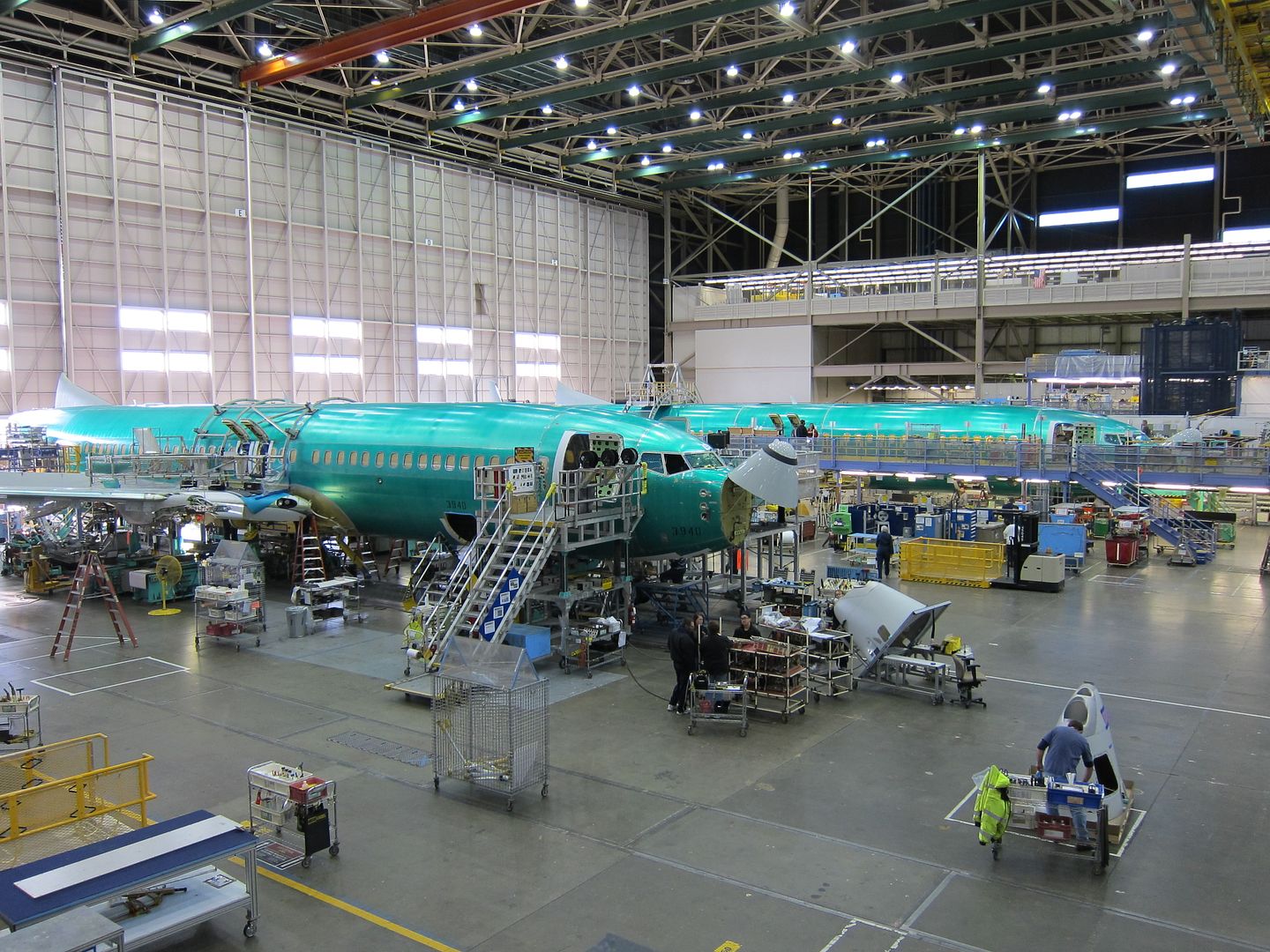 Deliveries are expected to grow to 47 per month in late 2017 and 52 per month in 2018.
The 2014 Freddie Awards were held at the Museum of Flight in Seattle, which is home to the very first 737.
Southwest Airlines flies only Boeing 737s, and has over 700 of them.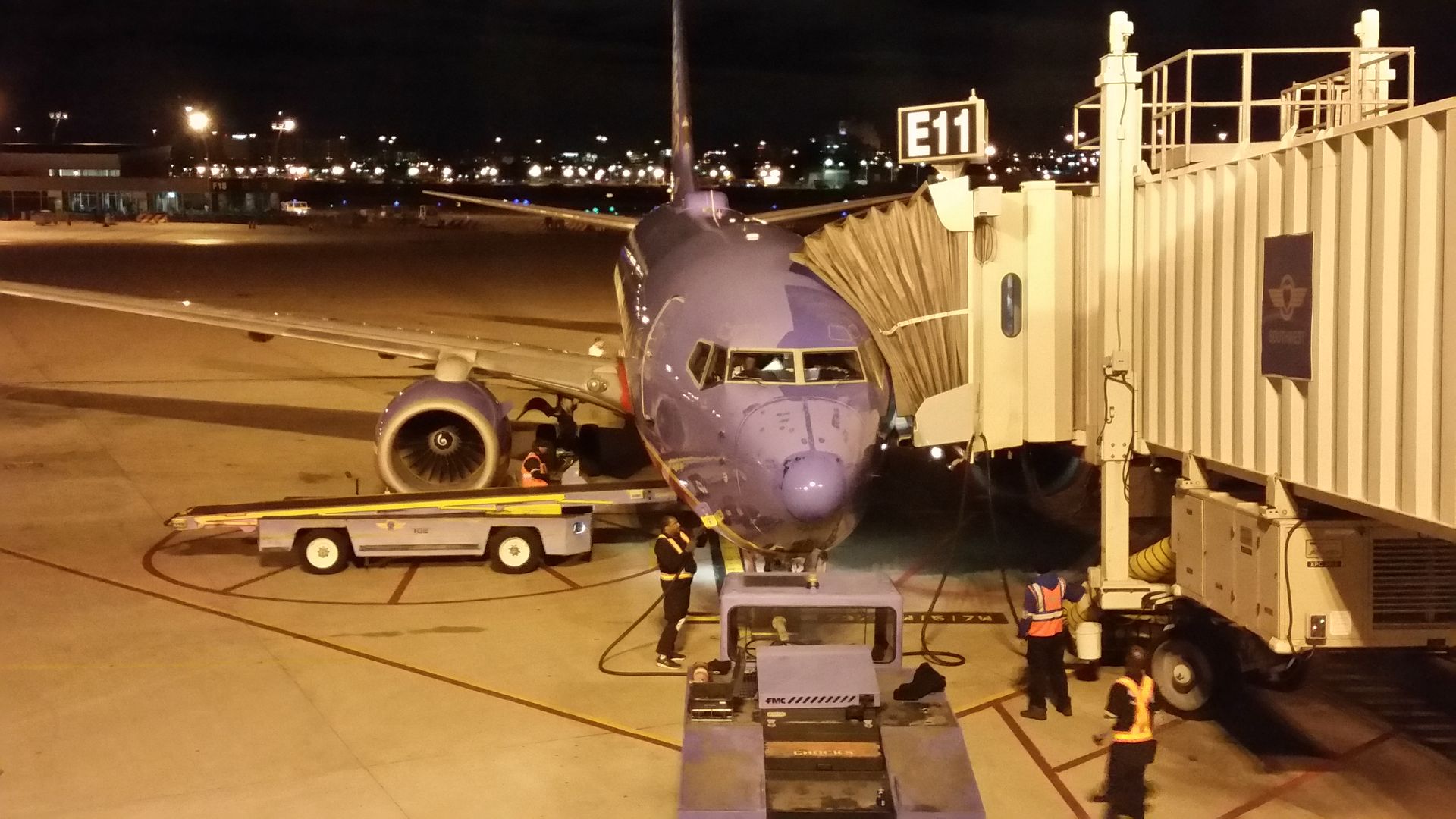 The Alaska Airlines mainline fleet is all 737s, with more than 150 of them, although their acquisition of Virgin America makes them an Airbus operator as well.
The 737 went from preliminary design to flight in less than 3 years. They accomplished this by re-using structure and systems from the 727.
The first airline to operate a Boeing 737 was Lufthansa. The 737-200 was a stretched version of the original, first ordered by United. The -300, -400, and -500 are referred to as the 737 'Classic' series and about 2000 of those were delivered. 737 -600 through -900 are referred to as 'Next Generation'.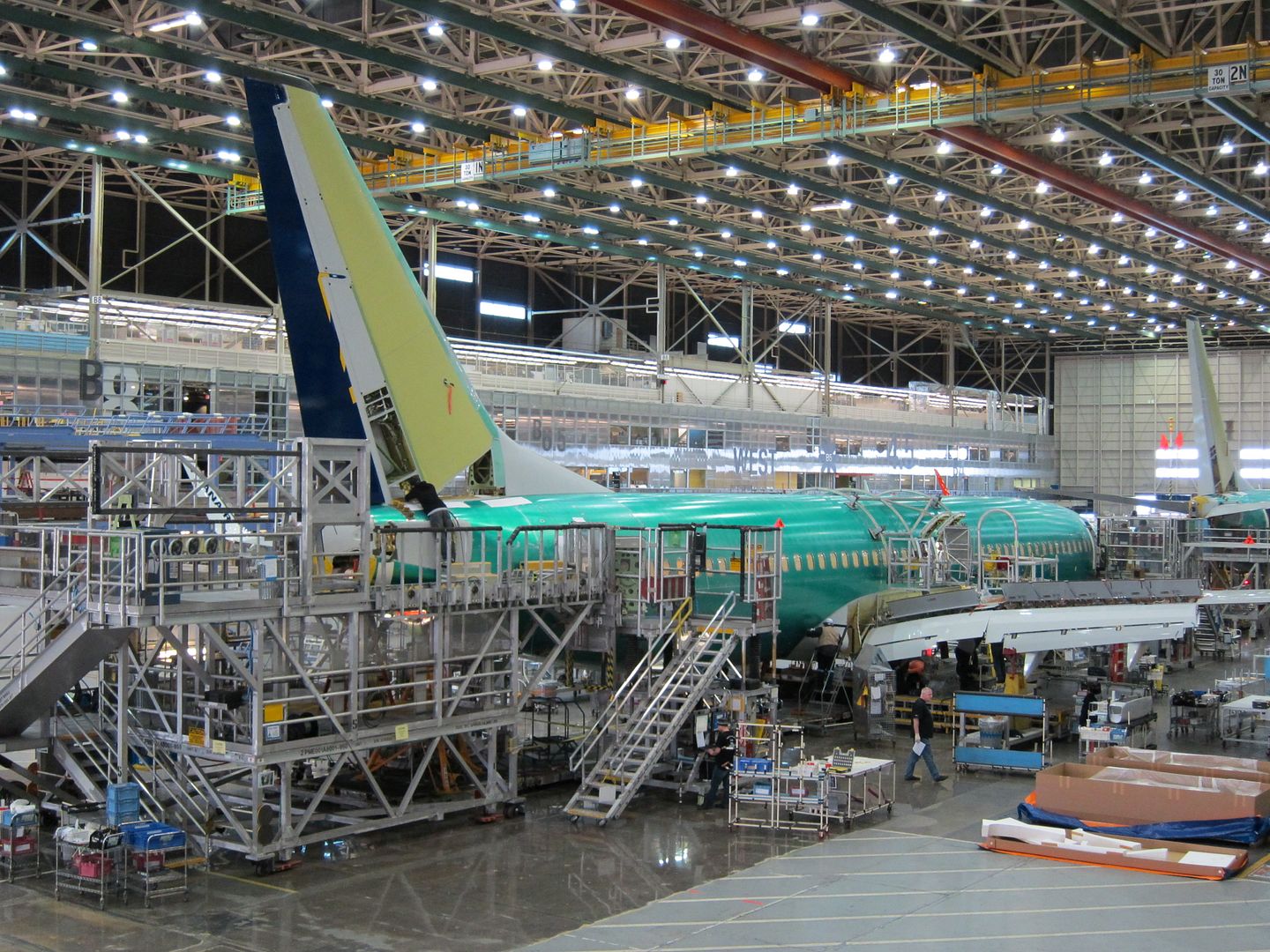 There are over 3700 orders in place for the 737 MAX, with Southwest Airlines as the launch customer. Norwegian plans to operate the 737 MAX transatlantic from Stewart, Hartford, and Providence.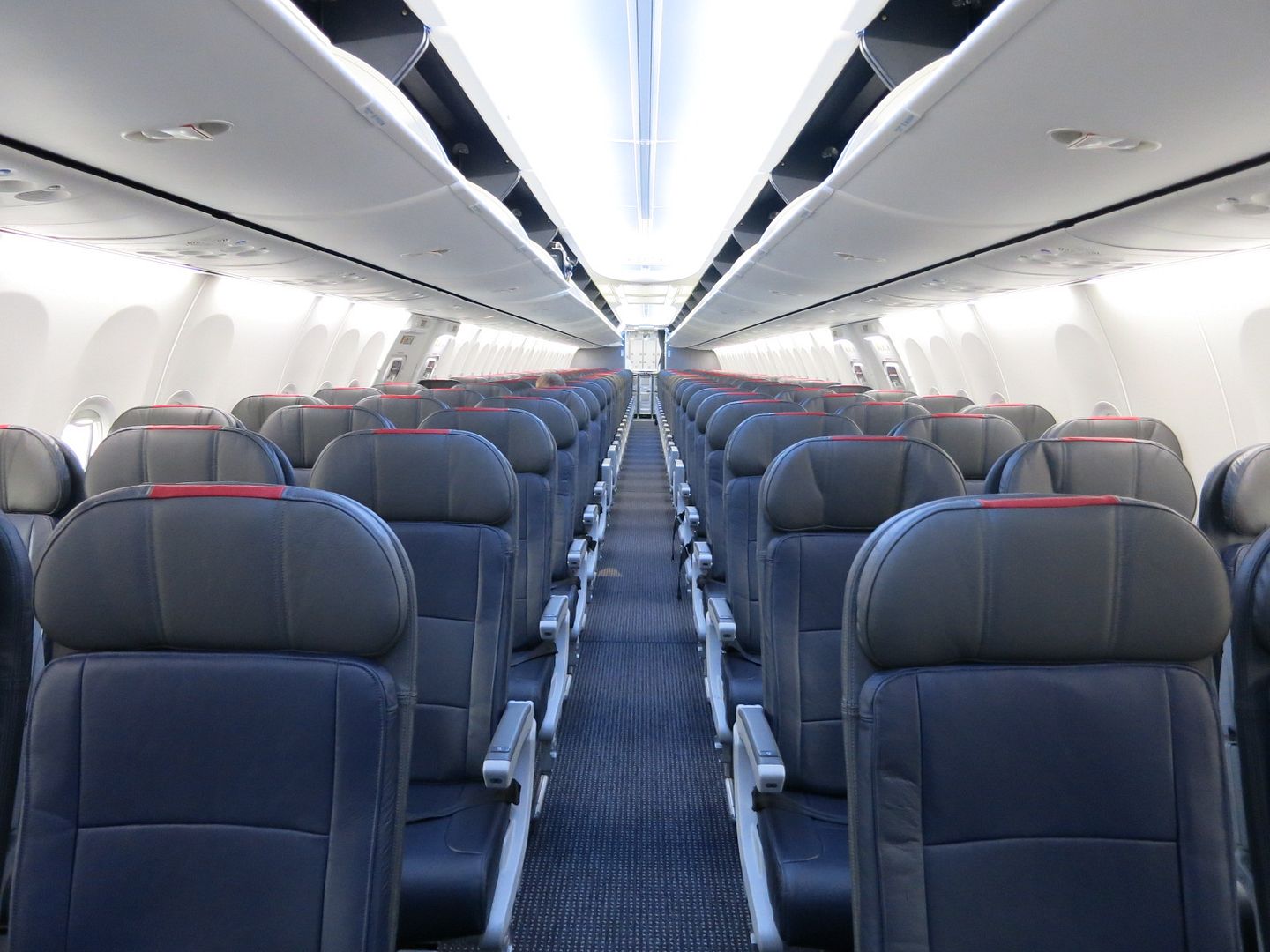 American Airlines Boeing 737 Interior
Happy birthday to the all-time best-selling commercial aircraft!