I always prefer an aisle seat because I want to be in control of my own destiny. I can lean into the aisle for extra room (but watch the drink cart!) and I can get up for the lavatory whenever I wish.
Crucially, I also have at least one armrest I don't have to fight for.
This means giving up being able to gaze out the window (lost Instagram opportunity), and an obligation to get up when someone else wants to use the restroom, but those are easy tradeoffs.
The hard thing for most passengers in the back of the plane is that airlines often sell aisle seats, even without extra legroom, for a premium. Airlines realize that customers prefer these seats, they're limited (some passengers will invariably have to sit in the middle), so they can get more money from those passengers in exchange for the seats.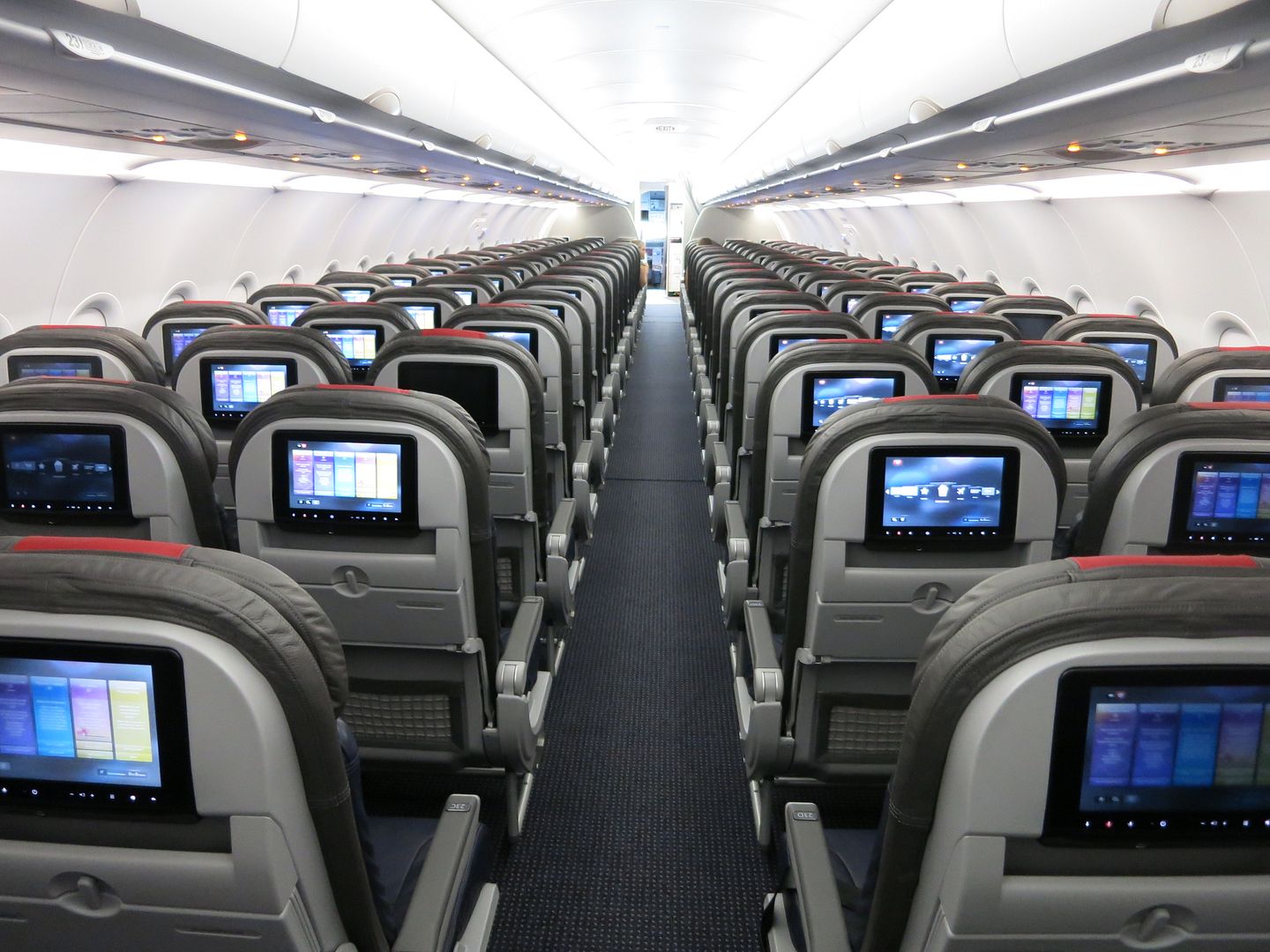 Aisle seats and sometimes window seats towards the front of the aircraft are hot commodities. If you want them you can pay extra for a better seat – to avoid a middle seat in the back or something by the lav – or choose one of the few that may be made available for assignment free, usually in the middle or back of the plane.
An airline's elite frequent flyers are usually given whatever coach seats they wish for free.
If you don't like the seat assignment that's available to you, you can create a free alert for better seats to open up.
In general the best coach seats, occupied by an airline's elite frequent flyers, open up within 5 days of travel as some of those customers get upgraded to first class.
And of course if you don't like your seat, ask at the airport – at check-in, at the customer service desk, and at the gate – in hopes of changing it if your flight isn't completely full.