I receive compensation for many links on this blog. You don't have to use these links, but I am grateful to you if you do. American Express, Citibank, Chase, Capital One and other banks are advertising partners of this site. Any opinions expressed in this post are my own, and have not been reviewed, approved, or endorsed by my advertising partners. I do not write about all credit cards that are available -- instead focusing on miles, points, and cash back (and currencies that can be converted into the same).
---
I do not have a referral link for the Ritz Carlton co-brand credit card. Information about the product is neither provided nor reviewed by its issuer.
A handful of readers with Starwood Gold status from their American Express Platinum card who that matched to Marriott Gold contacted me, letting me know that their Marriott status had downgraded to Silver.
While 'promotional' status isn't eligible for a status match, status received via credit card definitely is. I assumed this was a glitch, suggested that folks call Marriott, but a reader passed along a report that status earned through credit cards is no longer eligible for matching:
Marriott customer service rep called SPG to confirm my Gold status, but then spoke to her supervisor about upgrading me back to gold. The supervisor said that Marriott is no longer matching SPG Gold status if it was earned through a promotion or as a credit card benefit.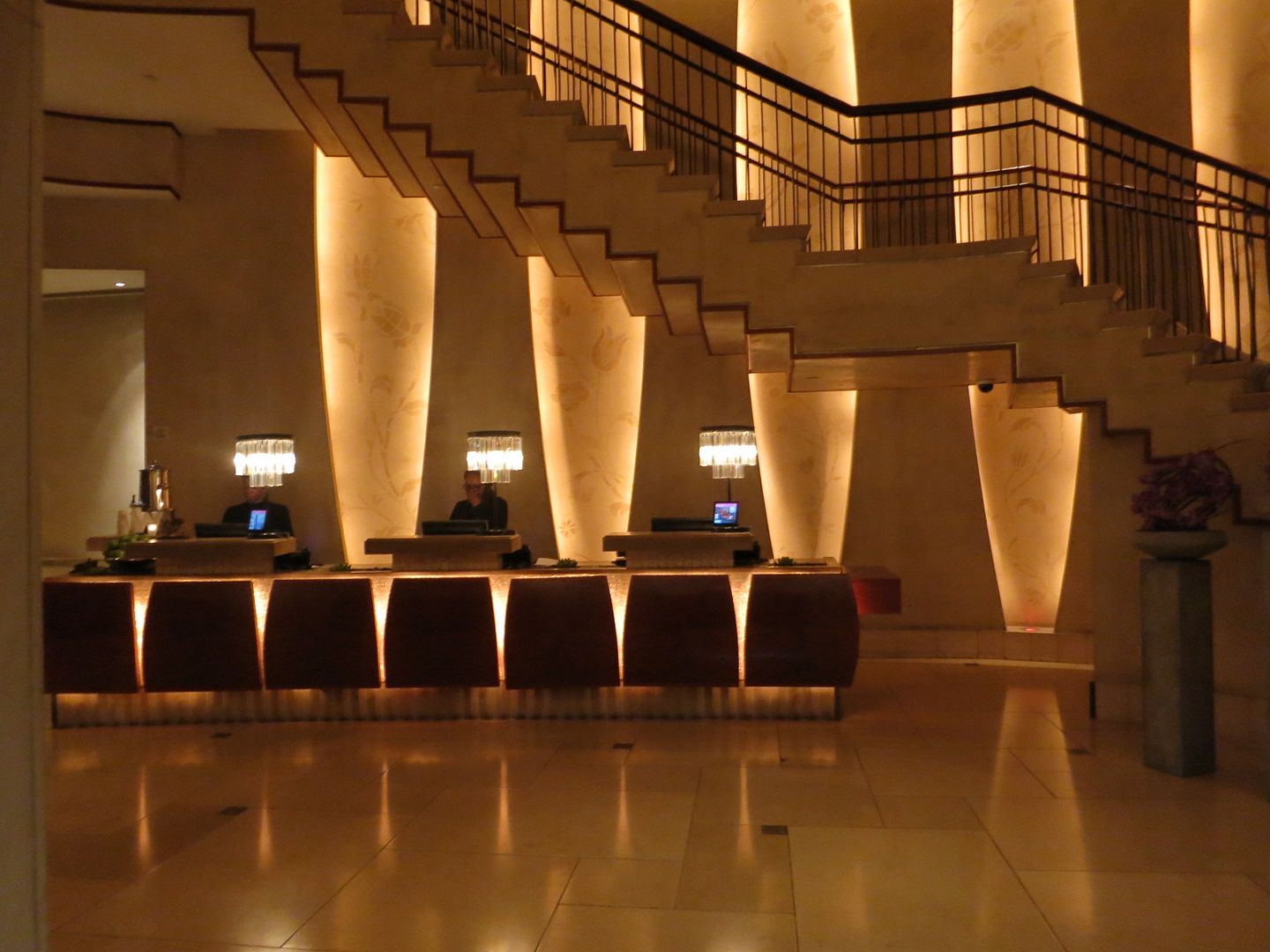 I reached out to Marriott, which confirmed that this was misinformation. Credit card status is eligible for matching. And there was apparently a glitch.
[I]t was a short glitch to the system. Everything should have reverted back. If not, those members can definitely reach out to customer service and they should be able to help.
If you matched status, it might have been downgraded, but should have been re-upgraded. Check your account, make sure it reflects the correct status. And if it doesn't, definitely reach out to customer service.
Using Credit Cards to Get Starwood and Marriott Status
The Ritz-Carlton Rewards® Credit Card gives you Gold status the first year. That status is honored at Marriotts, and matches to Starwood Gold. You can keep the status spending $10,000 a year on the card. You can also spend $75,000 in a year and earn Platinum status. And that matches to Starwood Platinum.
Meanwhile Marriott Rewards® Premier Credit Card gives you 15 elite nights each year just for having the card, and an additional night for each $3000 spent on the card.
Alternatively, $30,000 spent on a Starwood Preferred Guest® Credit Card from American Express or a Starwood Preferred Guest® Business Credit Card earns Starwood Gold status which matches to Marriott Gold. (Each card also gives you 2 stays and 5 nights towards earned Starwood status such as Platinum.)
The Platinum Card by American Express comes with Hilton Gold and Starwood Gold status. You can match this Starwood Gold status to Marriott Gold. That gets you club lounge access at eligible Marriott hotel properties and also 4pm late check out.