I receive compensation for content and many links on this blog. You don't have to use these links, but I am grateful to you if you do. American Express, Citibank, Chase, Capital One and other banks are advertising partners of this site. Any opinions expressed in this post are my own, and have not been reviewed, approved, or endorsed by my advertising partners. I do not write about all credit cards that are available -- instead focusing on miles, points, and cash back (and currencies that can be converted into the same).
---
In an age of devaluations and targeted promotions, there should be a special award for programs and credit cards that continue to deliver superior value year after year.
A dozen years ago there was no more trusty companion in a frequent flyer's wallet than Diners Club — you didn't just have lucrative transfer partners and promotion, you got 60 days to pay and a Restaurant Savings Program (it was sure ironic when Diners Club killed that!). Sure a handful of people who picked one up when applications were briefly available two years ago, but I stopped recommending the card over a decade ago.
Back in the day it was hard to imagine how far so many programs would fall. I called my greatest fear that 90,000 United miles would no longer be enough for a roundtrip business class award to Australia, and 60,000 Cathay Pacific AsiaMiles would no longer suffice for business class to Europe.
So I have to hand it to programs and products that continue delivering value year after year.
Chase Sapphire Preferred Card. Half a dozen years ago this was the hot credit card commodity, a wunderkind in the space. And it's not only stayed valuable, in some ways it's gotten even better during that time.
A couple of years ago they eliminated the 7% annual bonus on points earned (which meant you earned a minimum of 1.07 points per dollar spent — not just 1 point) but added primary collision coverage on rental cars. For those who rent cars this was a better trade, for those who don't it was a loss, but they've more than made up for it with new transfer partners.
Chase Ultimate Rewards lost Amtrak as a transfer partner — not because they wanted to, but as a function of Amtrak's new co-brand credit card deal. But they've added airline transfer partners like Air France KLM Flying Blue and Virgin Atlantic.
And the signup bonus they're offering now is the best public one there's ever been. For a long time the 50,000 point bonus offer dropped to 40,000 points.
Alaska Airlines Mileage Plan. Among North and South American and European frequent flyer programs, Alaska Airlines has the only one that I'd argue is at least as good — or better — than it was 5 years ago. They've added unique partners like Hainan Airlines and (re-added) Icelandair and they've made partner awards available for online booking and for one-way booking.
The losses with Mileage Plan are the big Emirates devaluation, but Emirates wasn't a partner half a dozen years ago to begin with, an inability to book partner awards before Alaska's own 331 day schedule opens (you could do this prior to 2013), and the pending elimination of the Delta frequent flyer relationship — Mileage Plan was a great place to credit many Delta flights and earn based on miles flown instead of ticket cost.
Alaska Airlines remains the only US frequent flyer program that does award one mile per mile flown, regardless of fare, on a paid ticket and that's really something.
While there's some question about the future of the unique character that Virgin America's inflight product has had, Alaska itself is getting a much larger footprint with that acquisition. And they've been generous through the merger process with points transfers and with free miles from heaven.
Platinum Card by American Express. A lot of frequent flyers have short memories. Sure, American Express lost American Airlines club lounge access after American and US Airways merged and the airline re-upped their Citibank co-brand credit card deal. But US Airways lounge access was something they added, along with Priority Pass Select, when they lost Continental Airlines lounge access with the United merger (due to United's Chase agreement). That's when they added the $200 airline fee credit as well. And American Airlines lounge access was added only a few years earlier.
American Express' Centurion Lounge network is new, and so is Hilton Gold. They've added points transfer partners like Etihad and Emirates, just as they lose transfer partners.
The point is that benefits change, they come and go, but American Express has kept finding new ways to add value to cardmembers.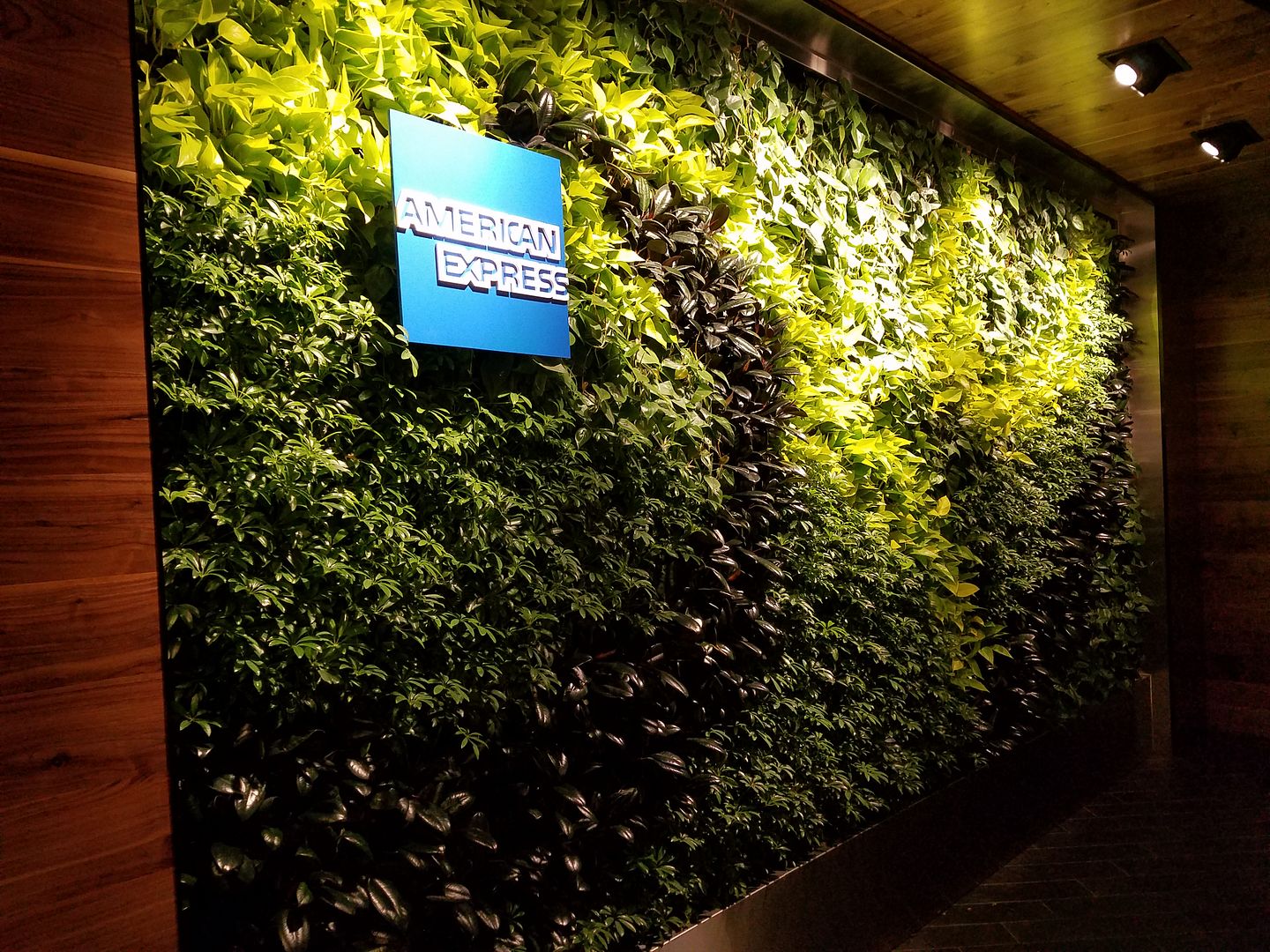 Starwood Preferred Guest Credit Card from American Express. I've had my SPG Amex since 2001. Starwood has added new award categories and increased pricing of several properties (and of cash and points awards) during that time just as they have added elite benefits like Your24 and Suite Night Awards and partnerships like Uber, Delta, and Emirates.
But no currency has held its value like Starpoints. I predicted more devaluations of airline transfers as hotel redemptions got more expensive. And while you can no longer transfer to Qantas or LAN at 1:2, not only has the 1:1 ratio held with almost all partners (other than United and it was restored with Singapore) they have added partners and kept the 5000 mile transfer bonus for moving Starpoints into 20,000 miles.
A single Starpoint remains the most valuable point. And earning 1 point per dollar still makes sense for otherwise-unbonused spend after all these years.