United's CFO Andrew Levy spoke at the Stifel Transportation & Logistics Conference and the biggest piece of news was the airline's fleet plan. He laid out what's on the table over the coming year, but suggested that everything after that is under review and that they're actively looking in the used aircraft market.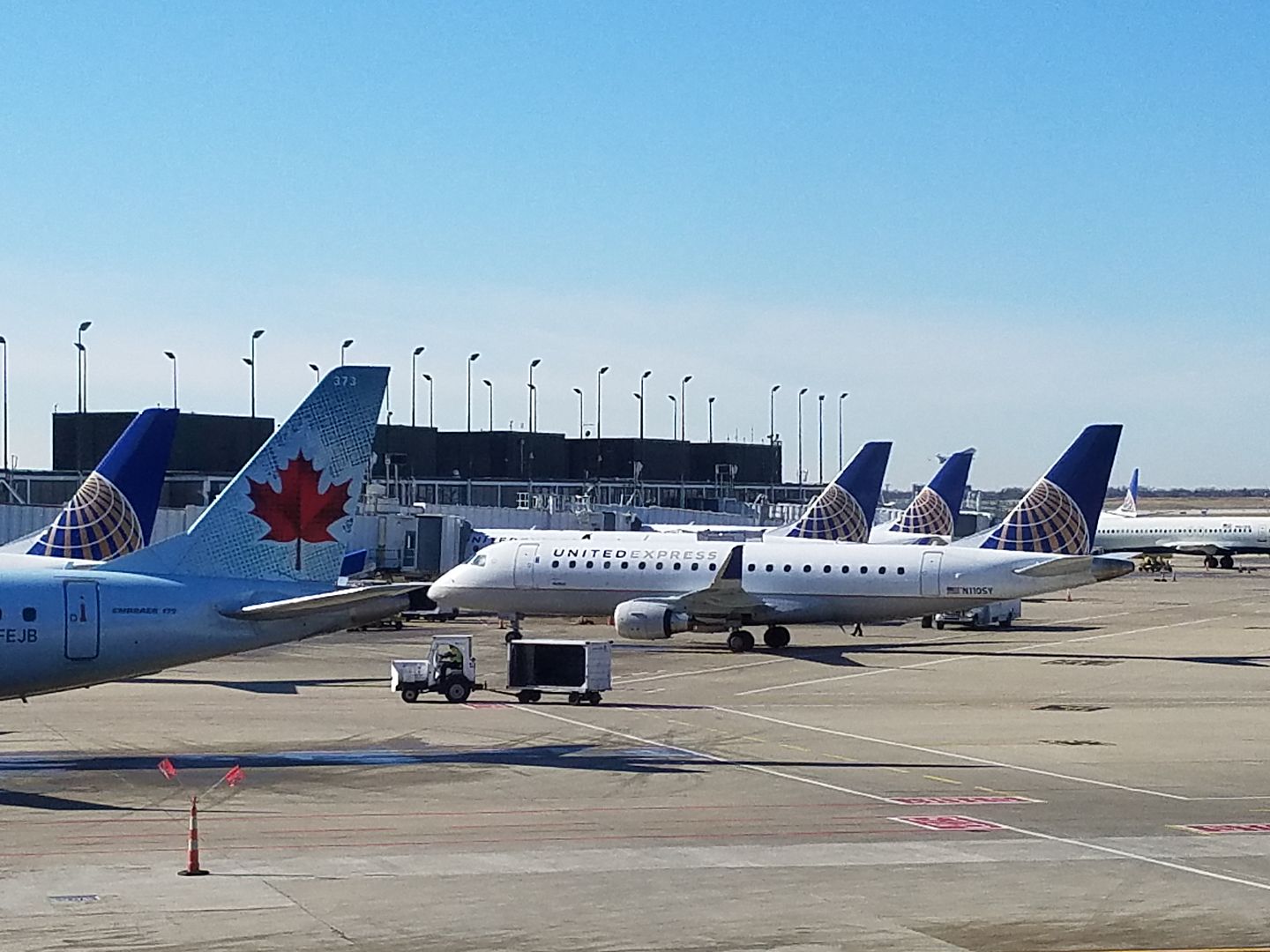 Here's the current United Airlines fleet plan:
It also seems that United is 'likely to add premium economy on some long haul routes but details remain sparse. American now has aircraft with premium economy, and Delta has plans for it as well.
Delta of course has been in the used aircraft market. Remember United and American copy Delta blindly for both the right and wrong things (indeed, though American announced their premium economy first, it was a pretty rushed announcement with speculation at the time that they were simply trying to get out ahead of a pending Delta announcement).