I receive compensation for many links on this blog. You don't have to use these links, but I am grateful to you if you do. American Express, Citibank, Chase, Capital One and other banks are advertising partners of this site. Any opinions expressed in this post are my own, and have not been reviewed, approved, or endorsed by my advertising partners. I do not write about all credit cards that are available -- instead focusing on miles, points, and cash back (and currencies that can be converted into the same).
---
Delta partner China Southern is offering fares between New York and Singapore or Kuala Lumpur from $493 roundtrip.
Great fares are widely available September through December (and somewhat more limited in availability over the next couple of months). Travel is not permitted July 11 through August 25.
Here's a sample itinerary from New York to Singapore, one-stop via Guangzhou China.
This is a $115 fare each way plus a $150 fuel surcharge.
You can actually get this itinerary even cheaper using airfare metasearch site Momondo.
You'll see virtually identical fares if you'd rather travel to Kuala Lumpur.
Look, I want deals in business class too. And they do sometimes come along, I write about them when they do. But it's hard to beat Southeast Asia roundtrip for under $500. That's worth covering.
It's a great opportunity to see Singapore, one of my favorite cities.
And you can't beat the food in KL, either.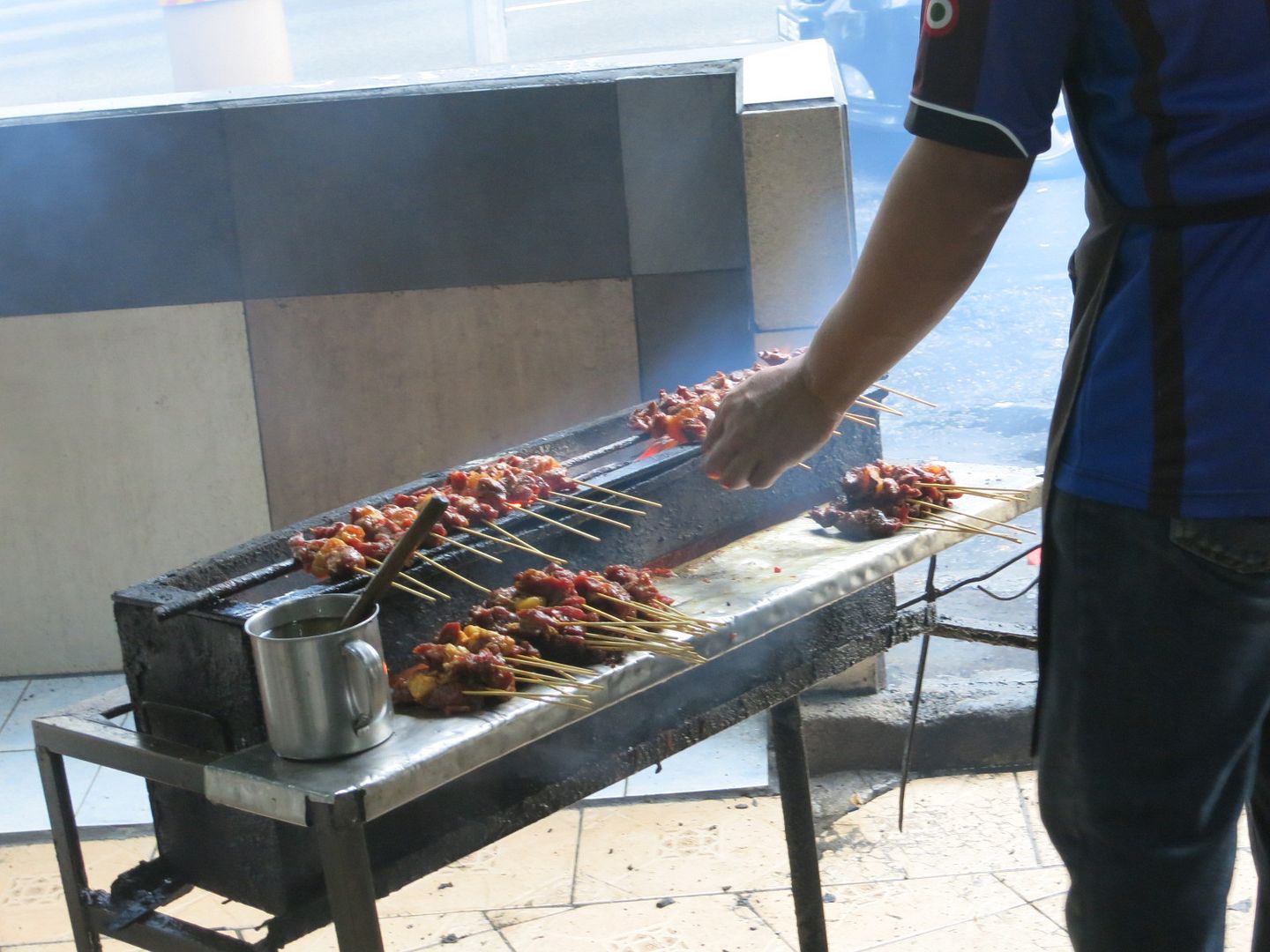 (HT: Fly4Free)