Marriott may soon start sending you free drinks to your phone which you can redeem at automatic drink dispensers in hotel lobbies.
Another idea on display at the lab was an automatic drink dispenser that guests can control with a smartphone. The advantage of the dispenser is that a hotel can award guests free drinks by simply sending an email with a link to a website, Stoeckl said.

The website includes an icon that the guests can press, and within a minute, the dispenser pours out a glass of wine or beer, Stoeckl said. The website can also be linked to a credit card to pay for drinks.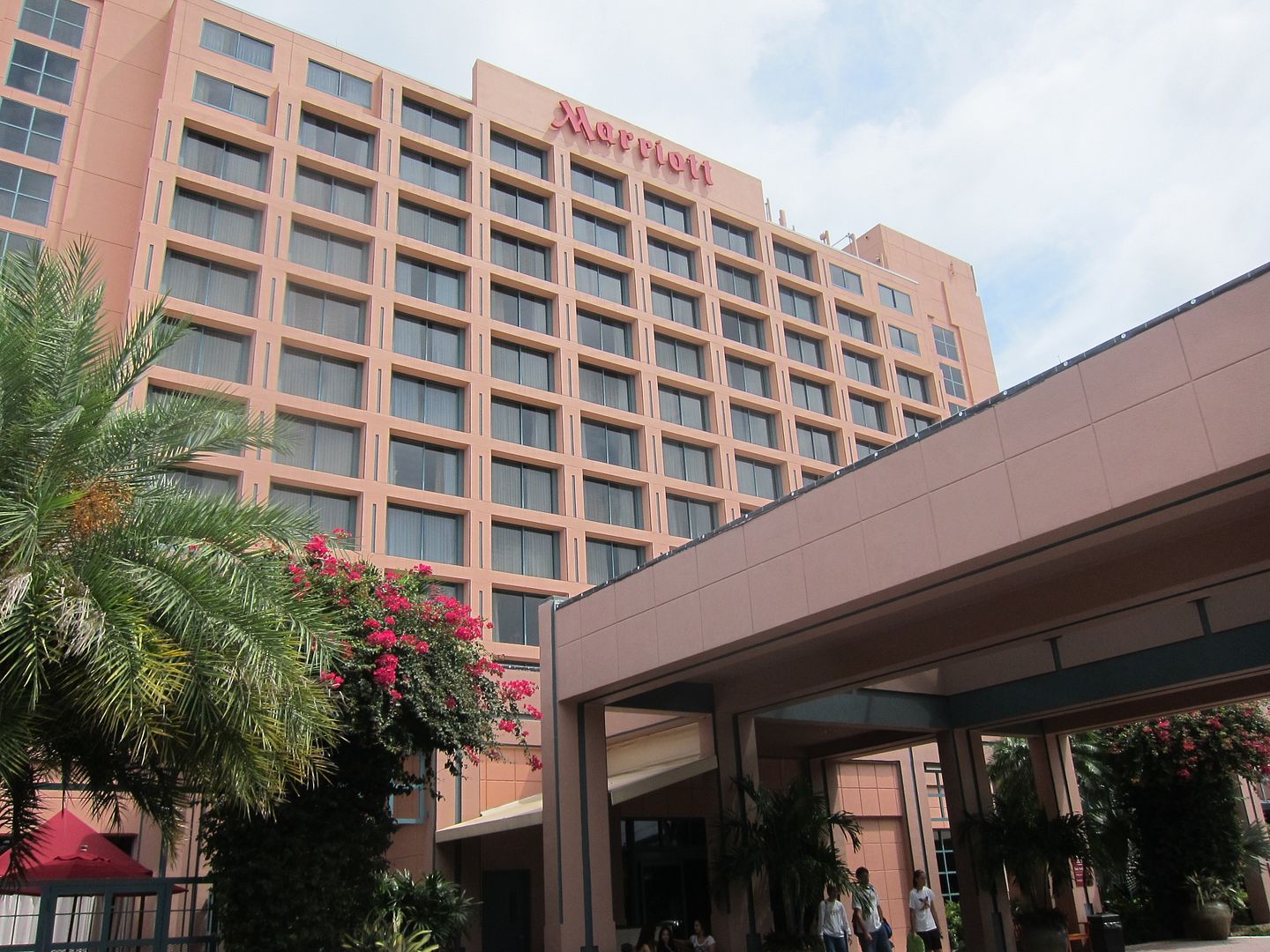 Marriott Boca Raton
This seems like a cross between the wine dispensing machine I saw at the iPic theater in Scottsdale a few years ago, where I was surprised to see such higher-end bottles like Joseph Phelps Insignia where you could purchase a single pour, as the Amazing Beer Machine I discovered years ago at the Tokyo Narita United Club.
I've been to Marriott's basement design lab in Bethesda but didn't the drink dispenser this last year.
The prospect of being emailed free drink codes from the cocktail dispenser sounds like it'll be a pretty good reason to download the Marriott app if this comes to fruition.
(HT: Heels First Travel)