American Airlines spoke several times in its quarterly earnings call about its new Basic Economy fares that it will begin offering shortly.
They say that "basic and premium economy combined" will be worth more than $1 billion in incremental revenue to the airline, that they'll get 20% of the way there this year and 80% next year. They don't split up their projections across the two, and they haven't even begun selling either (let alone retrofitting international widebodies to sell premium economy). But those numbers are insane.
Delta by contrast sees basic economy as only a role player not a driver of major revenue.
[E]ven if you experience a 60% sell-up rate, which is slightly higher than we've experienced in the past, so let's say 50% to make the math easy. On an average sell-up of $40, you're not talking about a huge amount of money, I think it's more of a competitive tool than it is a huge value driver in the long run.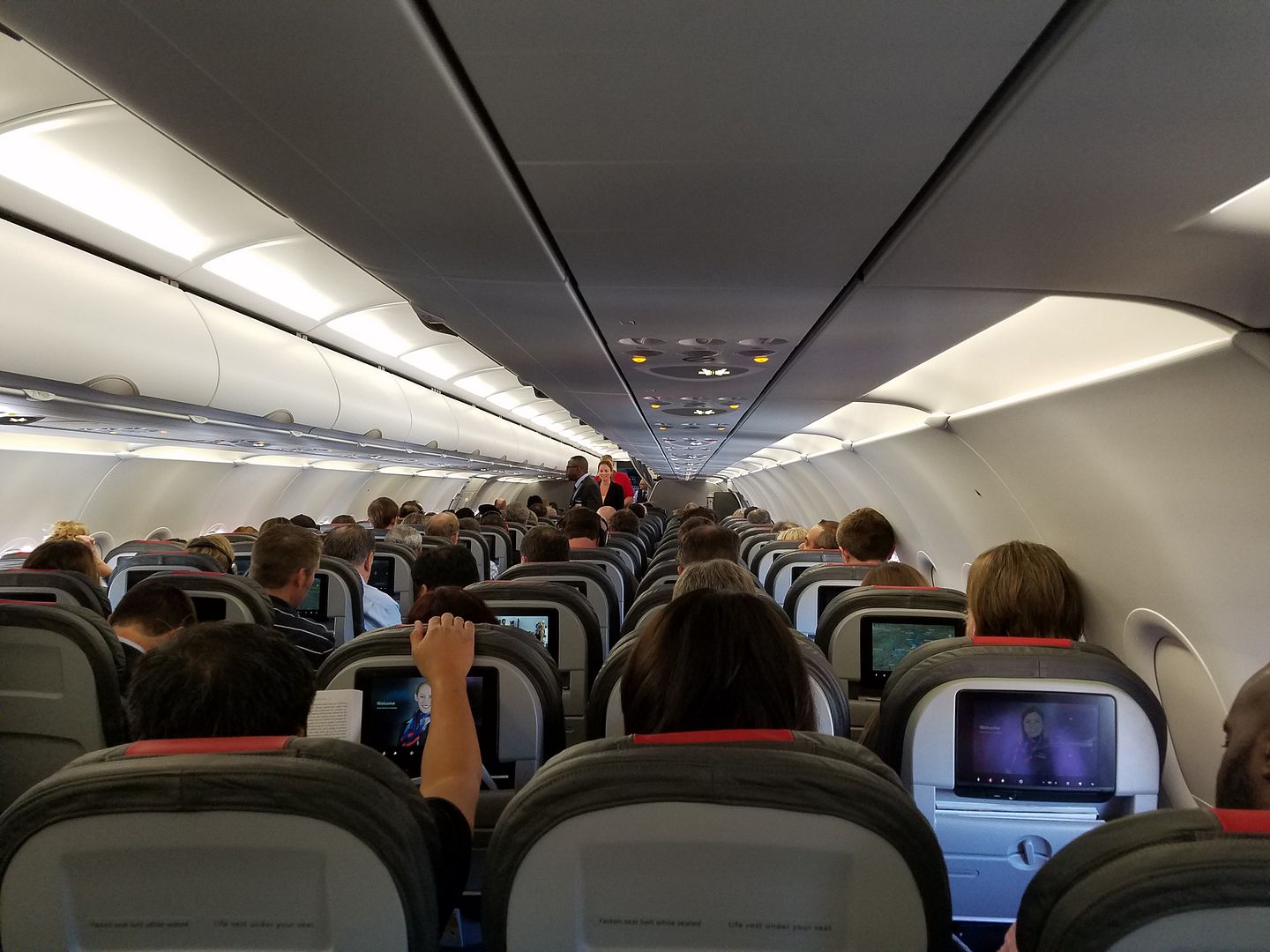 Of course American's Basic Economy is more severe (and similar to United's) in eliminating the ability for customers to bring full sized carry on bags onboard. That will mean fewer customers want to buy it. And somehow they think making their product less desirable will lead to profit (as opposed to customers booking away onto other airlines.. like Delta).
Basic economy starts in 10 markets in the next few months. They say they plan to "make sure [they] can do it effectively at airports.. understand how customers react." They hope to fully roll it out throughout the domestic network by the end of 2017 or early 2018.
The idea is to "tap [customers'] willingness to pay" in other words charge customers more. Apparently "business customers are interested in paying a bit more" because "corporate customers don't want [American] to distribute the basic product to them because they don't see it as attractive." Businesses will pay to avoid basic economy fares — the question is whether they'll pay American, Delta, Southwest, JetBlue etc.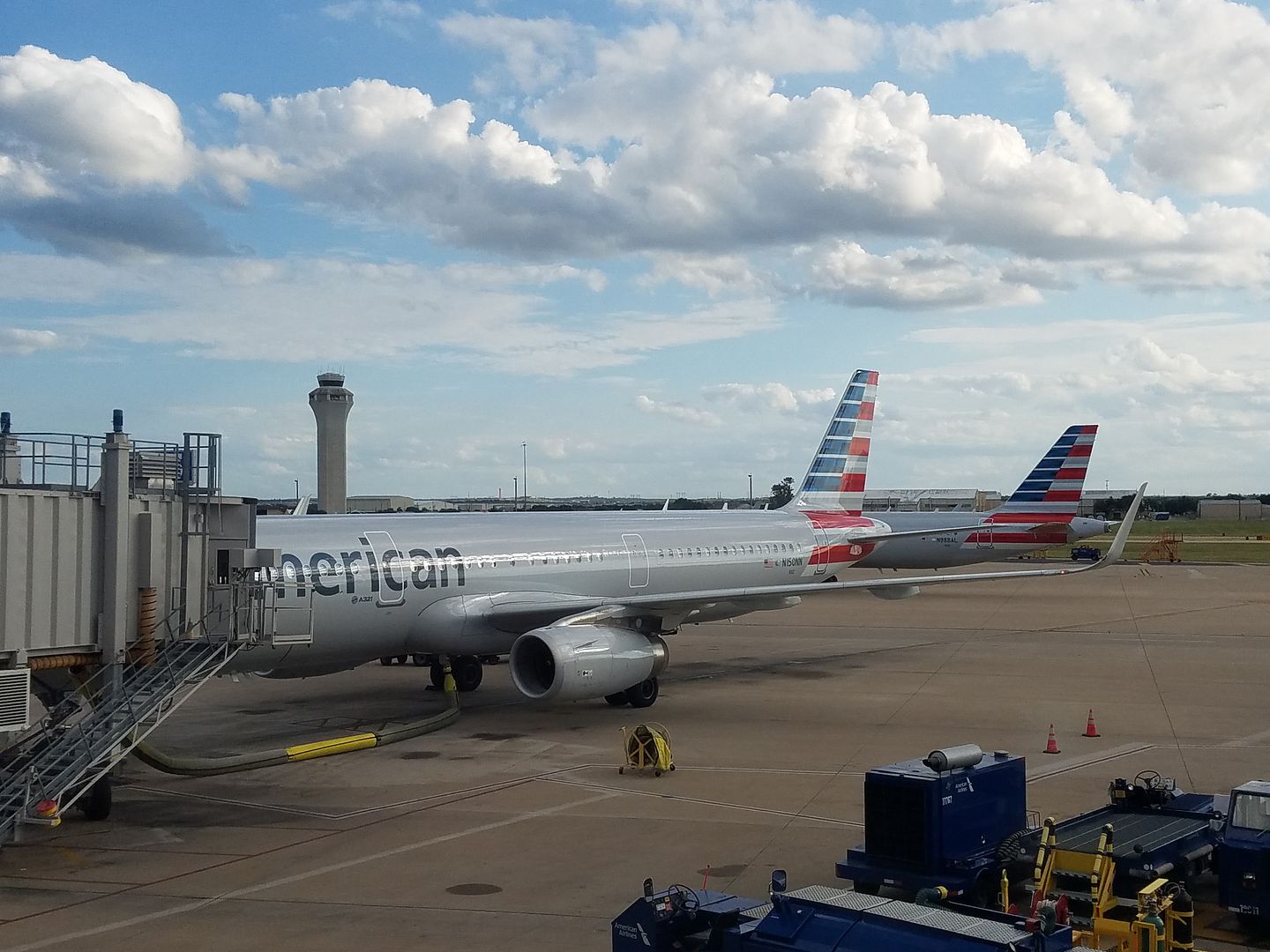 American also sees "increased willingness to pay for leisure customers" that a product allowing a checked bag only and no full-sized carry on is a "critical" pain point that will push individuals to spend more.
Interestingly, though Basic Economy fares will utilize the "B" bucket American said that "main cabin and basic product share the same inventory" and "will exist on all the flights we operate in each market." So perhaps that means that they'll book into B, as a discount of some amount off of whatever the prevailing fare is in the market.