Thursday evening's United Airlines UA946 Washington Dulles – Amsterdam flight was lightly loaded with just 82 passengers onboard — about two-thirds empty — declared an emergency while at 35,000 feet and 180 nautical miles Northwest of Shannon, Ireland.
The plane's first officer reported that the captain had become incapacitated. They diverted to Shannon and landed 35 minutes later, where the captain was rushed to the hospital.
Obviously my first thought is with the captain and his family, I hope he is alright and recovers quickly.
What happened next was interesting. United cancelled their Shannon to Newark flight so the pilot of that aircraft could continue United UA946 to Amsterdam.
Shannon – Newark, UA24, was scheduled to operate with a Boeing 757. So the pilot of the 757 went on to serve as captain of the 767.
United says that Shannon – Newark was cancelled due to 'operational difficulties'.
Probably because I saw this story before having my first cup of coffee in the morning I thought, "well that was lucky for United that the 757 captain was type-rated for a Boeing 767-400."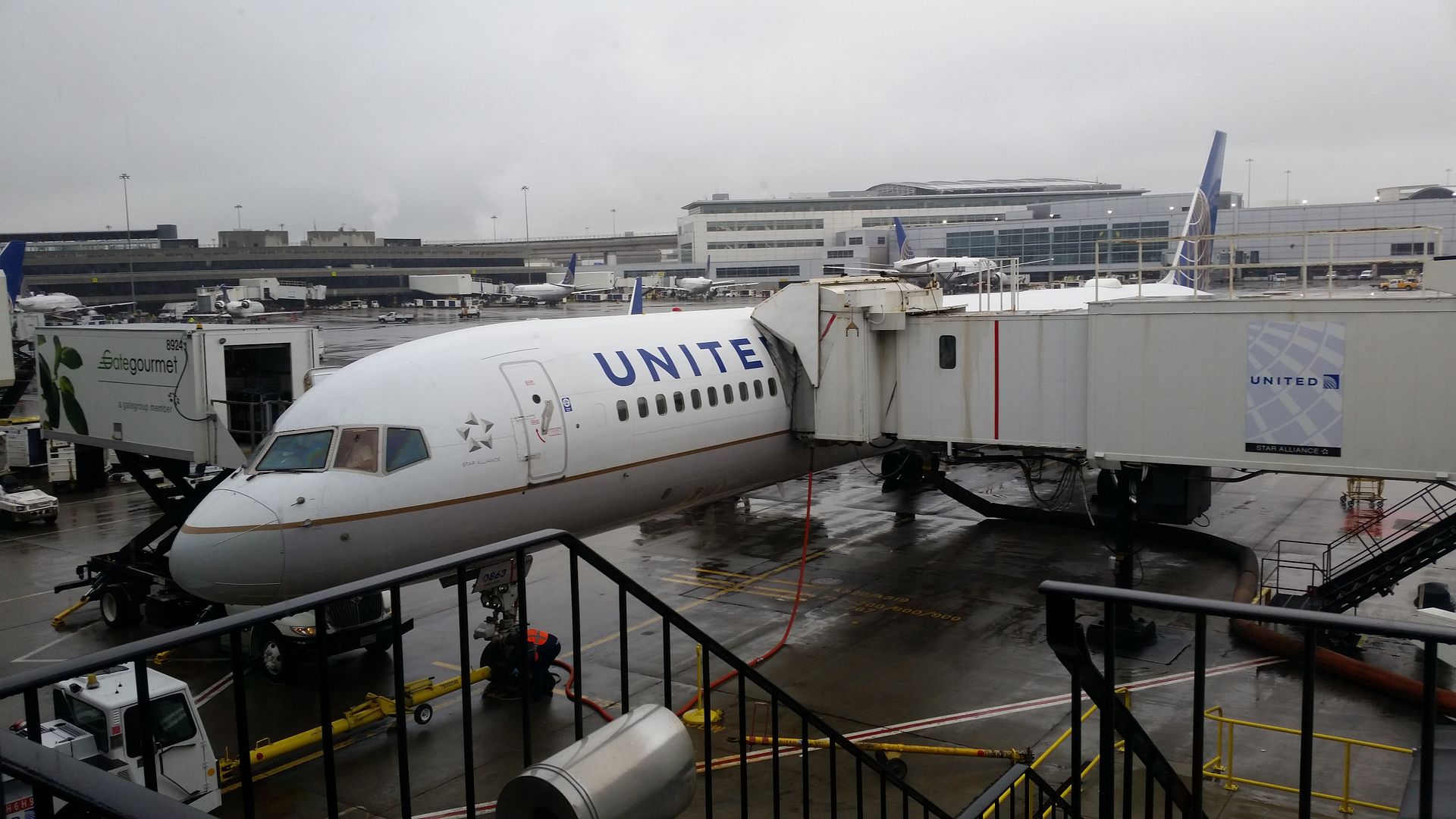 United Boeing 757
But of course the 767 and 757 have a common type rating.
The Washington Dulles – Amsterdam flight departed Shannon after 3 hours on the ground.