Last week I wrote that Hilton eliminated 'AXON awards' December 31 without notice. These are discounted awards for four night stays in category 5 through 10 hotels which could be booked over the phone by American Express co-brand cardholders.
I spoke with Hilton HHonors Vice President Aaron Glick this afternoon. He apologized to members, says they made a mistake and that "we want to give advance notice of changes in the program."
So he feels the right thing to do is to give members an opportunity to book AXON awards. By Friday call center agents will be informed to allow AXON reservations to be made through February 15.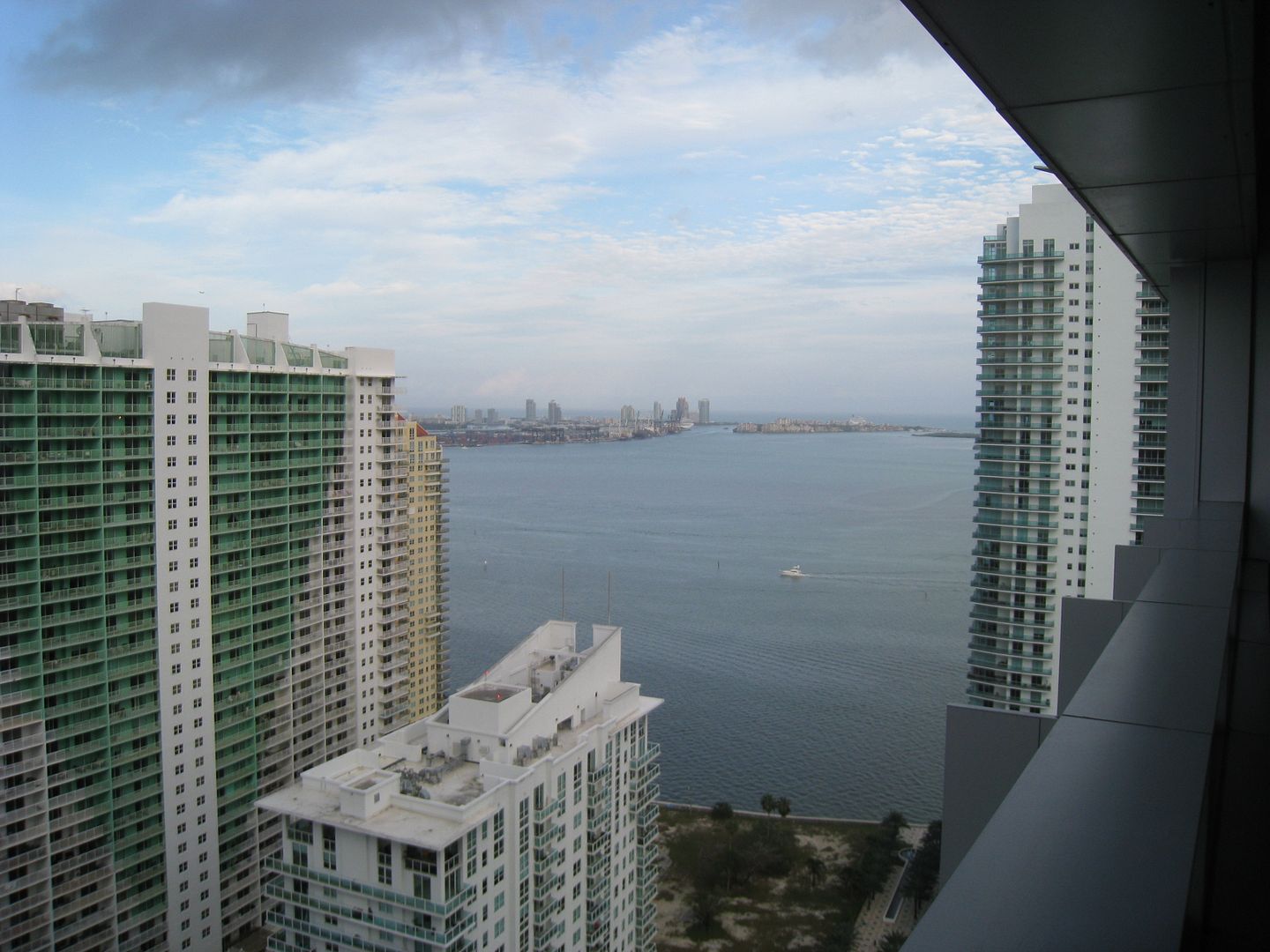 View from the Conrad Miami
Savings are good when reward nights are at the high end of the range for a hotel's category. They're not good when a hotel is at the cheapest end of the range. That's because Hilton has award pricing 'bands' and these four night awards have a fixed price that could be more or could be less than what a four night award redemption would otherwise cost.
I don't think these are the strongest value awards, though in some cases could save members some points on a 4 night stay. Losing this award isn't an especially big blow to the program in my view. The key message is that it's important to be able to predict what a loyalty program has to offer because fundamentally they are asking for our business now in exchange for benefits in the future. Glick suggests he understand the importance of that stability for members.